A Filipina Could Be Waiting For You In The Philippines
by Bobpublished on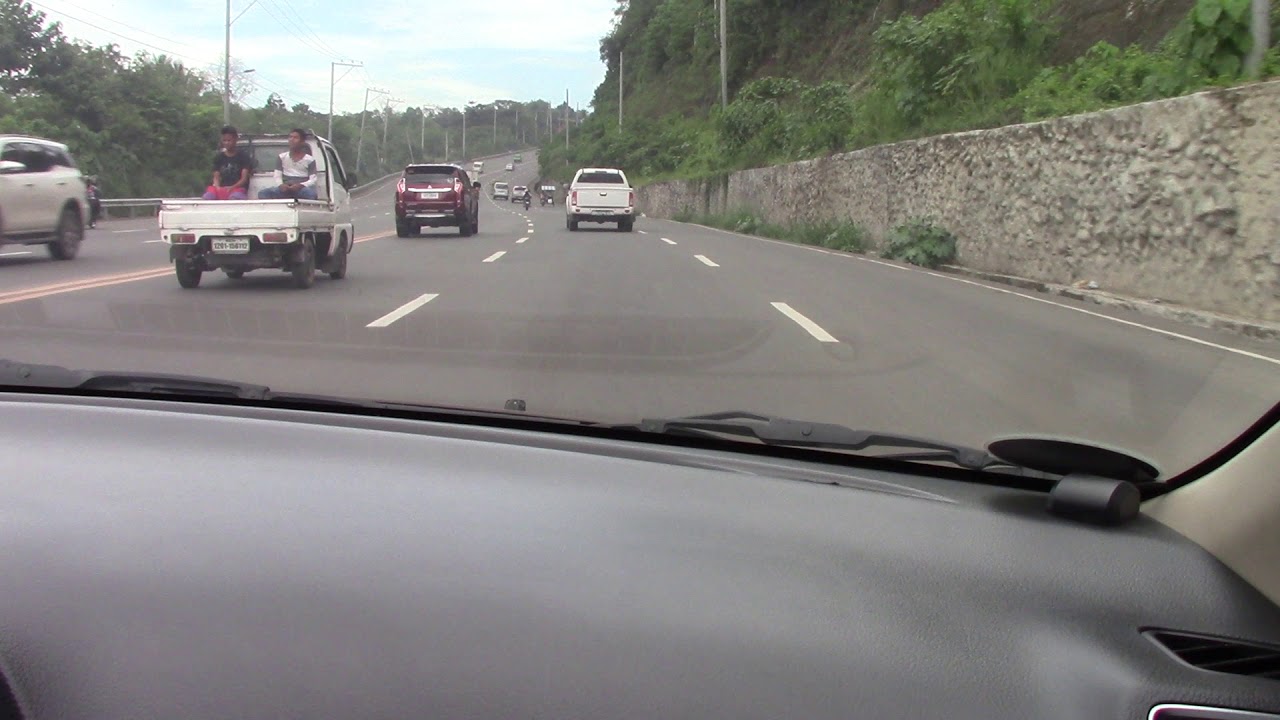 ---
Today we are driving to Tagum City where my wife was born. I just wanted to see what it was like. I thought the streets were nice, separated by an island which helps cheating in traffic and saw some major automobile dealerships there.
The gist of the video is that some time ago a Filipina who could make a man a good wife was born somewhere in the Philippines. Born to be able to be someone's wife and a good one.
She will take some effort to visit but a trip to the Philippines might just allow you to meet your Love Beyond The Sea!