Cleanse Your Single Past In The Waters Of The Philippines
by Bobpublished on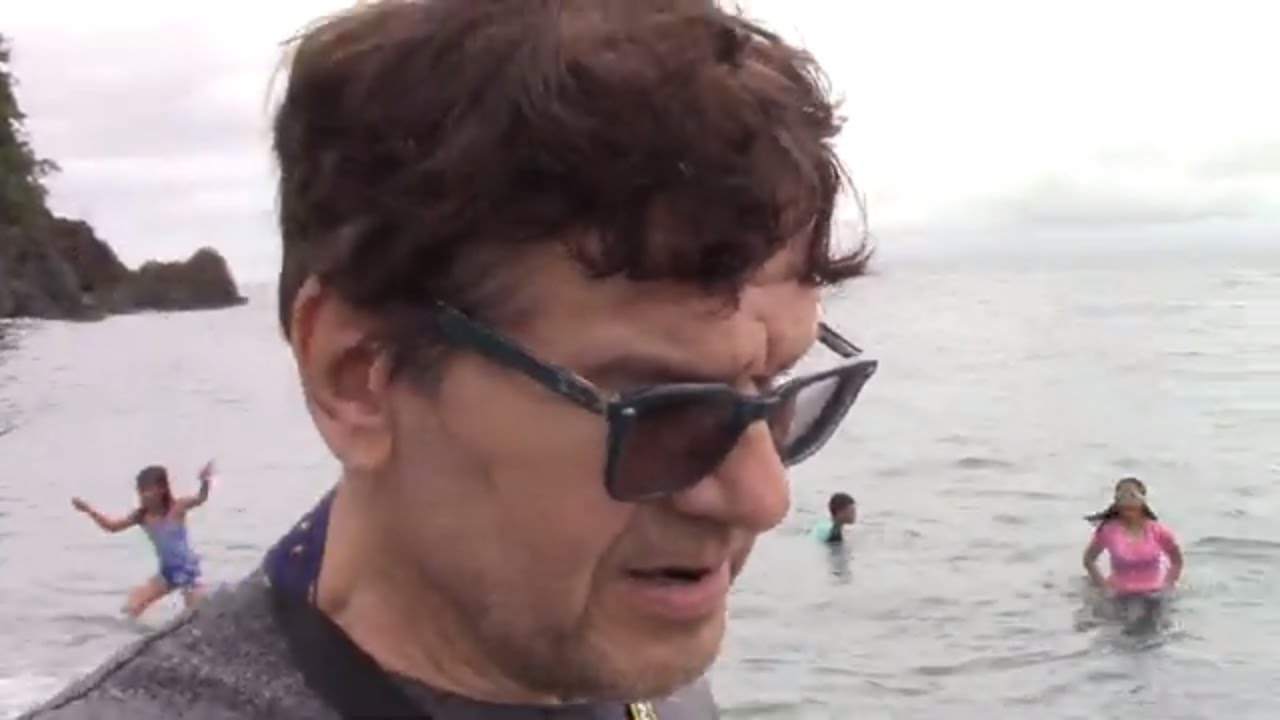 ---
You probably want to forget about all the struggles of trying to find someone to marry, to just be able to wash all the pain away and have a fresh start. That can happen if you determine to look for a wife in the Philippines.
After a long struggle with being single, I decided I must look for a wife from another land, and my land of opportunity was the Philippines, marrying in 2015 after a short relationship of only 54 days.
While now it may seem impossible, but consider your land of opportunity the Philippines to find Love Beyond The Sea!