Compromise is needed in a Fil-Am Marriage
by Bobpublished on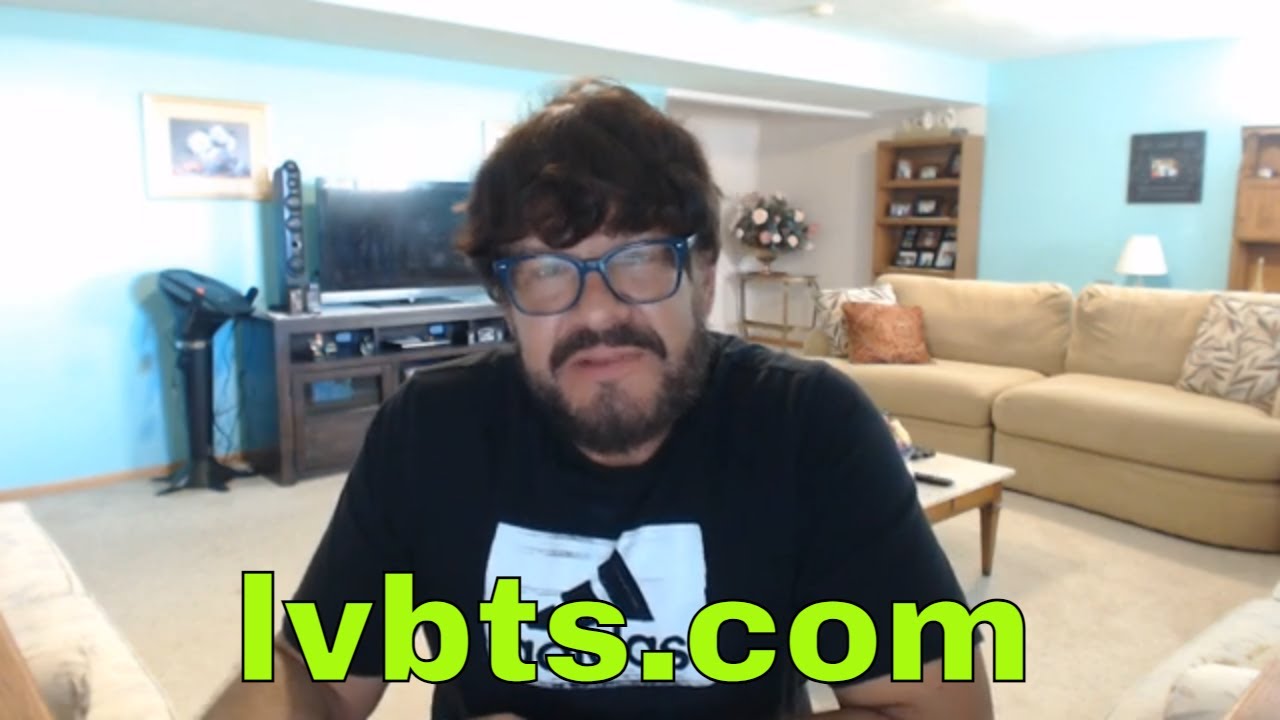 ---
Compromise is a necessity for any relationship to last, can you imagine how much more this is likely to be needed in a relationship with a woman from the Philippines who may be thousands of miles away? Give me a few minutes of your time and I will show you some areas where being able to compromise will help you to be a good husband. Please subscribe to Love Beyond The Sea for help for foreign men looking for Filipinas and who want a quality, lasting marriage. I think any man looking to marry a Filipina needs to be prepared to make compromises and concessions to this woman because of the many differences the couple will have to deal with, but they can be overcome.
I married my wife on the first time to see her, on day 54, so believe me, I know how important compromising is. What are some things where compromise will be needed? Here are some in no particular order.
Food-If you don't have a rice cooker, you will be getting one. I regularly ate brown rice before my Filipina wife arrived in America, but basically haven't eaten it since. My wife just doesn't like brown rice. I can tell her it's healthier and maybe she even agrees, but it is not what she has been used to all her life in the Philippines.
There is no use to push the issue with rice. My wife would feel terrible if she were to go two days without rice. Depending on the Filipina, she might want to cook other foods you aren't accustomed to and might not want to be. My wife makes foods she is familiar with that I don't eat, but she always has food that I do like available and cooks for us regularly. Be ready to find an Asian Market even if you have to drive for a while. This is important for her to eat some familiar foods, which you would likely do if you were to move to the Philippines.
Oh, don't throw food out, don't waste it. This is a serious crime.
Friends-If you have friends or acquaintances who are women, your Filipina probably won't be comfortable with them having the same place in your life as before. She can be fiercely jealous, which I see as a good thing. This observation is from what I have gleaned from others, not so much myself, because I didn't have women who I had as good friends before. If you are used to doing anything at all with someone like this, be prepared to change that dynamic for the good of your Filipina.
We used to work at the same place so naturally since I'd been there many years, my wife understands I have worked with many women and some of them are work friends. The good thing about this is Aiza has met them and likes them too. My little woman is a class act!
Music-I grew up in a home with a musical father and we probably heard our share of music while we were in the womb (I had a twin sister) so I can't imagine a life with music. To some men, music isn't all that important. They might like it but don't go crazy over it. Be prepared if married to a Filipina that she might be listening to a lot of it and much from the Philippines in which you wouldn't know the words. I think she needs to be able to do anything she previously liked and it will help her acclimate to her new country.
Karaoke-She might want a karaoke unit for the house or not, but if she can get away with some Filipina friends, I am sure she would love to sing to karaoke. If she does this at your place by herself or with friends, be prepared for much higher decibel levels than you think is needed. This is a pretty big deal in the Philippines and I think a lot of fun once you get comfortable with it. If you check out my Just Us playlist you will find some songs my wife and I had fun singing together. You don't like to do karaoke? Remember, compromise is needed in a Fil-Am marriage.
Use of money-You might have been wondering when I was going to get around to this. The money dynamics are different than your usual situation because she might not have a penny to her name even if she has been working. That is because she is giving most of it to her family and only keeping for herself what she needs. Women marry men for financial security and always have, but I wonder if the Filipina is even more concerned about the stability of her family in the Philippines than she is for her own self. I bet you aren't used to that. She will appreciate what you provide for her but I think she is mainly interested in being able to help her family. What this means is you have married an unselfish woman.
Be prepared for her to want to work and be prepared for her to want to work a lot if she can. Unless you want to and are able to support her family by yourself, you would do well to recognize this cultural dynamic and allow her to work. You might not even need her to but that might not make any difference. Maybe you will need to compromise on how many hours she works but some compromise may be needed here.
Another aspect of money is that she is likely very frugal, which is a good thing but at times you might be frustrated if you think she is being unnecessarily frugal. I don't like to throw money around but at the same time I like to buy quality things for the money I have to spend. One time we had a disagreement on the type of furniture to put in our downstairs because she was willing to spend less than what I was willing to spend and we really had to discuss this.
Family-Marrying someone from nearby means they can more readily visit family, and friends too for that matter, but that's not the case marrying a Filipina from thousands of miles away. There is a big time zone difference and this means the morning and evenings are good times to talk to family and friends back home. Early on she will need ample time for this. She likely has a lot of family she feels close to which means she will want to be in touch with them. You will need to compromise here as this may cut into time you want to spend with your Filipina wife after she immigrates to be with you. You are going to have to find a way to give her ample space to talk to family and friends too.
The good thing is she is able to embrace your family as well, and your friends too. As time has gone by, I have learned to embrace my wife's family. From my wife I learn about the children, nieces, nephews etc. and I try to remember what they are doing and how they are doing so I can talk to my wife about them. I wasn't expecting that but it has been a rewarding experience.
Social Media-Social media like Facebook and similar apps will be needed to keep up with family and friends so make sure she is able to have a quality phone for this. She may also want a tablet or laptop. Buy her one. My wife likes electronic gadgets so I have bought her whatever she needs and other times she will look for basement bargains or Black Friday sales on gadgets. Sure, this will require time away from you, but I would suggest looking at it as a way to familiarize yourself with her family. My wife enjoys making herself comfortable in bed with her phone. If you want a happy Filipina wife, she is going to need quality phone time.
Vacation spots-Since your Filipina is new to your country, she might want to see different places that maybe you don't think are all that exciting and don't want to see, but I recommend making those places a priority to see if you can, because it can only help your relationship. I have thoroughly enjoyed driving and flying to places domestic and abroad with my wife. Anything you can do together with your Filipina wife is a good thing, so be willing to compromise on some of the things you prefer to do, in order to allow the chance to explore her new country.
Employment-I've touched on this already but one aspect is also the type of job she can get. Be willing to help her find employment maybe starting with a temporary agency. She might have a college degree but might be willing to take any job because she sees how well they pay. Some husbands have ideas to help their wife as far as schooling and have preferences for where she works but those ideas might conflict with what she wants to do when she arrives in his country. Many times, getting her foot in the door of employment might mean taking a shift you are not thrilled with. She is very likely to want to work, unless you want to take the responsibility to help her family financially. She deserves to work and save for things that are important to her. If you are going to start a family, make sure to talk about whether or not she is going to work.
School/Education-Don't be shocked if the Filipina you marry might want to go to school in your country. It seems very important for a woman in the Philippines to have an education. This is another thing to talk about after you are engaged. The compromise needed in this area is she will need time to go to school and study. It won't be forever, and it might help her get a better job or position in the company.
Please be aware she is not going to want to leave it all behind and go to the west. To truly love her means compromising on some things. For her to develop she will need some compromising. She is not going to abandon her emotional ties to the Philippines, yet she will want to integrate herself in her new country, so be prepared to compromise with your love beyond the sea!