Concerns We Had About Our Fil-Am Marriage
by Bobpublished on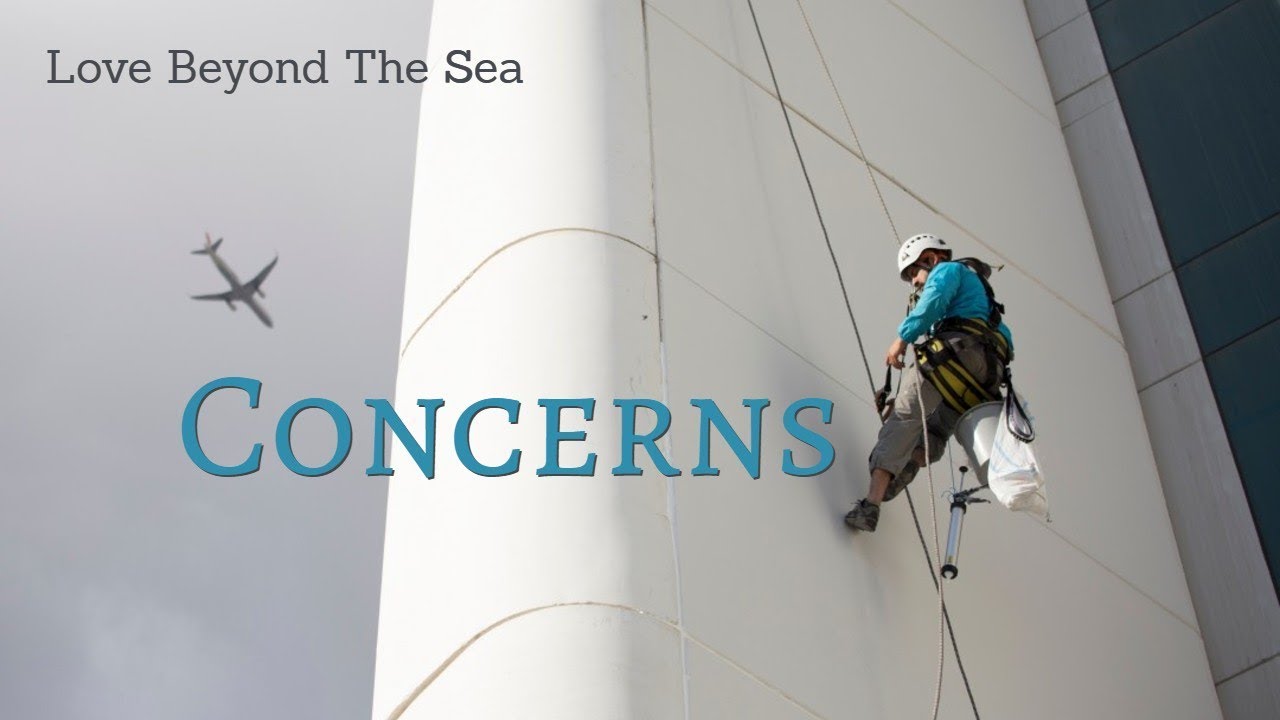 ---
My wife has been here ten days now, so I wanted to note how she has done in these areas that I was concerned about and list a few more.
Flights-All four flights on time and no issues, but her mangos and bananas were confiscated at Customs in San Francisco.
Feelings-I am proud of her for doing well here. She said she cried in the planes and once here with me but not since. She said she had cried enough now it was time to focus on being here.
Homesickness-Whenever people ask her if she misses her family of course she says yes, but hasn't affected her actions here. I have tried to keep her occupied with meeting some people here and there and going to the doctor with me or shopping, just showing her around but not too much.
Social Life-Thanks to God and some caring people at church, she has been invited to meet with other people. Tomorrow she will get picked up to go to a luncheon and meet several people, at least one being close to her age. Yesterday a pastor friend I hadn't seen much in a few years met us for lunch and said that when I am off vacation he will text my wife to meet his daughter of the same age and her friend so they can show her around town, go shopping, etc. We met a Fil-Am couple for lunch and they invited us to their house to watch a Christian movie with their friends and that was an awesome evening.
A lot of people introduced themselves to her at church. She is shy and if she could have found something behind the last pew to sit in she would have.
Usefulness-Aiza reorganized our apartment very well, I like how she has it. She cooks for us, does the laundry, lays out my clothes, irons them, and is basically useful all the time. She loves going to my moms and likes to do everything there for her like cook, clean up, etc.
She has already received her social security number so today I will open her a bank account so she can have some money to manage with checks and a debit card. This week she will have an interview with a temporary agency for a job where I work.
Cold-She spent a lot of time in the car instead of going out to walk with me into places, early on. Twice she has gone straight from the restaurant to the car and started shaking like a leaf because of the cold. We have purchased a coat for her and gloves and boots. She bought some winter clothes in the Philippines before she left in case they couldn't find her size here. She is smaller than I remember her being when I married her! Last night she remarked how she wore less layers yesterday and thinks she is adjusting to the cold already. Good for her! She bundles up well.
Me-I continue to learn to listen to her advice. I told her it is ok and desired that she tell me if I do something that makes her unhappy. When I raise my voice even when talking about someone else she gets on me for it, but politely. She doesn't like how I rant and rave sometimes (complain) about certain things and tells me to stop talking about it (I don't blame her), things I really have little control of. I tell her I will learn from her and do these for her. She even offers to tell me how to phrase words if she thinks I will be upset with someone, which is good.
I told her she should make some phone calls for me or emails because some things upset me like when I go to the lab for blood tests and the office failed to order them. With her I will learn to keep my voice down and try to think how my actions affect the people I am ticked off at. I told her she is always right (and she is). There is no question I will become a better man because of marrying her.
Something that applies here is that I am so consumed with meeting her needs and protecting her that I almost never think about enjoying her. We have talked about this. She tells me to take it one day at a time and don't worry about tomorrow. Pray to God for our future and enjoy her one day at a time. My baby is so amazing. The pastor we met yesterday said we compliment each other well.
Miscellaneous-She Skypes with her family each day but not as much as I thought she would. Maybe she is comfortable? She Facebooks a lot as usual.
Public Displays of Affection-Like many Filipinas she thinks it is dirty to kiss in public. I don't agree at all but need to respect her feelings. We cuddle up and kiss at my mom's house (I just can't help it) so she is comfortable with that but in public she told me our limits are holding hands, locking arms, gestures like that. Initially I couldn't keep from stroking her arms, head, hair, rubbing her back and to my surprise she was uncomfortable with that. Perhaps I over did it but I love her so much….
Currency-Last night we looked at coins and explained their worth. She picked that up fast.