Does Serving Your Wife Make You a Simp? My Filipina Wife Deosn't think so
by Bobpublished on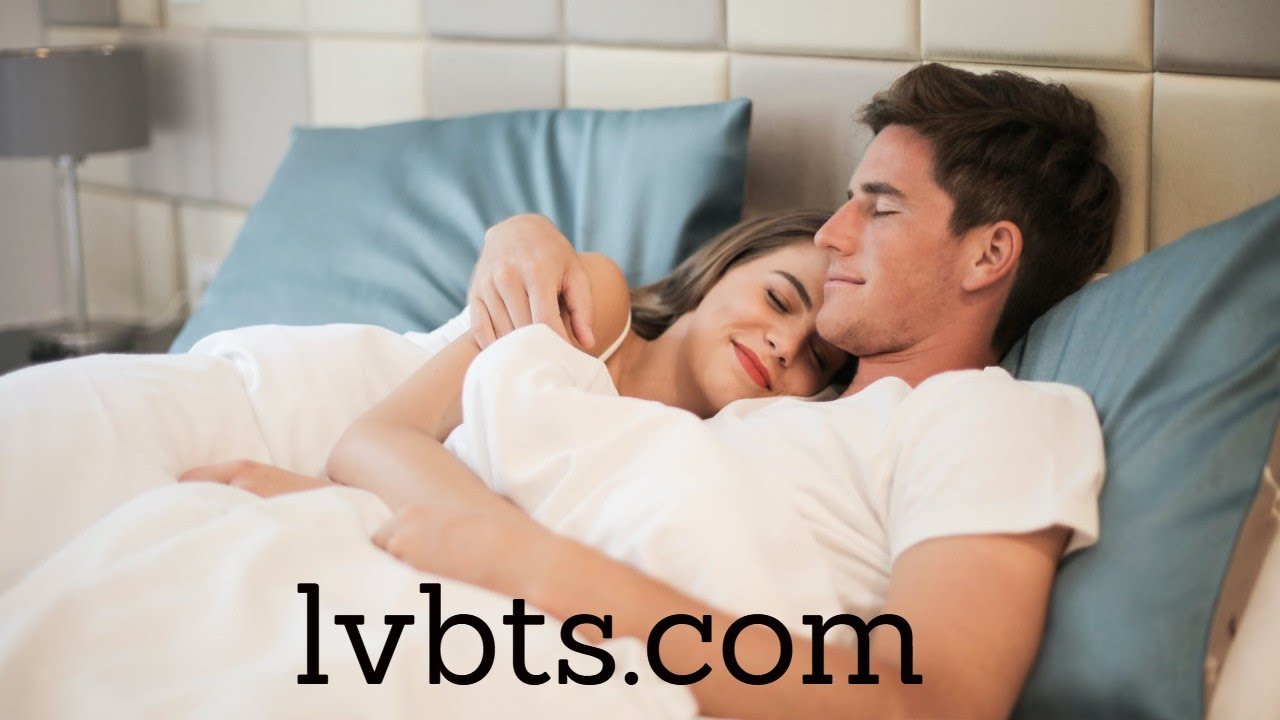 ---
What do you think about the idea of serving others? Do you think getting help is their problem? Do you worry more about yourself? Some may think it is beneath them to reach out and serve another person and may even consider a man a simp to gulp, serve his wife, but I am going to show you today why that's exactly what he must do. Subscribe to Love Beyond The Sea for higher Fil-West education so if you going to marry a woman from the Philippines we will go deep into the heart of many matters. I want to make marriage great again and part of marriage is service.
Would my Filipina say that I am serving her? How can I give of myself to make her life better? What are her needs? What are small ways I can show her I will serve her? Obviously, I can serve her with finances, I can teach her spiritually, I can give her emotional support, I can help her achieve goals that are important to her. In short, I serve her by meeting all the needs I can. If you say "but what about me?", I think that is answered by the way you first serve your wife. She will follow your lead. As the leader, you make the first move, you are the example. Do that well, she will respond.
Romans 12:1 I appeal to you therefore, brothers, by the mercies of God, to present your bodies as a living sacrifice, holy and acceptable to God, which is your spiritual worship---Our whole lives are a living sacrifice to God, and that includes service to others.
Galatians 5:13 You, my brothers and sisters, were called to be free. But do not use your freedom to indulge the flesh; rather, serve one another humbly in love.---This certainly includes your wife, so prepare yourself now for a life of service, which is a good thing, or else we wouldn't be told to do it.
Hebrews 9:14 how much more will the blood of Christ, who through the eternal Spirit offered himself without blemish to God, purify our conscience from dead works to serve the living God.---Jesus Christ has served us more than anyone else in the world by paying for our sins and guiding us and answering prayers. He will continue to bless us eternally if we offer our lives to him.
John 12:26 If anyone serves me, he must follow me; and where I am, there will my servant be also. If anyone serves me, the Father will honor him.
Romans 12:9-11  Let love be genuine. Abhor what is evil; hold fast to what is good.  Love one another with brotherly affection. Outdo one another in showing honor. Do not be slothful in zeal, be fervent in spirit, serve the Lord.---When we are serving the Lord, it is quite natural to do good to others, especially our wife.
Matthew 23:11 The greatest among you shall be your servant.---A husband is the head of his wife, he is responsible for the marriage. He would do well to be a servant-leader if he expects her to follow him.
Matthew 20:27-28 and whosoever would be first among you shall be your servant: even as the Son of man came not to be ministered unto, but to minister, and to give his life a ransom for many.---If God can serve us, we can serve each other.
Luke 6:38 give, and it will be given to you. Good measure, pressed down, shaken together, running over, will be put into your lap. For with the measure you use it will be measured back to you.---This is a great verse because it is talking about getting back more than what you give away. I simply cannot give away to my wife more than the reward and satisfaction I get from her, in the mere serving of her.
1 Peter 4:10 as each has received a gift, use it to serve one another, as good stewards of God's varied grace:
Matthew 5:16 "Let your light so shine before men, that they may see your good works and glorify your Father in heaven."
Peter 4:11 "Whoever speaks, is to do so as one who is speaking the utterances of God; whoever serves is to do so as one who is serving by the strength which God supplies; so that in all things God may be glorified through Jesus Christ, to whom belongs the glory and dominion forever and ever. Amen."
Ephesians 2:10 "For we are God's handiwork, created in Christ Jesus to do good works, which God prepared in advance for us to do."---Being married is a great place to carry out these good works. For a long time I thought I might end up not being married. I think a lot of the benefit I have from marriage is the result of what I put into it.
1 Corinthians 15:58 "My dear brothers and sisters, stay firmly planted—be unshakable—do many good works in the name of God, and know that all your labor is not for nothing when it is for God."
Galatians 6:2 "Carry each other's burdens, and in this way you will fulfill the law of Christ."---That's getting your hands dirty.
John 13:12-14 "After washing their feet, he put on his robe again and sat down and asked, "Do you understand what I was doing? 13 You call me 'Teacher' and 'Lord,' and you are right, because that's what I am. 14 And since I, your Lord and Teacher, have washed your feet, you ought to wash each other's feet."
Ephesians 6:7 "Rendering service with a good will as to the Lord and not to man."---I feel like the Lord wants me to serve my wife so I do it to honor him and my wife is blessed, and as I have said, so am I.
This last verse sums it all up: Philippians 2:3-11 Do nothing out of selfish ambition or vain conceit. Rather, in humility value others above yourselves, 4 not looking to your own interests but each of you to the interests of the others. 5 In your relationships with one another, have the same mindset as Christ Jesus: 6 Who, being in very nature God, did not consider equality with God something to be used to his own advantage; 7 rather, he made himself nothing by taking the very nature of a servant, being made in human likeness. 8 And being found in appearance as a man, he humbled himself by becoming obedient to death— even death on a cross! 9 Therefore God exalted him to the highest place and gave him the name that is above every name, 10 that at the name of Jesus every knee should bow, in heaven and on earth and under the earth, 11 and every tongue acknowledge that Jesus Christ is Lord, to the glory of God the Father."
You are not a simp if you serve your wife, you are a husband after God's own heart and you will be blessed for it, just like I am with my love beyond the sea.