Facing Webcam Fears With A Filipina You Can Do It!
by Bobpublished on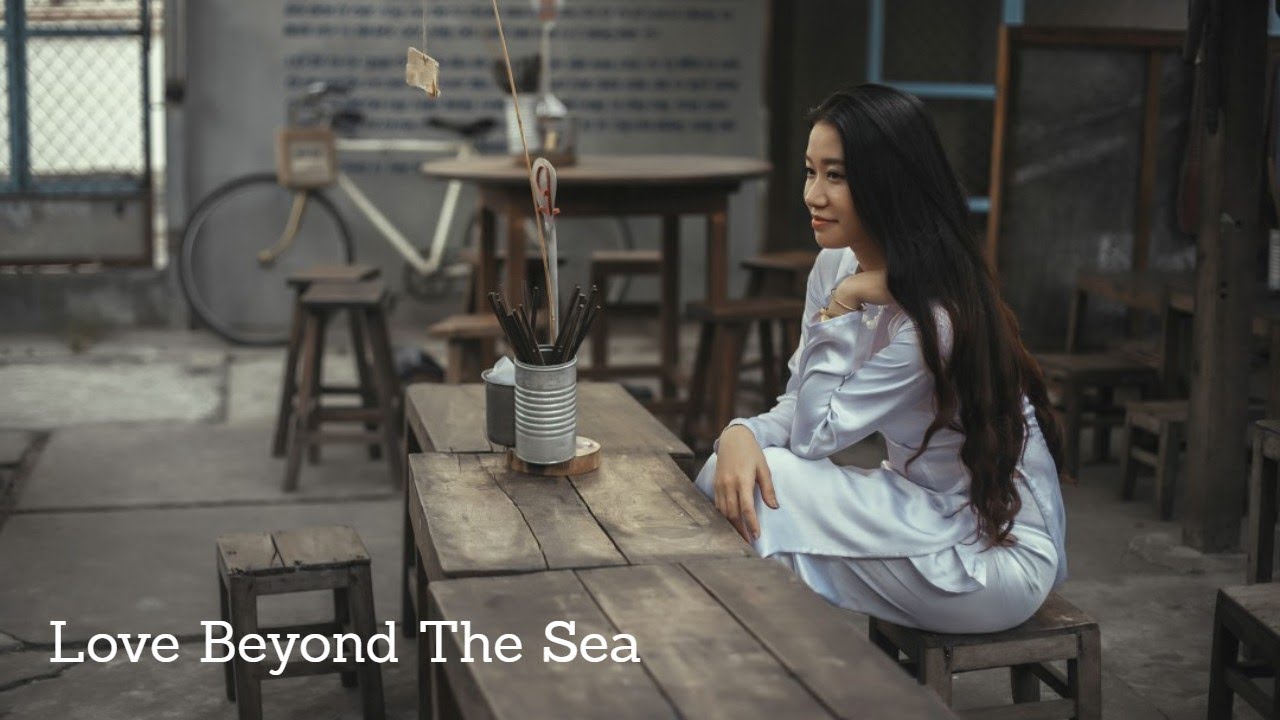 ---
1. Webcamming with a Filipina will be a must and does not have to be a harrowing experience. Here are some pointers.
2. You are in your own home so make your space comfortable. With mobile apps you can even webcam on your phone. To this day we still do this.
3. Make a few notes of what you might say.
4. Be courteous, no bad language, dress decently.
5. She is likely easy to talk to and eager to talk to you! They all seemed excited.
6. Ask her how her search is going. Tell her about your search. If you are looking for a younger woman, it is appropriate to tell her why. I think she will understand.
7. You can ask her about her family; brothers, sisters, etc.
8. Ask about what she wrote in her profile.
9. Let her know that you are in serious search of a wife and what you have to offer, what marriage to you will be like.
10. Some women have told me guys sometimes don't have much to say so prepare yourself.
11. Be honest and transparent. It is OK to say how you feel.
12. Let her see you are excited to see her, wave, blow a kiss, tell her she is guapa.
13. If you are in America, the time zone difference affords you time to talk before work and before going to bed. This is as ideal as it can get for such a long distance.
14. How much to talk? An Ethiopian man at worked who suggested I try a woman from a foreign country, told me he thought we talked too much. We chatted an average of four hours a day. He thought it should be more like several times a week for 10 to 15 minutes a time. I didn't agree since I wanted to learn more about her and enjoyed talking to her. It didn't feel forced. Most of the testimonies I see involve the couple talking for hours a day.
15. What did we talk about so long? I wish I could remember. I proposed to her on day 18 and after that we talked about the logistics of how to meet her in several weeks. After marriage we talked about what our new life would be like and the immigration process.
"There are not a lot of rules, just see be polite and see how it goes. You could be one conversation away from finding your Love Beyond The Sea!"