Gambling With the Future Philippines China + How to Earn Wealth
by Bobpublished on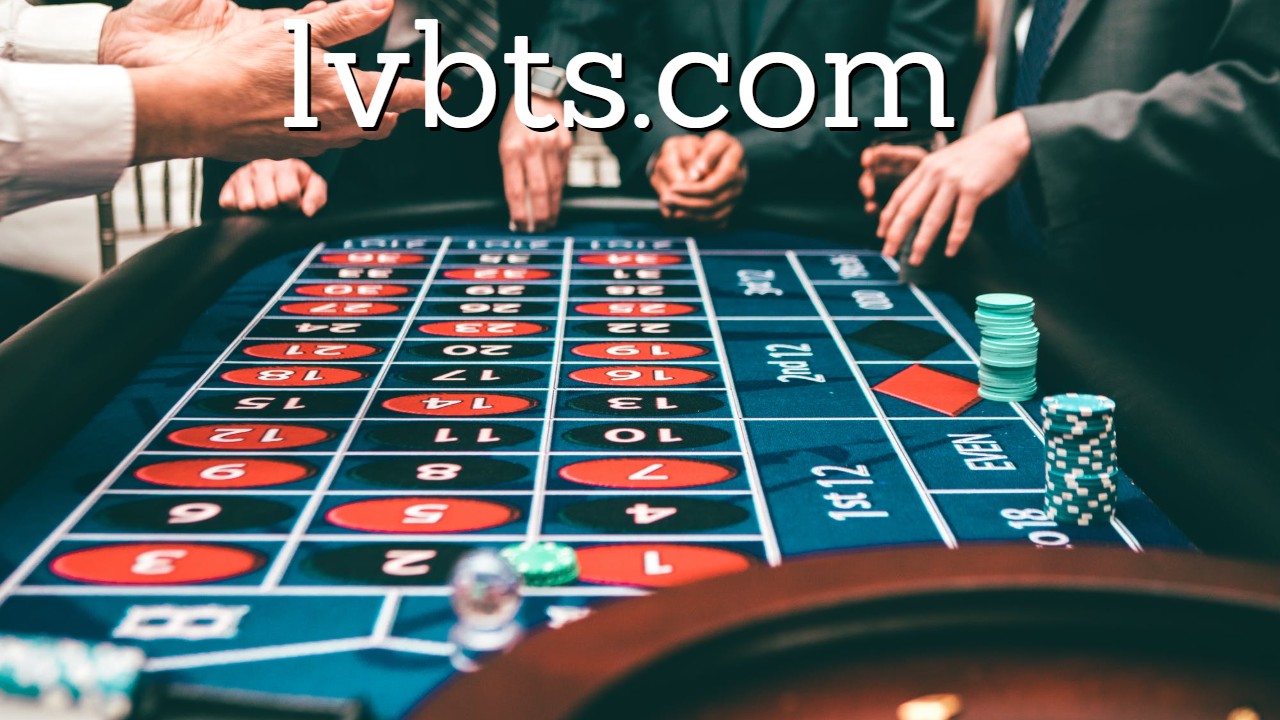 ---
I am not at all a fan of gambling and am very disappointed to see the words gambling and Philippines together. What a shame. There are people in the Philippines who are addicted to gambling. I wouldn't have thought so, but where there is poverty, there is a desire for a quick fix, which usually solves absolutely nothing as people just blow money they earn and are worse off than at the start. I will link an article for you about gambling in the Philippines and will read some of it. It came from the LA Times and is from 2019. It is called China has a new casino: the Philippines.

One of the things I have stressed hard with my wife is that I do not want her involved with gambling of any kind. I don't care if it is those stupid scratcher tickets or whatever it is, I just don't want to see it. If you have seen my videos, you are aware that I do not believe in controlling your wife. As the head of this household, there will be no involvement with gambling of any kind! When I say I do not approve of any of the many ways to gamble, I am putting my foot down on something that I believe is of no value and can be ruinous to a person. I want to hear your comments about this. I don't intend to impede doing something that is for her good, but I don't see gambling as being for her good, hence, I don't want it here.
Instead of just denigrating gambling, what I do is emphasize the real ways to earn income, to make wealth. I didn't gamble to earn my retirement and I don't want my wife involved with it at all. I have always opposed gambling when it came time to vote. What I want her to know about earning wealth is that it comes from these five ways-
Work
Savings
Investments
Diversification
Inheritance
Gifts
Some things from the article:
Operating safely out of reach of Chinese authorities, the lottery website and its agents are based hundreds of miles away in the Philippines.
The Southeast Asian nation is being transformed by a massive surge in online gambling companies catering to players in China, where rising incomes have given more people the means to wager.
The demand is expected to drive gambling revenue in the Philippines to $4.1 billion this year, up from just over $1 billion in 2016, according to the government.
Those figures also include traditional casinos, which have gotten their own boost from rising tourism from China.
Still, the revenue generated online pays salaries, rent, government bribes and other costs in the Philippines and has given the economy a significant boost. The annual licensing fees — $140 million last year, more than 11 times the 2016 total — are now the third-largest source of government revenue behind taxes and customs.
The boom is most apparent here in the capital, where gambling companies and their employees have driven commercial and residential rents to record highs.
By some estimates, at least 100,000 people from mainland China have moved to Manila for jobs as gambling company marketing agents, tech support specialists and engineers — all to serve the Mandarin-speaking clientele.
"Everybody is after the Chinese customer because they're the biggest market and they're the biggest gamblers," said Rosalind Wade, the Manila-based managing director of Asia Gaming Brief, a research and consulting firm.
Philippine President Rodrigo Duterte, who once railed against the industry as a vector for crime, recently called for its expansion… "That gambling, gambling," Duterte told supporters at a recent rally, "I cannot control it."
The gleaming gambling houses and hotels here have helped turn the Philippines into Asia's third-most lucrative gambling destination, just behind Singapore and very far behind world-leading Macao.
Chinese high rollers once would have scorned the idea of gambling in the Philippines. Then in 2016 Duterte announced his "separation" from the U.S. and realignment with China. Over the next two years, according to the Philippine tourism department, the annual number of Chinese tourists nearly doubled to 1.2 million.
That it's welcome in the Philippines underscores the lengths the country will go to court Chinese money.
The online boom was set in motion when Duterte signed Executive Order No. 13 in 2016, stripping two small regional economic agencies of the authority to issue offshore gambling licenses and handing it to the Philippine Amusement and Gaming Corp., which is both a national regulator and a gambling operator.
Almost overnight, investors in the Philippines and elsewhere in Southeast Asia seized the new opportunity to reach Chinese gamblers.
Property owners have naturally been more welcoming. Real estate prices around Manila have soared 40% since offshore gambling took off in 2016.
Some gambling operators, scrambling to find office space and apartments for their workers, are providing a year's worth of rent in advance, according to David Leechiu, who heads a Manila-based real estate firm.
The Chinese presence, he said, is helping beckon investors from China and parts of Southeast Asia.
"We can call it a 'Chinese invasion,' but it's more than that. It's the Philippines opening up to the world."
Both the Philippines and China have overlooked their own laws to allow the industry to thrive.
The law stipulates that the sites are not allowed to target any country where gambling is banned.
Kickbacks are also common. One former security consultant for a gambling operator in Manila said the company paid $500,000 to $1 million a month in bribes.
"Legislators, law enforcement, immigration officials, they all came asking for handouts because they knew the money was coming from China," said the consultant, who spoke anonymously because of a confidentiality agreement.
For its part, Beijing has done little to pressure the Philippines to stop targeting China. Nor has it moved to break up the black-market banking system the industry relies on.
I think gambling is a bad idea and there are better ways to build your financial net worth. When looking for a wife overseas, it would be a good idea to get her views on gambling before committing to your love beyond the sea.
---
https://www.latimes.com/world/asia/la-fg-philippines-china-gambling-20190701-story.ht