Guys Don't Be Set in Your Ways Foreigner and Filipina Advice
by Bobpublished on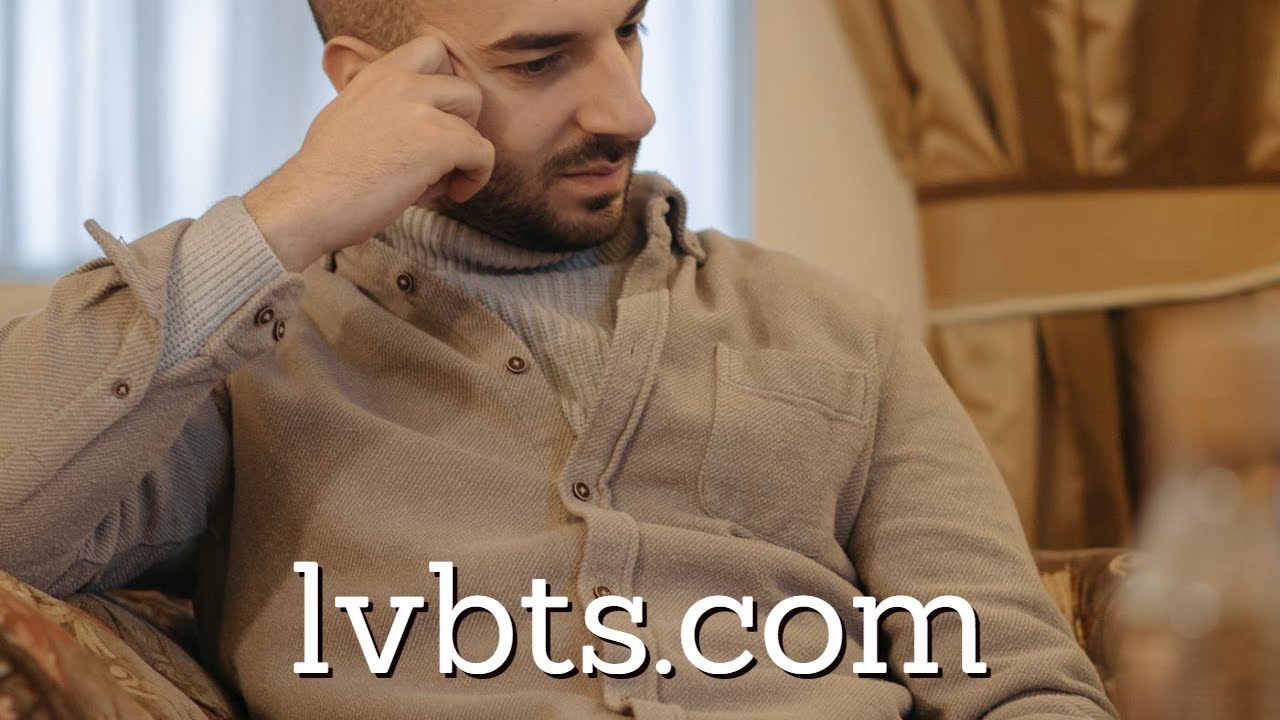 ---
I try to share with others what I have learned in almost 7 years being married to my Filipina wife. Today I want to talk about why the foreigner, who may be a lot older than the Filipina, should not become set in his ways. Please subscribe to Love Beyond The Sea, I'd love to respond to your comments, and remember to click the bell to get notifications for upcoming videos and also click ADD to complete the process. Being set in your ways will not help your relationship with anyone, perhaps especially a woman from the Philippines where people have to be able to adapt.
For many years people have thought I was regimented, and being single until I was 53 when I married my dream Filipina, if anyone was set in their ways, it was me. While I was single it didn't matter to me. Since I had been unable to get a relationship going, I was content to do what I did, without much variance. That was fine with me but something that needs to slowly be changed, not necessarily eliminated, when married, especially to a Filipina.
If the foreign man has married a younger Filipina, it is unlikely that she will be set in her ways. If she immigrates, she will be exposed to a much different, newer world than she has known. She will want to explore it and learn about it. She may want to travel. If the man is set in his ways that would hinder their growth as a couple.
Some things need to change when two are together. Neither the Filipina or foreigner is probably thinking about this early on, so I want to bring it up now, something you can file away for later. Be ready to get out of your comfort zone a little bit. Transitioning from what in my case was very long-time singleness to marrying someone from another country, taught me I had to be open to trying new things, for the sake of my wife.
In general men tend to prefer routine and the longer we stay in that routine, the more difficult it is to break out of it. Something I had to adjust to was that my wife wanted to travel which was understandable. That is something she probably didn't have the opportunity to do. She wants to explore new things, I was content to not explore new things, but it would not be fair to my wife for her to adjust to my way of living, I am suggesting the foreigner be willing to do less of what he is accustomed to, in order to experience new things with his Filipina wife.
That will probably be as good for him as it is for her. Marrying a Filipina means opening yourself up to a brand-new lifestyle that is different than marrying someone from the same country. We went to Branson Missouri, a place I had not been to, because my wife wanted to see what it was like. I enjoyed it and was glad we went, in fact just a short time later we went again. If I had said no, I would have missed out on good experiences without even being aware of it. She wanted to visit a friend in Minnesota she had never met, so we went there a couple of times.
My wife likes plays so we saw Cinderella, The Little Mermaid, Moses, I think we saw Beauty and The Beast, and I have to admit, I enjoyed those too. If I hadn't been willing to go with her, I would have missed out on the talented actors and singers. It was fun.
We even went to Paris, another place I wouldn't have thought of going and it was an experience I won't ever forget. We saw the Mona Lisa, which is estimated to be worth 1 billion dollars as well as made four trips to the Eiffel Tower. That tower is much bigger in person than it looks like in photos. What an amazing experience and I learned a lot about history and saw some incredible artwork and sculptures. This has opened up the possibility of going to Italy someday or somewhere else that looks interesting.
She likes to watch love stories; she wants me to watch them with her. I have made some adjustments to accommodate her because that will be good for our relationship.
I have allowed her to change my clothes and my hair although she is more flexible now with that. If I was to resist because I was set in my ways, how would that make her feel? But if I try what she wants, she will be pleased that I valued her impressions of my appearance. I let her shave my beard for a while.
Maybe the largest way I have chosen to adapt to her is when we get up and when we go to bed. We are opposites in this and one of us had to budge and make a change if we were going to have quality time together. It is easier now than when I was working but I am not sure I will ever fully adjust to living a "second shift schedule". I like getting up at 5 am not going to bed at 3 or 4 am.
Some men may have lived exciting lives already, doing different things, if so, you have a head start in showing your Filipina new experiences. For those like me, I have had to leave my comfort zone to help my wife acclimate to America.
Those are all past experiences for us now, and I need to stay the course for the rest of my life, and that's a good thing. Unlike my wife, I feel like I have lived most of mine. I can finish the course doing the things that are important to me, that I am accustomed to doing, or I could continue being open to new experiences with my Filipina wife. I am not suggesting dumping everything important to the man, just saying that he be willing to make concessions for his wife from the Philippines.
I have learned that by shaking things up a bit, this has made for a more interesting life for myself. I am willing to give up some ground on the usual interests I have had, to try different things with my wife. It isn't out of the realm of possibility to retire in the Philippines one day, something when we got married, I told my wife I was not willing to do. I even told her family I wouldn't be back, yet I have seen them (two or three times since).
Not being set in our ways is always going to result in some fear of the unknown, or just the thought we might not like trying something new, but my experience has taught me it is worth it. I don't see it as giving something up as much as allowing for additional happiness and satisfaction.
Being flexible is good for me and my love beyond the sea.