Have No Regrets When Trying to Find a Filipina Wife
by Bobpublished on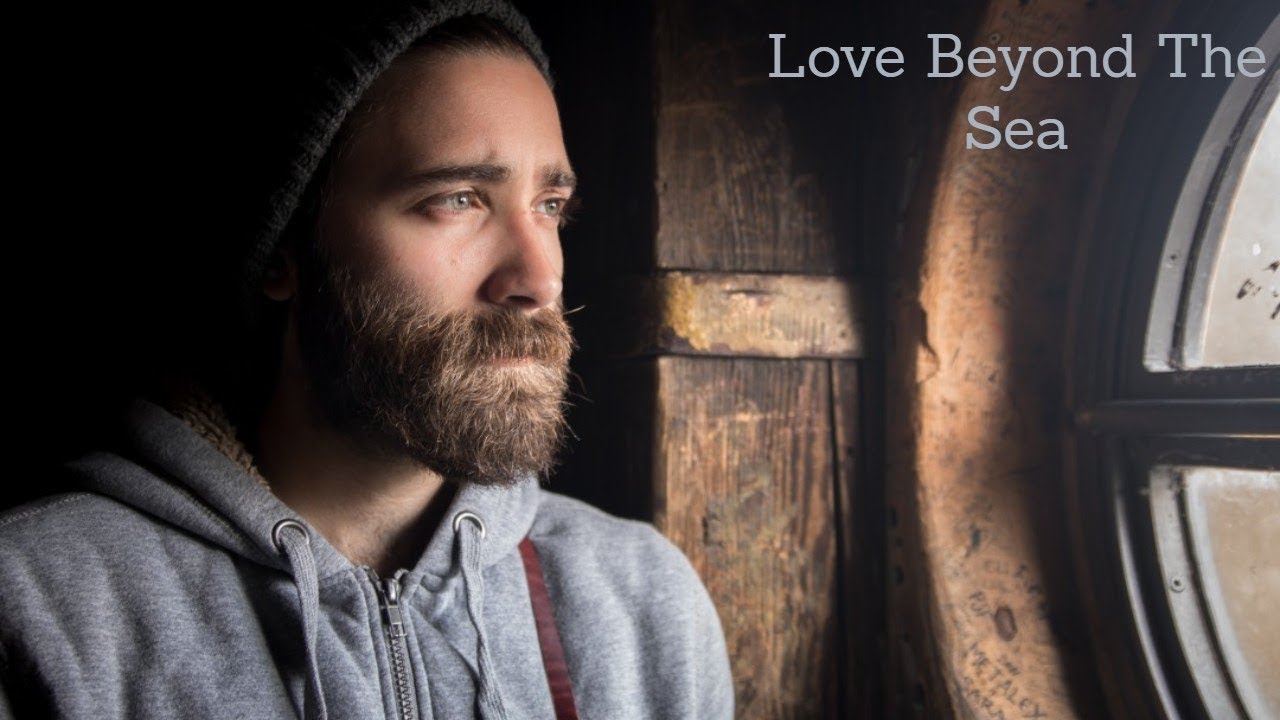 ---
We've all done things we regretted or regret we didn't do some things. While people were telling me to be content, I would have regretted not marrying. I knew I had to have a wife. This was especially puzzling when some was coming from the church community. There is the temptation to tell someone what we think they need to hear, instead of telling them what God wants them to know.
A pastor once told me the reason they didn't have a single's ministry for finding a spouse was because the singles already felt bad enough as it was, and they didn't want them to feel worse. It is possible to feel worse, if you give up and regret it!
The world is telling you to not get married, it isn't worth the cost, don't listen to them! MGTOW philosophy exists as a stumbling block to getting married.
The longer I live it is clearer what is important. Marriage is important. Listen to the Bible. Have no regrets when trying to find a wife.
This may be your last realistic shot at finding a wife. The other day I saw this quote on the internet-There are two ways to deal with your problems. One is to do something about it and the other is to complain on the internet. I am afraid you will regret giving up looking for a wife.
Going thirty years without a girlfriend is enough to drive some to suicide. I was beyond puzzled, I didn't know what to think. It was painful. All I could do was pray and remind myself of what God was able to do, and that he authored marriage. I pleaded my need against all hope it seemed, and eventually, God gave me a wife.
You've come this far, see it through, you can find a wife, I found mine on Christian Filipina.
I have no regrets finding my Love Beyond The Sea!