How to Respond to being Scammed by a Filipina
by Bobpublished on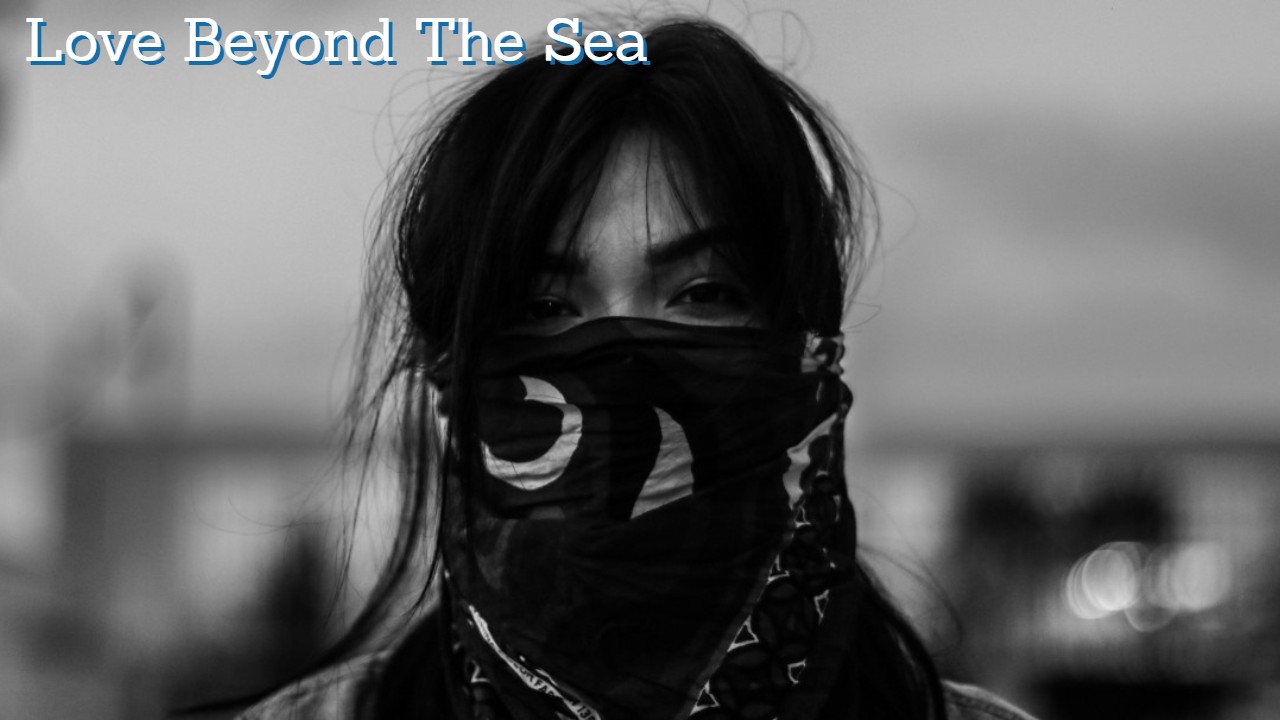 ---
Perhaps you have had the misfortune of being scammed by a Filipina. You thought you had a good relationship going but were tricked for money. This could happen with any nationality, even your own. You could decide to never pursue a Filipina again. Or you could try to learn from what happened and give it another try.
I married a Filipina who has been a great wife to me, after many years of being rejected by other women. There are a lot of women as potential wives when considering the whole world and Filipinas still make good wives.
First, what not to do if you have been scammed by a Filipina.
Don't consider all Filipinas are like that. I don't know how many there are but there are some YouTube channels of foreigners married to Filipinas that could inspire you. They seem to have good marriages.
Don't resent those who have found a good Filipina. They might have had several relationships break up before finding the one they wanted to marry. They might have been the victims of a scam themselves.
Don't dwell on the fact you were scammed or it may eat you alive with hate and bitterness.
Don't talk yourself out of another try. I have a three-part series called "Are all Filipinas scammers and more stinking thinking" that can help you see the other side to common stereotypes of Filipinas.
Don't give up looking for another Filipina.
Do learn from the past. Try to understand how you succumbed to a scam.
Do learn what to look for in a Filipina-character, similar values, similar faith, hard worker, provides for her family, hesitant to take money you offer her, is modest and humble. It is easy to find one that takes your breath away with her beauty. After that, you'll need to hone in on qualities that make for a good wife.
Do get another opinion from someone you trust and respect as to the relationship you have going on. While I was dating my wife, admittedly for not very long, I kept my pastor at church abreast of everything that was happening. If he had a major concern, I would have listened to him. I know in our case, he thought maybe I shouldn't go below a 20-year age gap, and ours was 27 years. He chatted with her on Skype one day and told me he approved of our relationship.
Do try a different approach next time. It may be a different age, education, location, qualities, someone from the province this time or from the city etc.
Learn from it, have a different strategy and don't give up.
I hope this helps you to try again to find your Love Beyond The Sea.