Importance of Male Friends For An Expat
by Bobpublished on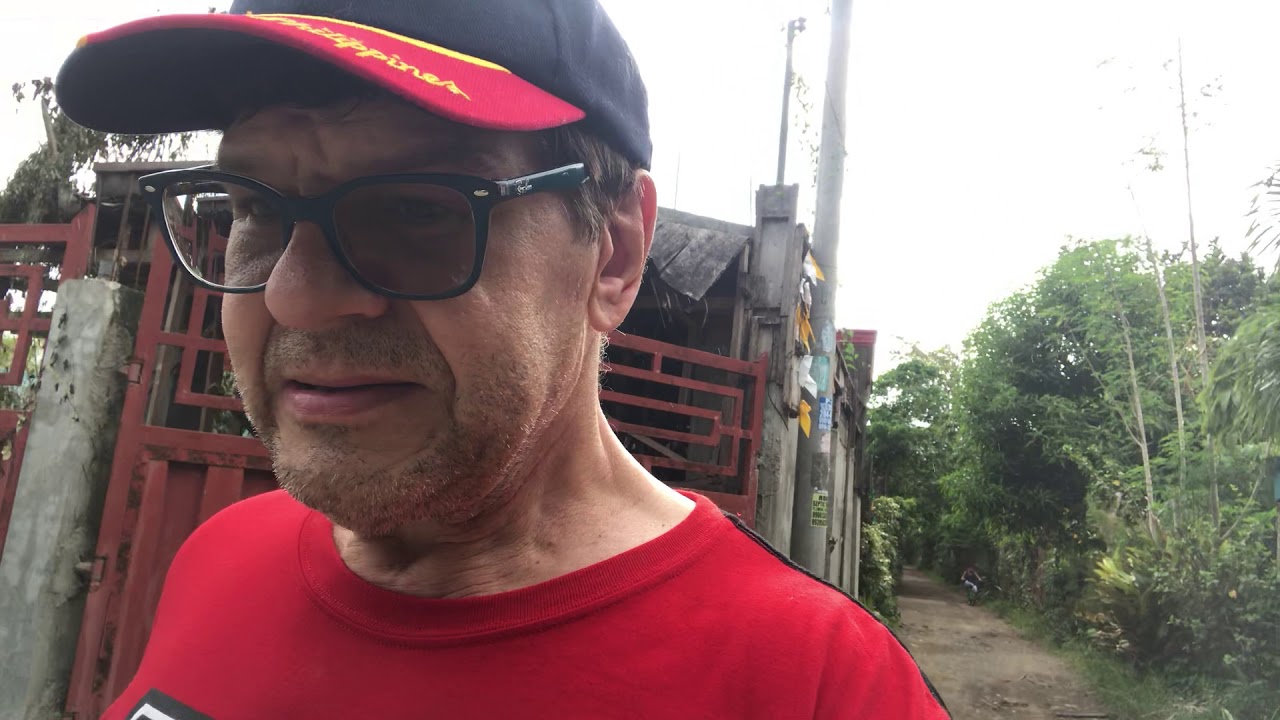 ---
I wanted to talk about the importance of having good male friends as an expat in the Philippines (or anywhere else). As someone considering retiring there, I know there are many things to have to get used to.
One of them is it is more difficult to meet up with old friends and acquaintances you have built up over the years. You won't be able to get together in person now. While initially that may not seem like that big of a deal, I think that down the road it could be.
I think it is best to have a guy you can talk to about things you wouldn't be able to with your Love Beyond The Sea.