Interracial Marriage Why the Hesitancy to Embrace it?
by Bobpublished on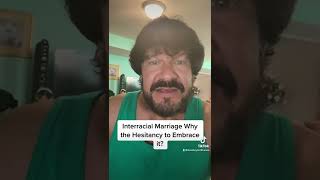 ---
I think interracial relationships are more common than they used to be, which is a good thing when trying to find a wife. I will talk about some reasons people might give when they are uncomfortable with it. My wife is from the Philippines so this topic didn't affect me and it's a good thing it didn't or I might still be single.
Not sure of Interracial marriage?- https://christiananswers.net/q-sum/sum-g003.html
If you are single, consider going where you're wanted to find love beyond the sea. Here is where I found mine-Christian Filipina https://www.christianfilipina.com/?affid=1096 
Please Subscribe, click the Notification Bell and remember to click on ADD to complete the process for notifications. Thank you!