Is Testing a Filipina Necessary Before Marriage?
by Bobpublished on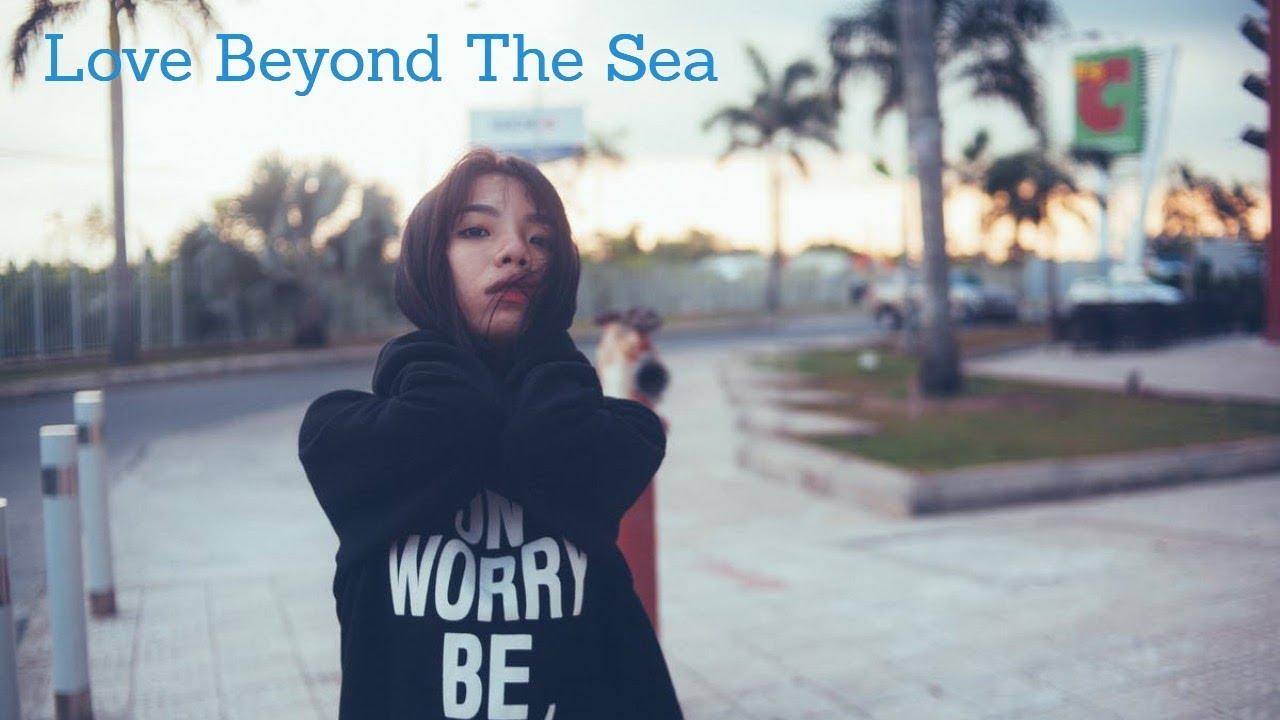 ---
I hear this from time to time. A man who thinks this way might have had a bad experience with a Filipina by getting scammed or a broken trust or mistreatment.
I don't advise testing a Filipina early on. I can't be dogmatic about that but I think it would be better to listen carefully, take notes, ask good questions and be completely honest with her. I'd want to build the relationship on trust because if I were to be tested, I think that would be the end of that relationship.
To help with any blind spots, having another person to talk to about your relationship like a good friend or church pastor can help make a test unnecessary. If you test a Filipina, how do you decide how many times? How would you decide the best way to do the test? If she finds out you have tested her, she might think that YOU are the untrustworthy one.
She could resent that you tested her and you might lose a good woman. I don't think I would like to be tested. Perhaps the only time I would feel comfortable testing a Filipina would be if you thought you had built a sound relationship then something doesn't pass the smell test, but my inclination would still be to ask more probing questions or to ask for clarification.
If testing a Filipina is automatically going to be part of someone's strategy, it may be that they aren't trusting or even that they are looking for a reason not to pursue a Filipina. Leave comments if you have them.
Ultimately you just have to rust someone to be your Love Beyond the Sea.