Is the Concept of Marriage Doomed?
by Bobpublished on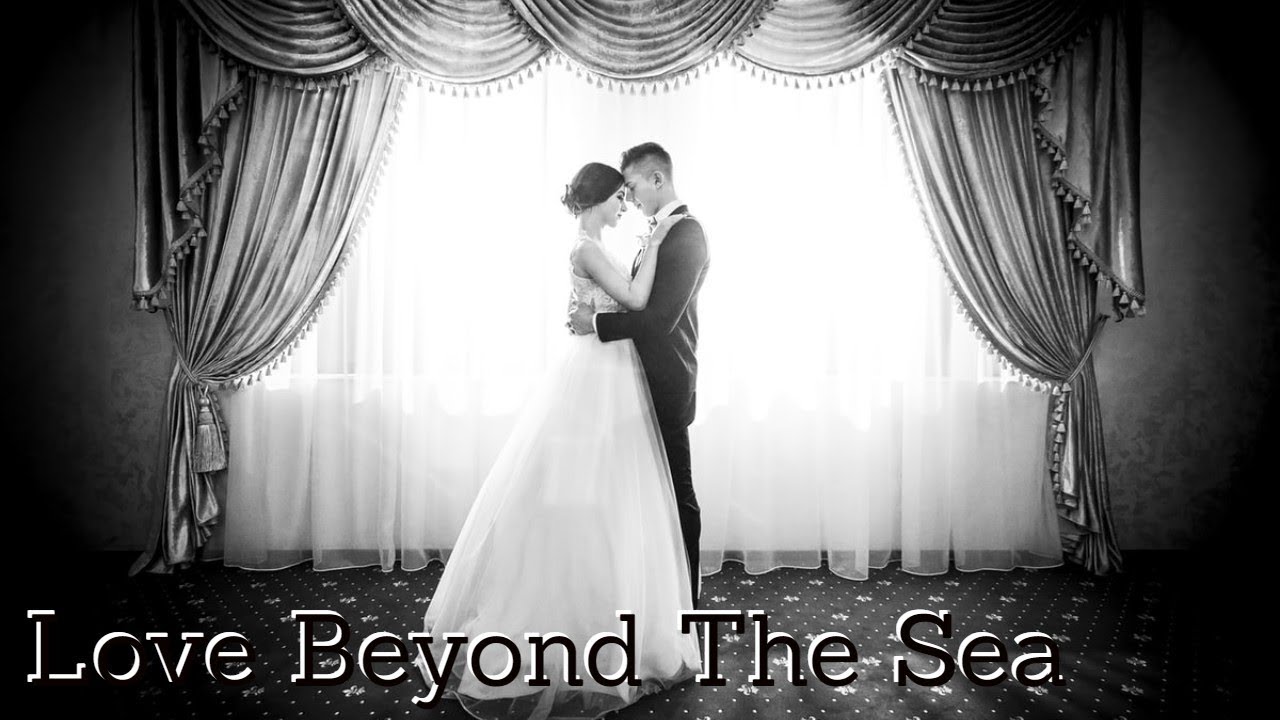 ---
Is the concept of marriage doomed? Will people continue to get married? Is there a future for marriage? Do you feel a little odd telling someone you very much want to get married?
I will talk about the state of marriage today and the difficulty a person can have trying to find a wife. I waited a lot longer than I wanted to, to find a wife and had to look in another country, but I am glad I did.
I will do my best to encourage marriage as I do in this channel called Love Beyond The Sea.