LIVE 13Dec19 -What Keeps Men From Finding a Foreign Wife?
by Bobpublished on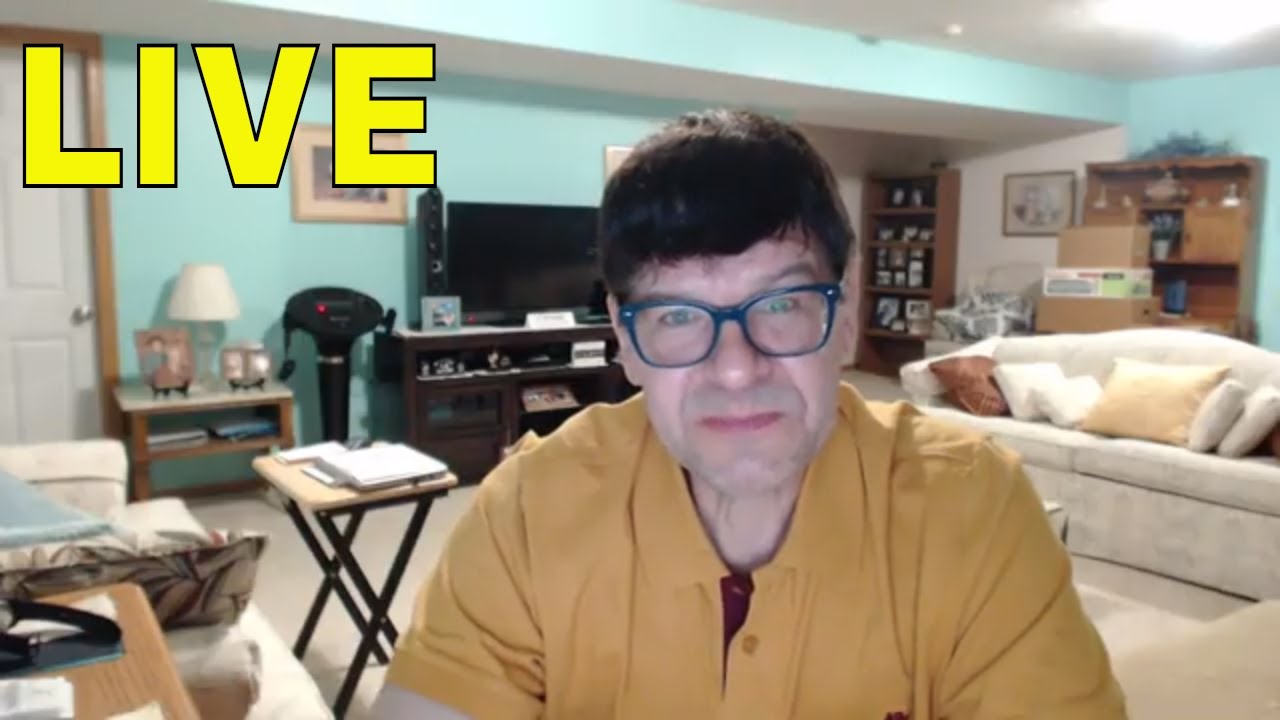 ---
Tonight's live stream is about things that can hinder a man from looking for a Filipina to marry. He may come to believe that it is worth his time to look for a woman from the Philippines, yet still be hesitant for a variety of reasons.
I will list some of these reasons here about what keeps men from finding a foreign wife, but you'll need to watch the live stream for more of them as we had some very good discussion about this.
Money is a consideration when looking for love beyond the sea. Flight costs, hotels, food, getting around the Philippines to meet a Filipina, maybe several Filipinas. Marrying her someday, a honeymoon, visa fees associated with immigration, flying her to your country.
A man must be able to get time off of work if he is still employed and there is only so much of that.
He has to be willing to take multiple flights (some can be very long) and deal with airport TSA, Customs, shuttle buses, layovers, etc. that are part of the travel process.
He may be concerned about compatibility and becoming the victim of a scam. We talk about things like that in the live stream so avail yourself of some good on track discussion here on Love Beyond The Sea.