LIVE - 21MAR20 - How Is the Coronavirus Affecting Your LDR?
by Bobpublished on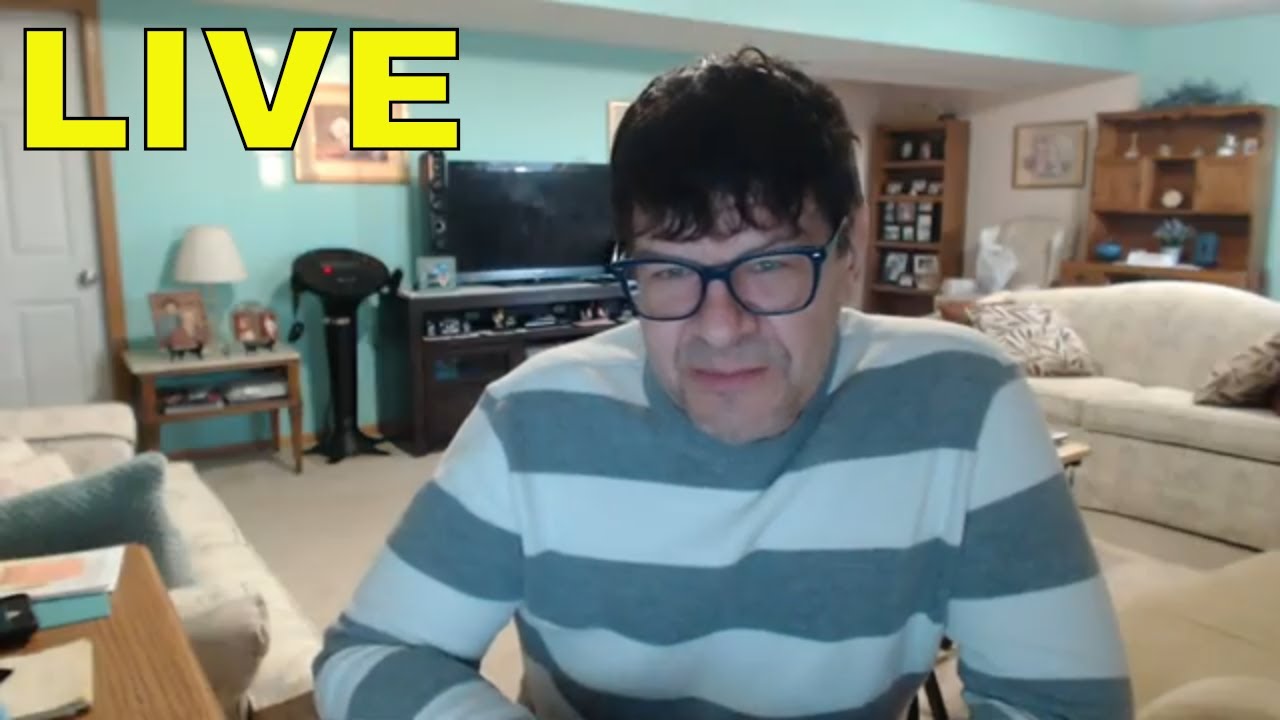 ---
Since our options are dwindling for places to socialize due to the corona virus outbreak all over the world, this may be a good time for you to connect with a woman from another country that you want to get to know better. Now you may have more time for that.
It will require time to ask questions and become familiar with each other so with less options presently, why not use this as an opportunity to make contact with Filipinas or other women so you can get to know each other?
While you won't be able to meet in person due to restrictions, you most certainly will need to talk to each other to learn if the two of you are good marriage candidates for each other. This is important and now there is more time opportunity if you take advantage of it.
The coronavirus outbreak could reduce distractions from finding Love Beyond The Sea!