LIVE With Aiza- What a Filipina Wants In A Westerner 9-16-19
by Bobpublished on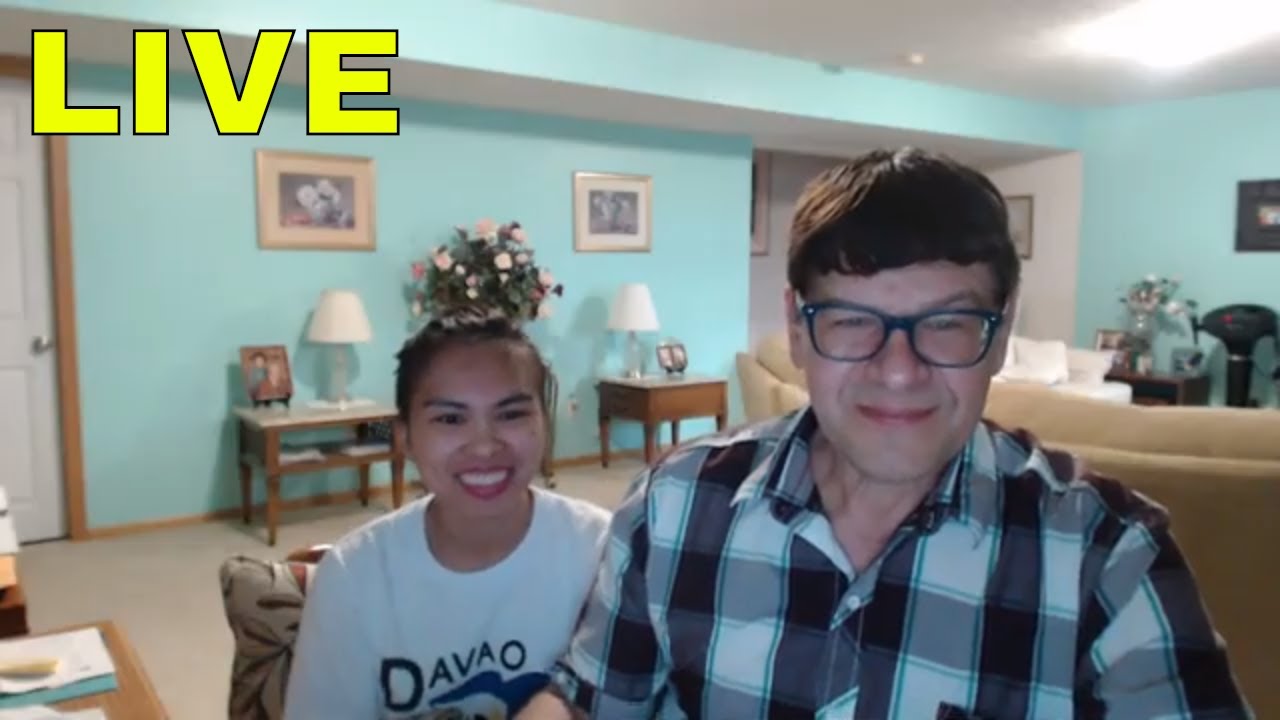 ---
Questions Asked
Tampo-What is it and how should a westerner handle it?
What is the perception of a western man for a Filipina?
How are westerners different than Filipino men?
How does a Filipina decide which western man to marry?
Does the western man need to be rich?
How important is it to a Filipina for a western man to embrace her family?
Are Filipinas picky?
Do Filipinas care about the way a man dresses himself?
Are Filipinas jealous?
Do most Filipinas desire to leave the Philippines?
Did you think I was going to ask you to marry me?
Why did you accept my marriage proposal so quickly?
A western man might prefer to have options, do Filipina's prefer him to focus on her?
Other than someone to provide for her, what else is important to a Filipina?
How long would you wait for a western man to visit you for the first time?
Does it matter if a western man already has children?
How important is it to a Filipina to have a baby?
What is your opinion on an age gap marriage?
What was your upper limit for a westerner's age?
What do you think when a Filipina has no preference for someone's age range?
Did you prefer a fiancé visa or a spousal visa?