My Response to The Zero Sum Game: Unnatural Selection and Filipina Wisdom
by Bobpublished on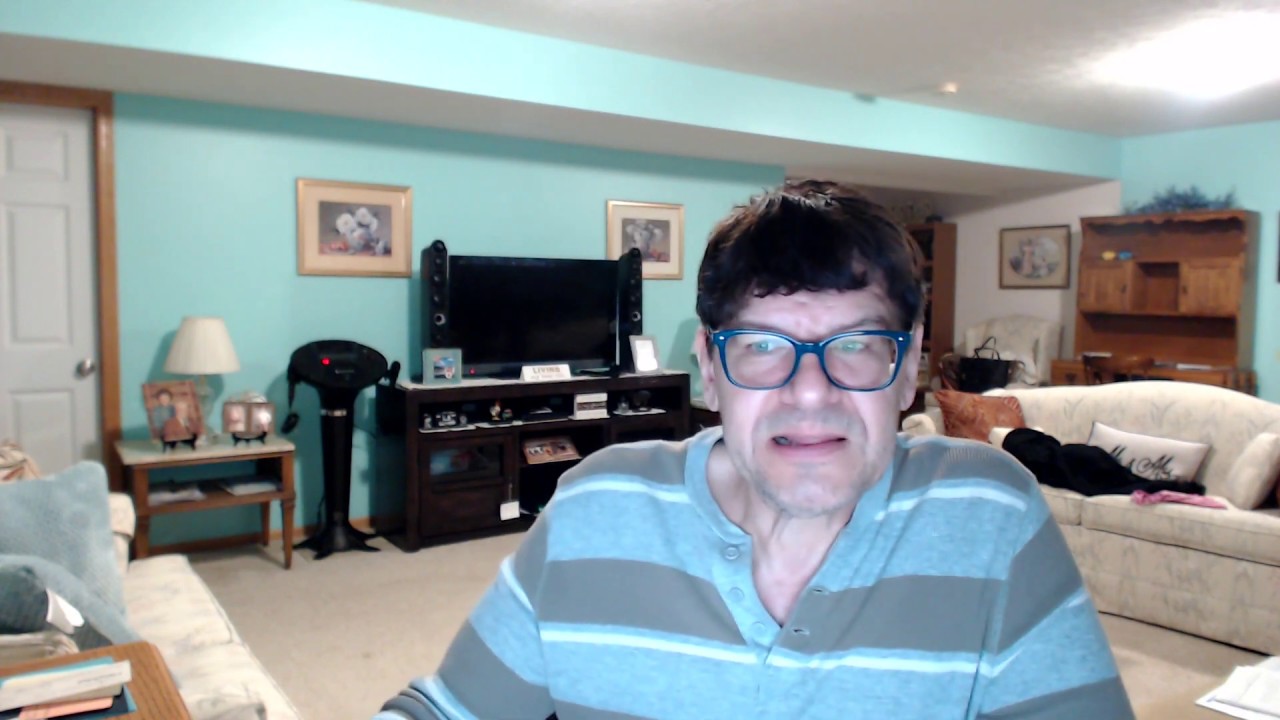 ---
I wanted to reflect on a recent video/blog post by MrE called The Zero Sum Game: Unnatural Selection and Filipina Wisdom. He has strong opinions on the state of the west today and they certainly contribute to why men are looking for love overseas. Subscribe to Love Beyond The Sea for relationship tips with a Filipina, some clips of my wife and I and occasionally we'll look at what is driving men away from the west, such as today.
He wanted to highlight the delusions of these women. He thinks they have had ample opportunity to settle down with offers for marriage throughout the years by really good men. But due to TV and being told by their female friends to never settle, they constantly hold out for that uber chad who doesn't exist. Thus because of this behavior they are now in the predicament they are in. This behavior infects traditional just as much as non-traditional women, but traditional women are more immune to societal pressures to an extent.
Due to their inflated expectations they will never be satisfied and will constantly never settle. Women are taught from cradle to grave in America to never compromise and you can have it all!
He also added I'm sure that traditional women still exist in the more rural parts of America, however let's face it are in short supply and the sexual marketplace is skewed.
His point of his commentary was these women will never start a family, all because of the constant cheerleading our society promotes; which in turn causes them to greatly overestimate their value.
Television and movies are not teaching women this:
Titus 2:3-5 (NIV)
Likewise, teach the older women to be reverent in the way they live, not to be slanderers or addicted to much wine, but to teach what is good. Then they can urge the younger women to love their husbands and children, to be self-controlled and pure, to be busy at home, to be kind, and to be subject to their husbands, so that no one will malign the word of God.
Ephesians 5:22 (NIV)
Wives, submit yourselves to your own husbands as you do to the Lord.
He talked about some factors contributing to less people marrying and the consequences of that. Here are some statistics from livescience.com-
US Marriage Rate Drops to New Low
The marriage rate in the United States is continuing its decades-long downward slide, with fewer American women than ever getting married and others waiting longer to wed, according to a new report.
The marriage rate has fluctuated in the past, with dips in the 1930s and 1960s, but it has been in steady decline since the 1970s. Now, researchers report that the marriage rate has dropped to a new low of 31.1, meaning there are about 31 marriages in the U.S. for every 1,000 unmarried women, researchers found. In 1950, that number was 90.2. In 1920, it was 92.3.
"Marriage is no longer compulsory," study researcher Susan Brown, co-director of the National Center for Family and Marriage Research (NCFMR) at Bowling Green State University, said in a statement. "It's just one of an array of options. Increasingly, many couples choose to cohabit and still others prefer to remain single."
To calculate the marriage rate, researchers look at the percentage of women older than age 15 who get married each year, so the plummeting numbers could also be explained, in part, by Americans delaying marriage longer than they have in the past. A woman's average age at first marriage in the United States is now nearly 27, the highest in more than a century, according to the NCFMR report.
Still, among all American women over 15, less than half (47 percent) are married today, the lowest since the turn of the 20th century, and down from a peak of 65 percent in 1950, the report found.
On the other hand, the proportion of women who are separated or divorced is on the rise, at 15 percent today, compared with less than 1 percent in 1920, the researchers say.
"The divorce rate remains high in the U.S., and individuals today are less likely to remarry than they were in the past," Brown said.
Marriage rates vary by race and education level, the report shows.
Just 26 percent of black women are married today, compared with 56 percent of Asian women, the ethnic group with the highest proportion of married women. And while the percentage of college-educated women who get married has changed little in the past 50 years, it has dropped most significantly among women without a high school diploma, the analysis revealed. Among women with a bachelor's degree, 60 percent are married, compared with less than 30 percent among those who never graduated high school. (end of article)
These are depressing numbers for a pro-marriage guy like me but what caught my eye was that "56 percent of Asian women are married today, the ethnic group with the highest proportion of married women." Could the underlying reasons I couldn't find a wife be what MrE was describing? It may have been, I never found out. I've been married to my Filipina wife now for 4.5 years. It took us less than eight weeks to become husband and wife after marrying in the Philippines. I presented to her in my on line dating profile and our chats, a biblical, traditional view of marriage roles and she liked that.
I wasn't going to change what I thought I needed in a wife or how I sought to lead the marriage so that it would give me a better chance since things weren't working out in the west. I stayed the course, I just looked in the Philippines, an English-speaking country with the reputation for acceptance of traditional marriage. We have a handful of Fil-Am friends in our small world so there must be many others out there. Many have decided to not give up on marriage and looked overseas, and I am even advocating younger men consider the same in light of these sobering statistics.
MrE concluded his commentary with "the choice is yours." It may not seem like it, but yes, you do have a choice. While less are marrying here in America, there are many other countries out there and some have many women who would love to be married, would love to be cherished, protected and provided for. Imagine logging into a dating site like Christian Filipina where I met my wife, and being able to chat with hundreds or thousands of women who want to get married!
You don't have to give up your desire of having children with a woman who values having a family. Filipinas often live simple lives and many have not been affected by feminism. They are not overly picky and are looking for a man who will be faithful and good to them.
There are plenty of videos out there to help warn you of the dangers of getting scammed and you should learn about the cultural differences, but beyond that, you can still find a wife, it may just involve more money and travel, but this can also be an exciting experience.
A couple of links are in the description box for you to browse through and please consider commenting on the Community Corner. A link to sign up there is in the description box.
Don't let the sagging marriage rates in the west get you down, instead look for Love Beyond the Sea!