Nice Guys Finish First in The Philippines
by Bobpublished on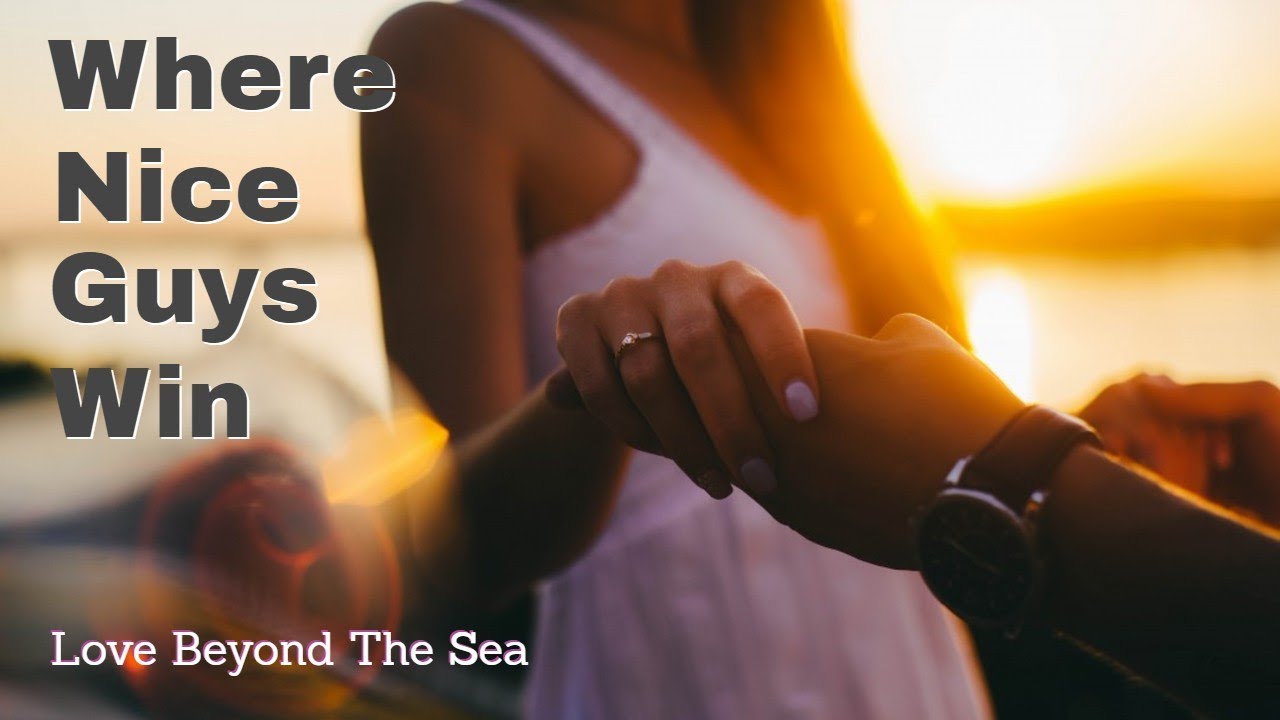 ---
It is easy to start accepting the old saying that nice guys finish last, in everything apparently. This relates to finding a wife too which is particularly discouraging if you think you're a nice guy and feel you are getting a raw deal in the dating world.
I'm the same person who labored for thirty years without a girlfriend. I'm no criminal, I'm not crazy, I'm not anti-social, I'm considerate of others yet had such a difficult time finding someone to go out with not to mention marry.
In this video I will list some nice guy traits and explain why this works in your favor should you decide to search for a wife from the Philippines. This nice guy has been married since May of 2015 after finding Love Beyond the Sea!