Playlist Pursuing a Filipina on Love Beyond The Sea
by Bobpublished on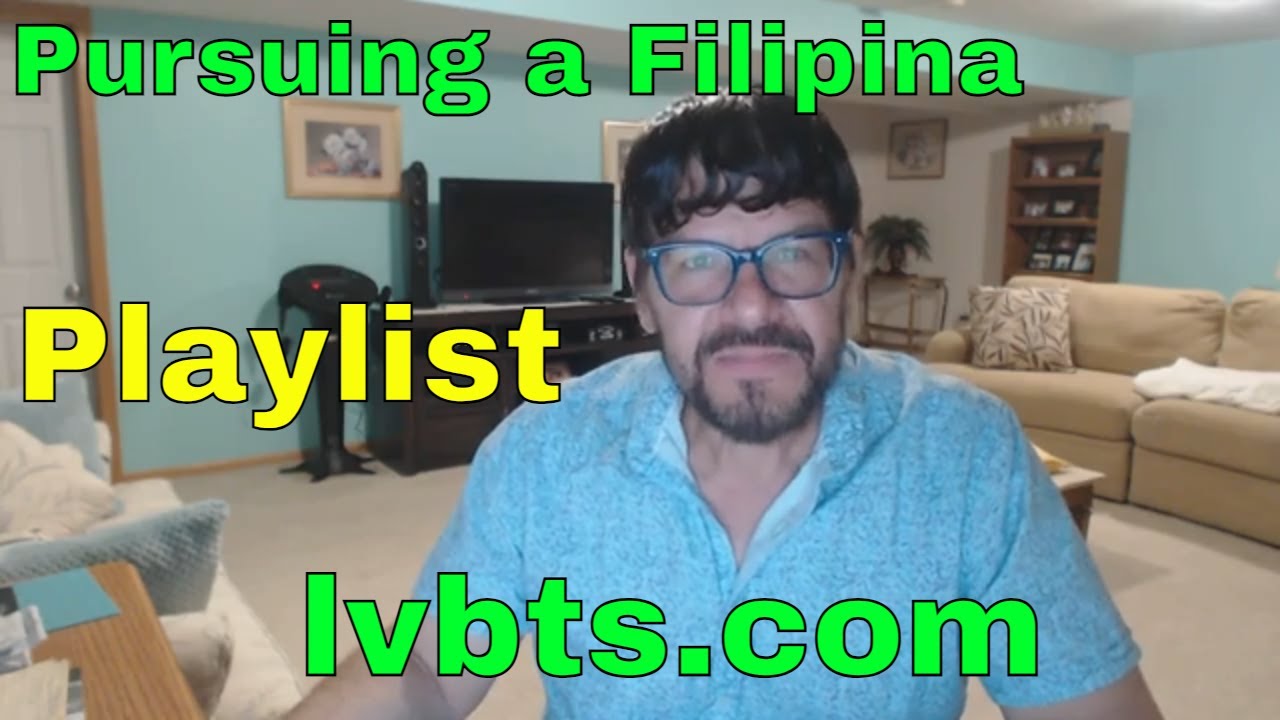 ---
I have many videos on YouTube and many playlists and to make it easier for you to find certain topics I want to highlight the playlist Pursuing a Filipina with 76 videos. If this is a topic you are interested in, the link to the playlist will be in the description box and comments section. Please subscribe and get notifications for upcoming videos.
Here are some of the topics-
The kind of man who marries a Filipina-Asking my Filipina's Father for permission to marry her-Nice guys finish first in the Philippines-How to have a successful marriage to a Filipina-How to handle criticism of your Filipina relationship-Why you should bring your Filipina to America-The kind of Filipina you can bring to America-Who is the prize-the foreigner or the Filipina?-Can a young man find love in the Philippines?-Is it too late to find a Filipina for love?-Facing webcam fears with a Filipina-Straight talk to foreigners and Filipinas about trust-Chatting with several or chatting with one?
That's just some if you want to focus on this particular topic.
I knew next to nothing about a woman from the Philippines when I sought to marry one, other than they were beautiful and I had heard they made good wives. That's a good start! I have learned a lot in over five years and eight months of marriage that can help you.
I have over 700 videos for you to choose from that relate to marriage to a woman from the Philippines. Everything you need to know about relating to and being married to a Filipina can be found here on Love Beyond The Sea.