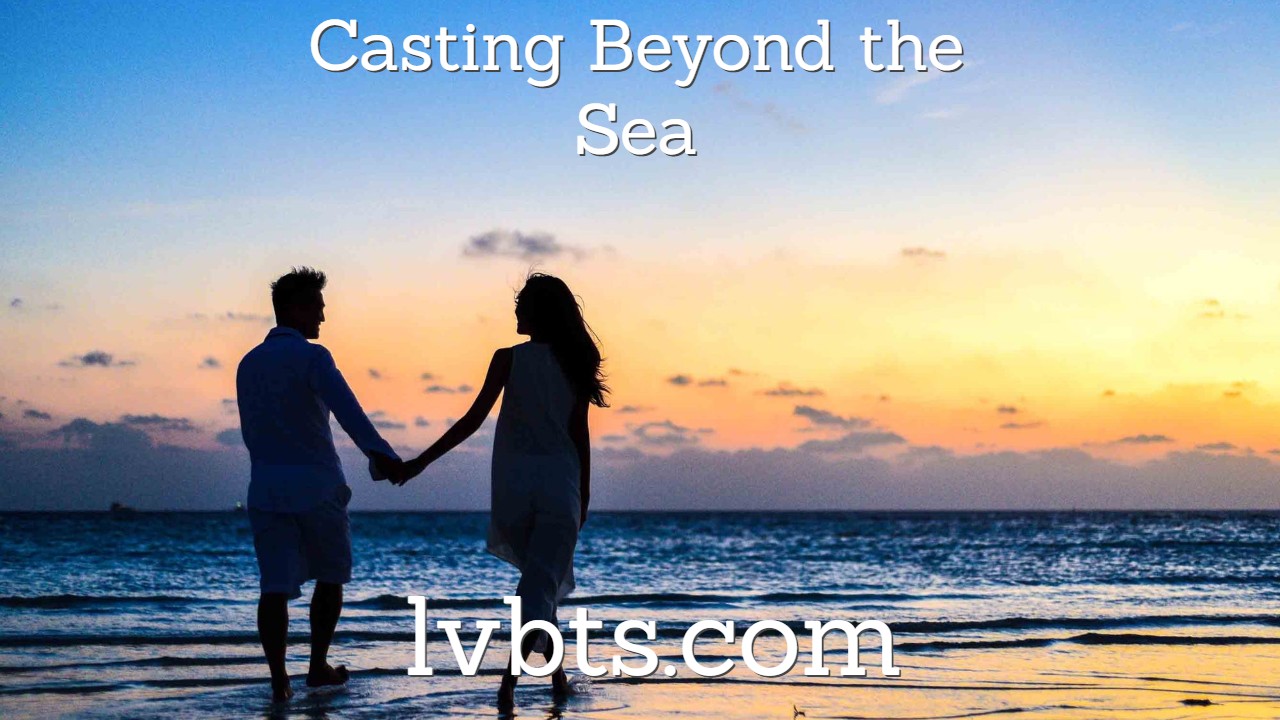 ---
I am going to give you a link in the description box of 100 ways a Filipina wife can show her husband that she loves him.  In this podcast I will talk about some of the ones that are important to me, and how you might suggest this need to your wife.  My intent is for the foreign husband to be able to look through this, and highlight the things that he thinks his wife needs to know about him. I am only going to cover the ones that I need to express to my wife.
This is more challenging for some men than others, but I want to make it easy for you. It may have been written for women to use, but I am going to turn it around so that the man makes the first move here. I think it is important that he be able to openly talk to his Filipina wife about what he needs her to do to show him love. Please subscribe to Casting Beyond The Sea for practical, honest help with being a loving husband to a Filipina. I am thrilled to be married to my Amazing Aiza, through the ups and downs and frequently recommend a Filipina as the type of woman to look for. There will likely be things I will learn from this list that I hadn't even thought about talking to my wife about.
Remember, for the purpose of this video I want the man to be able to express his need for his wife in these areas, the ones that apply to him. If you already are then good for you, the main message here is to speak up. I think you will enjoy looking through this list.  I just got into it a little bit and already can tell a trend or pattern with what is important to me, and not surprisingly it corresponds to my particular love language which is words. 
Touch is important to me too.  I am not likely to tell my wife it is important for me to receive a gift from her (although if that IS her love-language I need to embrace that). I am not likely to want her to necessarily do things for me (that would be the language of service). To show you what I mean, I will run through examples that would pertain to someone like me, and you can see where you would need to let your Filipina know how she could make you feel more loved. Listen to the podcast for many ways to know how to love your husband.
---
https://marriagemissions.com/100-ways-love-husband/ 
Intro & Outro
Night In Venice by Kevin MacLeod Link: https://incompetech.filmmusic.io/song/5763-night-in-venice
License: http://creativecommons.org/licenses/by/4.0/
Smooth Lovin by Kevin MacLeod
Link: https://incompetech.filmmusic.io/song/4379-smooth-lovin
License: http://creativecommons.org/licenses/by/4.0/