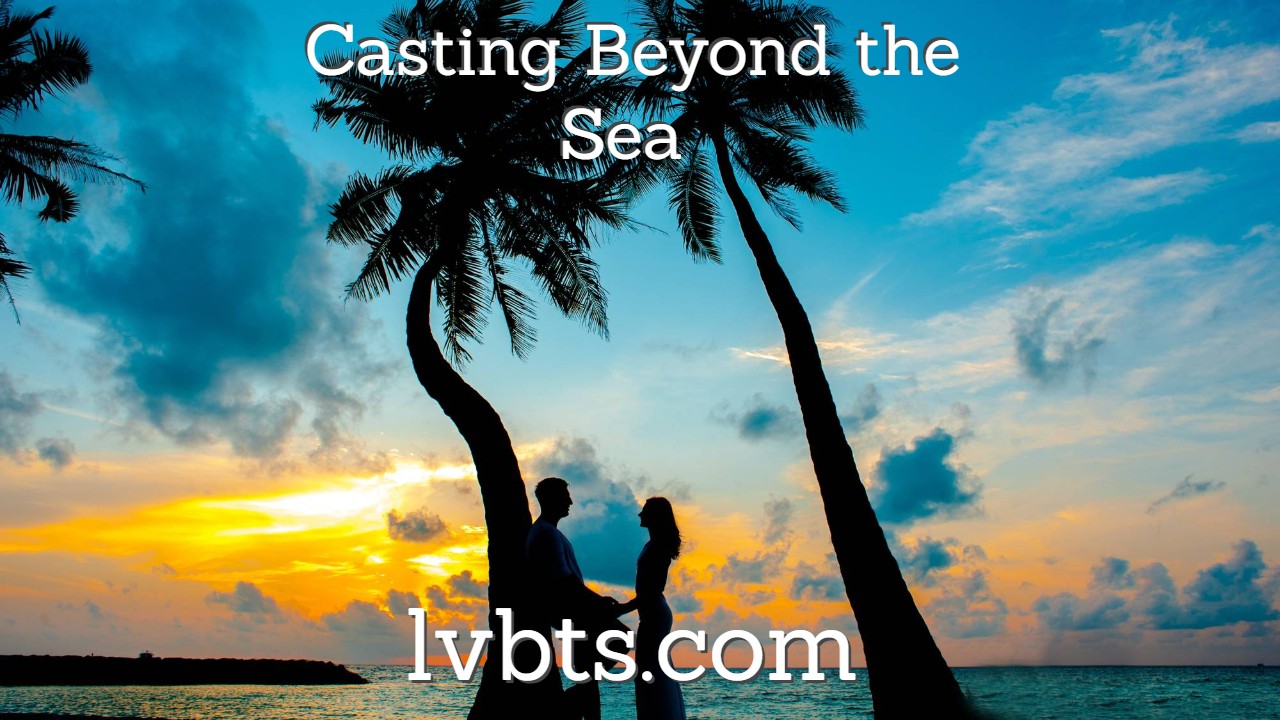 ---
How good are you at convincing your Filipina wife that you are going to be with her forever; be her forever man? Subscribe to Casting Beyond The Sea where I can help you to see the value in a Filipina wife, how to be good to her, and how to have a successful marriage to her. I have been working through this myself for over six years now, and am always eager to share what I learn. I'd appreciate you sharing these podcasts to help other men discover this channel. I want to make marriage great again, and that includes yours, which is why this is higher Fil-West education.
My wife needs to know that she doesn't have to be perfect for me. I don't want to dwell on her faults, I want to major in her positives. I want her to know I look forward to coming home to her and that I want us to be together as much as possible.
Your Filipina needs to know you support her 100 % and are there for her all the time, no matter what, for the rest of your life. She understands she isn't perfect and friction is inevitable. She knows she will need her husband's forgiveness. You need it to. There has to be a confidence that the two of you are in it for the long haul, come what may. But this doesn't happen naturally, it takes effort.
Learn about believing the best of your wife here today on Casting Beyond The Sea.
---
Intro & Outro
Night In Venice by Kevin MacLeod Link: https://incompetech.filmmusic.io/song/5763-night-in-venice
License: http://creativecommons.org/licenses/by/4.0/
Smooth Lovin by Kevin MacLeod
Link: https://incompetech.filmmusic.io/song/4379-smooth-lovin
License: http://creativecommons.org/licenses/by/4.0/