Podcast Episode 137: Why I don't Complain about my Filipina Wife
by Bobpublished on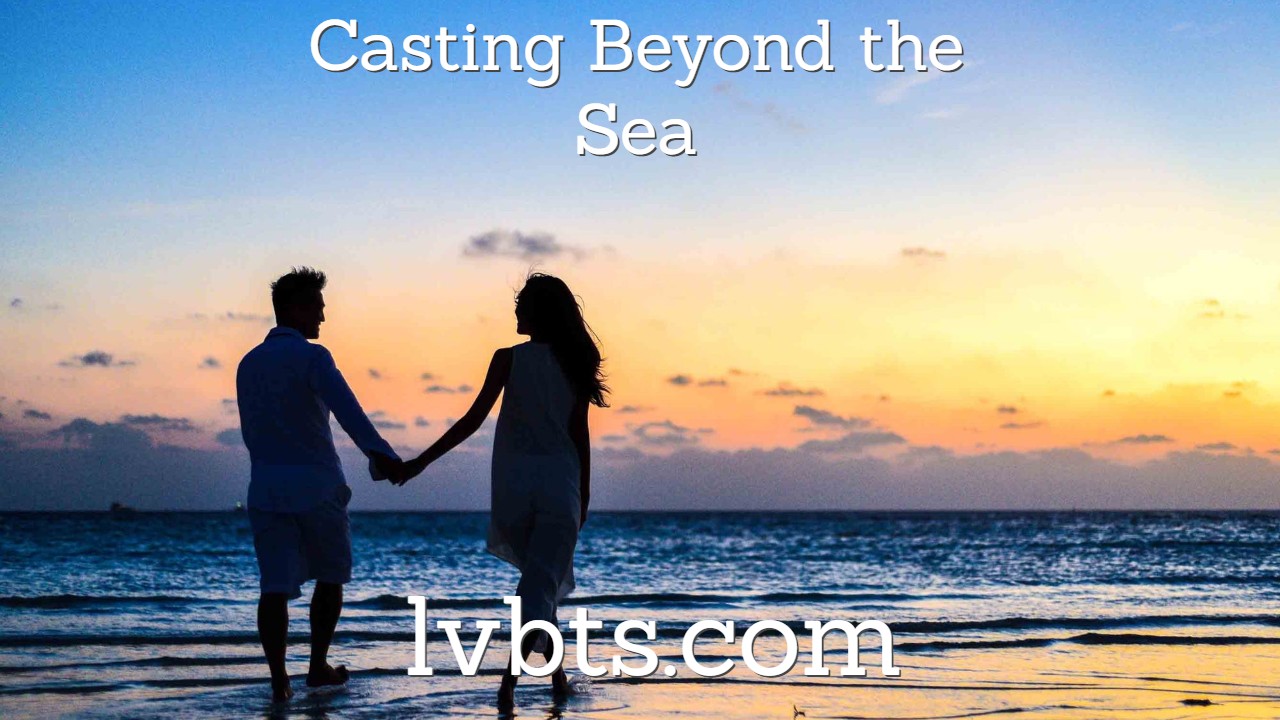 ---
Any fool can criticize, condemn, and complain, and most do."-Dale Carnegie. Is complaining foolish? Yes, if you think it's going to be of any help. If you are interested in marrying a Filipina or already have, learning to avoid complaining will go a long way to help the success of your relationship. That's what Casting Beyond The Sea is about.
Complaining is expressing dissatisfaction and finding faults, and not a good strategy with the Filipina you are wanting to show you are the type of man she should marry. Now, mentioning them in the right way is different than complaining.
"How to communicate with your Filipina wife" is a live stream I will link for you on my YT channel.
While complaining is a way to communicate, it isn't a good one.  The Bible is against complaining.  I complain too much.  No one likes a complainer. When a man is with a woman, especially one from another culture, there is potential for complaining because of so many differences.  I think it is helpful to remember that differences in each other should make for a better, more well-rounded relationship.  There is a saying about compatibility that if the two of you are the same then one of you isn't needed.  Commonality is good, especially in areas that really matter, but I don't think you want everything in common either.  What possibly could a foreign man complain about with a beautiful Filipina? Listen to the podcast to find out.
---
Intro & Outro
Night In Venice by Kevin MacLeod Link: https://incompetech.filmmusic.io/song/5763-night-in-venice
License: http://creativecommons.org/licenses/by/4.0/
Smooth Lovin by Kevin MacLeod
Link: https://incompetech.filmmusic.io/song/4379-smooth-lovin
License: http://creativecommons.org/licenses/by/4.0/