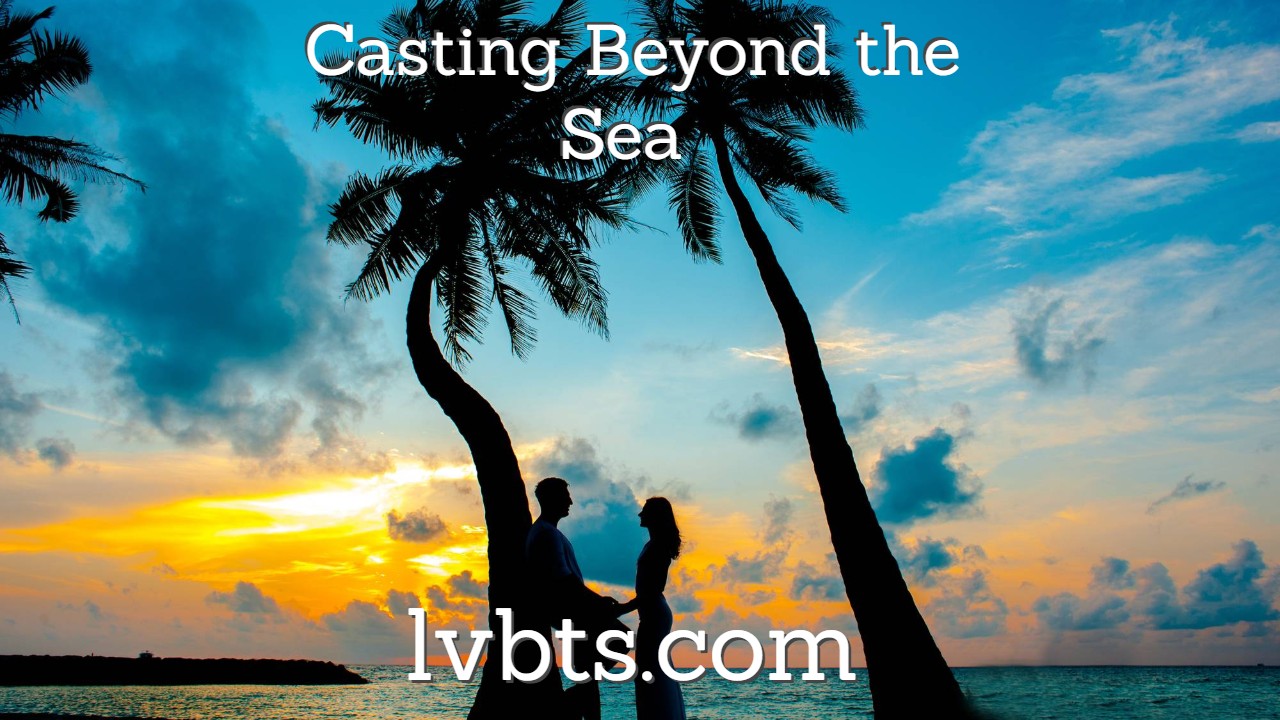 ---
Since I talk so often about the need for a man to marry a woman, and the types of behaviors that make a marriage work and qualities that women want in a husband, I thought I should make a video about the definition of a man. What is a real man? These days people are confused about what a male or a female is, but what about what makes a man? Can someone be a male who lacks male virtues? I think being a man goes beyond your DNA.
Please subscribe to Casting Beyond The Sea, a channel for mature marriage-minded men. I am sure this upload will rankle some guys but we might as well talk about masculinity. Do you have examples in your life about real masculinity? I will start with some quotes from amessagewithabottle.com-
"Man is the only creature who refuses to be what he is." – Albert Camus
"The real man is one who always finds excuses for others, but never excuses himself." – Henry Ward Beecher
"We do not admire the man of timid peace. We admire the man who embodies victorious effort; the man who never wrongs his neighbor, who is prompt to help a friend, but who has those virile qualities necessary to win in the stern strife of actual life. " – Theodore Roosevelt
"A man does what he must — in spite of personal consequences, in spite of obstacles and dangers, and pressures — and that is the basis of all human morality." – John Kennedy
"Part of being a man is learning to take responsibility for your successes and for your failures. You can't go blaming others or being jealous. Seeing somebody else's success as your failure is a cancerous way to live."  – Kevin Bacon
"Big jobs usually go to the men who prove their ability to outgrow small ones. – Theodore Roosevelt
I like that one. It makes me think of transitioning from being single to being married. Marriage is a "bigger job". Any selfishness, vice, lack of vision etc. is going to become a problem in marriage. That's why it is so important to be honest with yourself about your strengths and weaknesses when you get married. She needs to not have inflated expectations of you. We are all prone to weakness at times and so will she. Marriage is a big step up, but I think the most rewarding one.
"Because there is very little honor left in American life, there is a certain built-in tendency to destroy masculinity in American men." – Norman Mailer.
Do you get that impression too? A few years ago, I remember getting sick and tired of seeing men portrayed in commercials and television shows as dufuses.
"The stronger a man is, the more gentle he can afford to be." – Elbert Hubbard
"Men are like steel. When they lose their temper, they lose their worth." – Chuck Norris