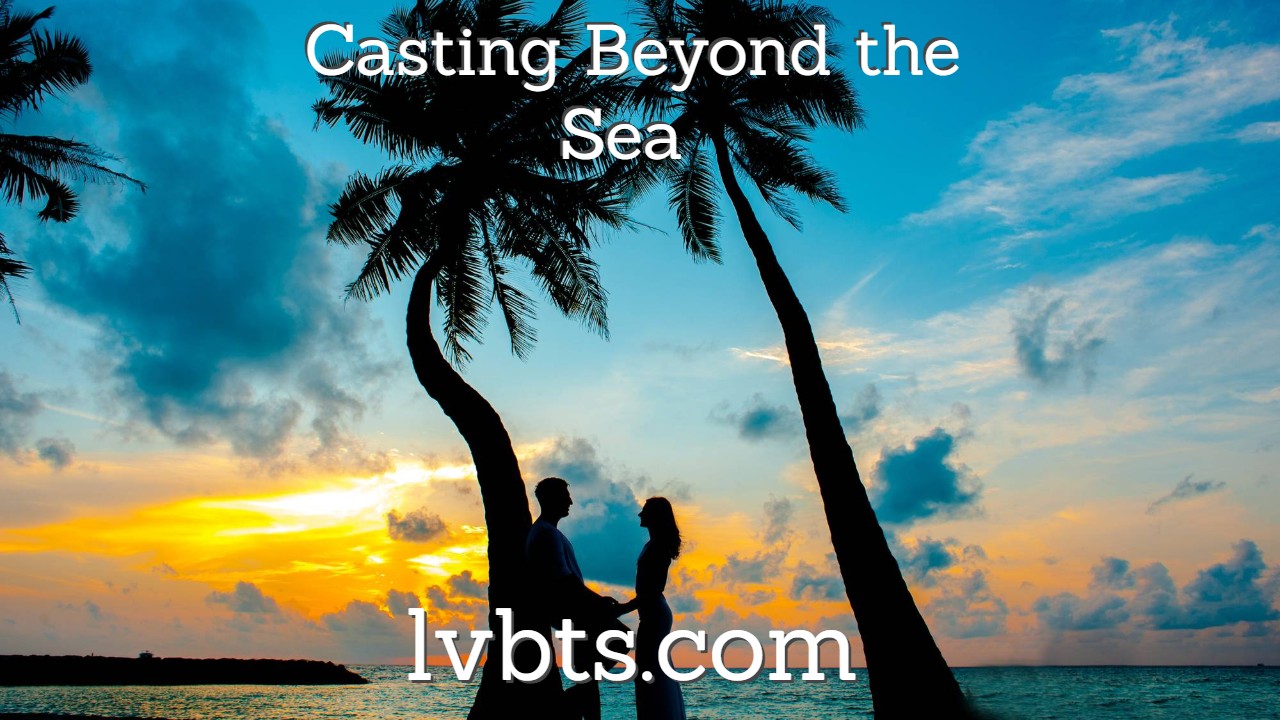 ---
Is Aiza my soul mate? You hear that a lot in the Philippines, and it's what I want to cover today. Subscribe to Casting Beyond The Sea where I want to share with you what I am discovering that helps us have a good marriage, because I want other men to consider finding their soulmate (if there is such a thing) or wife. I am happy that young men view this channel because they owe it to themselves to do what they can to find a good wife.
I think it is especially important for Filipinas to hear this because I think they are often quick to declare a westerner their soulmate.  I'm going to put forward different ideas about a soulmate so I hope you'll indulge me on this topic. Perhaps you've never come out and said you believed in a soulmate, but maybe you are pursuing a mate like you do. I'm going to give you something to think about. You don't hear much about this topic so that's why I am making this podcast.
Initially I wasn't expecting this topic to be too difficult to write about but after doing some research I became more interested in it as it seems the idea is more harm than good. I will be expressing my thoughts and quoting from three sources that I am linking in the description box. What do you think of when you hear the term "soulmate"?
From Keen.com-There are certain familiar paradigms on the landscape of modern love that can trace their origins back to the earliest days of recorded history. The phenomena of "love at first sight" and having a "soul mate" are the stuff of ancient legend.
In Greek mythology, each person was purportedly half of one larger being, separated at birth by destiny. Life's quest was to find one's other half and recombine in order to become a whole entity. While the Greeks may have painted a poetic picture of true love, does it really apply to people now? The probability of anyone believing that each of us is literally "one half" of a single larger human being is slim—however, many of us do like to think we are part of a perfect pair that meshes on every level—spiritual, physical, and emotional.
Today, whether or not one believes in the concept of having a soul mate depends on one's definition of the term, so just what is a soul mate? Is it someone to whom you are immediately drawn? Is it someone you feel that you absolutely cannot live without? Or, is it someone you can communicate with freely, with whom you feel a deep level of comfort, connection and trust, and that nearly every moment you spend with this person offers happiness and contentment?
Listen to the podcast today for some interesting perspective on the idea of a soulmate.
---
Intro & Outro
Night In Venice by Kevin MacLeod Link: https://incompetech.filmmusic.io/song/5763-night-in-venice
License: http://creativecommons.org/licenses/by/4.0/
Smooth Lovin by Kevin MacLeod
Link: https://incompetech.filmmusic.io/song/4379-smooth-lovin
License: http://creativecommons.org/licenses/by/4.0/