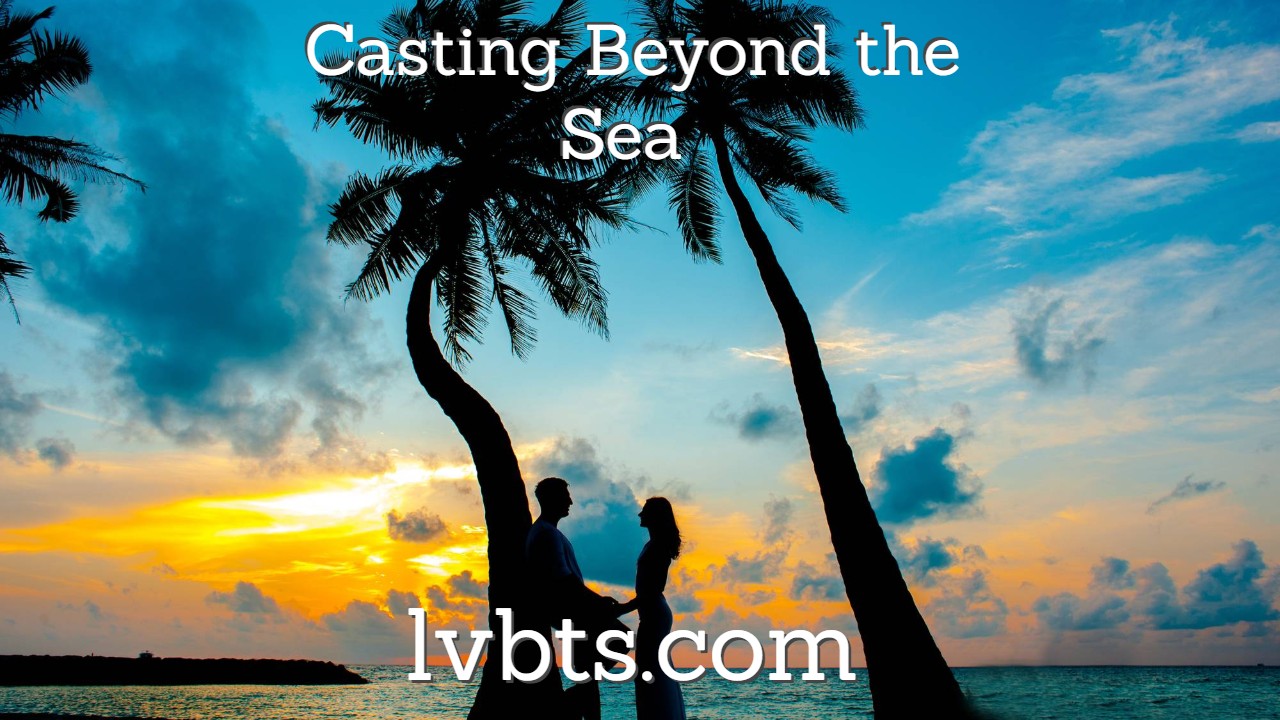 ---
Often in a Fil-West relationship, you have a large age gap and people from different cultures from very far away and it is possible that it will take a while for both to feel safe with each other. To be able to believe that each is truly invested in the other and wants to build their world around each other. That sounds great doesn't it? I don't want to marry someone and feel like another person could somehow come between us. Today, I will cover a dozen ways that you can help the woman in your life to feel safe with you, and I think if she is safe with you then you are safe with her.
Subscribe to Casting Beyond The Sea for practical help for the best thing in the world-marriage. The benefits come to those who can persevere. See how many things in this podcast you are able to do to help your wife feel safe with you. I married a woman from the Philippines, however, as you will see, the 12 actions I list are for anyone.
Here is the list of ways to make your Filipina feel safe, and safe means being able to be herself, flaws and all, and still be respected by her husband and know he is pleased with her.
Absence of abuse-
Don't criticize-
Avoid nitpicking-
See her perspective-
Praise her-
Let her be herself-
Be open with her-
Trust her-
Provide for her-
Avoid Porn-
Avoid flirting-
Don't control her-
Check out the videos at the top of the description box for elaboration on some of these areas.
These are 12 good ways to safeguard your marriage with your love beyond the sea.
---
Intro & Outro
Night In Venice by Kevin MacLeod Link: https://incompetech.filmmusic.io/song/5763-night-in-venice
License: http://creativecommons.org/licenses/by/4.0/
Smooth Lovin by Kevin MacLeod
Link: https://incompetech.filmmusic.io/song/4379-smooth-lovin
License: http://creativecommons.org/licenses/by/4.0/