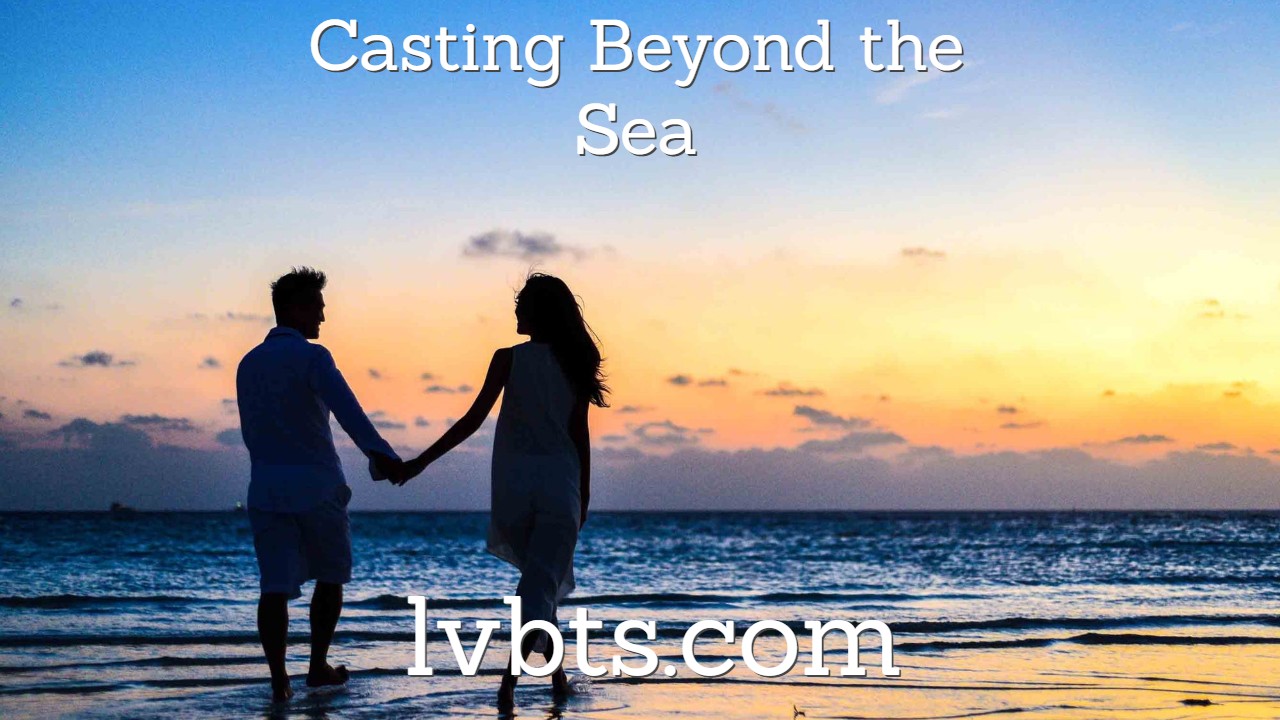 ---
There are things one might worry about marrying a woman from a country thousands of miles away, that may also feature a large age gap. There are some major differences with culture and possibly a generation gap, lifestyles etc. That should get some notoriety but today I want to chat with you about the other side of the coin, in our experience, what has been easier than expected.
Please subscribe to Casting Beyond The Sea where I want to educate men about a relationship with a Filipina, so they might consider marrying a woman from the Philippines.
I would have to say our marriage has been easier than expected, but I had been alone for so long I'm not sure I knew what my expectations were. In addition to the differences that I mentioned earlier, I proposed on day 18 and married her just over a month later, so there hadn't been as much "get-to-know-you-time", but that's what we decided to do.
I have to admit I was very excited to go the Philippines to meet her and then marry her.  I didn't even know what to expect of the Philippines as I knew nothing about it. When she told me where she was from, I read a few articles about Davao City, that it was a safe city and who their mayor was, who would become the president.  I was focused mainly on communicating with her in those days. It was a very exciting time.
To be honest with you, I didn't go into this relationship with any fear at all. Maybe that was a blessing because I get the impression some guys are terrified that they can never trust a Filipina and are sure to get taken advantage of. Let me add this briefly-I was straight up in my online dating profile that I was looking for someone to marry and think I came across that way in our conversations.
I was aware that scams occurred but wasn't aware how elaborate they could be, but my wife worked very hard in our wedding preparations, even until the day before the wedding, to get things just right. She had me meet as many of her principal sponsors as possible before the wedding. These are not things I would expect from someone who was going to marry me and then dump me when in America. I trusted that God wasn't leading me into a trap after all the years I spent praying for a wife.
After being married since May of 2015, I can look back and consider what has been easier than what might have been expected and it seems like it is about everything.
---
Intro & Outro
Night In Venice by Kevin MacLeod Link: https://incompetech.filmmusic.io/song/5763-night-in-venice
License: http://creativecommons.org/licenses/by/4.0/
Smooth Lovin by Kevin MacLeod
Link: https://incompetech.filmmusic.io/song/4379-smooth-lovin
License: http://creativecommons.org/licenses/by/4.0/