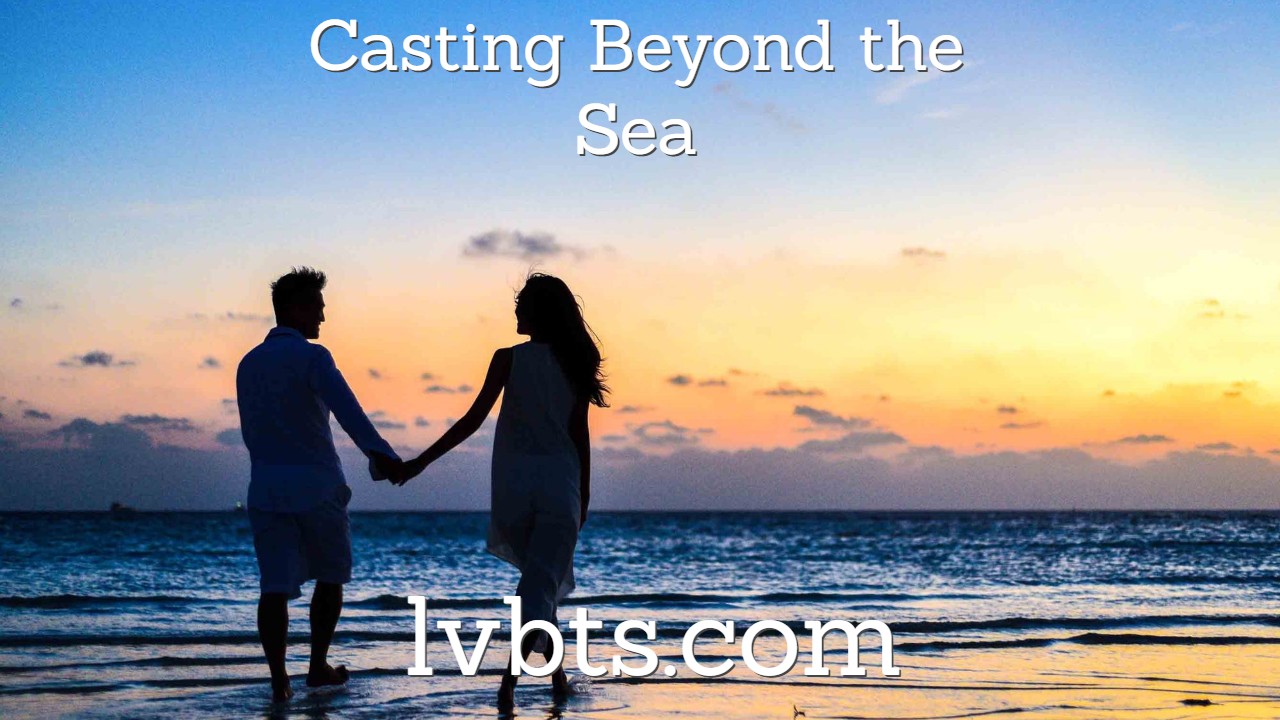 ---
I've made some podcasts and videos related to having an age gap in your marriage and this is another one that will go in that playlist. Please subscribe to Casting Beyond The Sea where I will do my best to raise topics that I think would be good for a foreigner seeking a Filipina to know at some point.
Today's podcast is about setting future goals in an age gap marriage. Is it even worth it? What kind of goals would they be? Do you have to marry someone the same age in order to plan a future? For the sake of this podcast, I will assume they might have ten to twenty years together at the start of their marriage or from the time she immigrates to his country.
Yes, it is worth it.  Are two people supposed to start a life together and have no plans for the future? They should, for the good of their relationship.  The main obstacle for this is that he, generally speaking, doesn't have a lot of life left depending on his age and health, compared to the younger, healthier Filipina. Another one could be that they might not have a lot in common, but as I have pointed out in other podcasts, they can discover things to seek to enjoy together so that it becomes a common interest they can share later on.
Your Wife May Be Here Christian Filipina https://www.christianfilipina.com/?affid=1096
Visa Help Filipino Visa https://www.filipinovisa.com/?affid=1096
Buy my 547-page resource Meant to be-A Match Made in Heaven  https://lvbts.gumroad.com/l/gOPZd
---
Intro & Outro
Night In Venice by Kevin MacLeod Link: https://incompetech.filmmusic.io/song/5763-night-in-venice
License: http://creativecommons.org/licenses/by/4.0/
Smooth Lovin by Kevin MacLeod
Link: https://incompetech.filmmusic.io/song/4379-smooth-lovin
License: http://creativecommons.org/licenses/by/4.0/