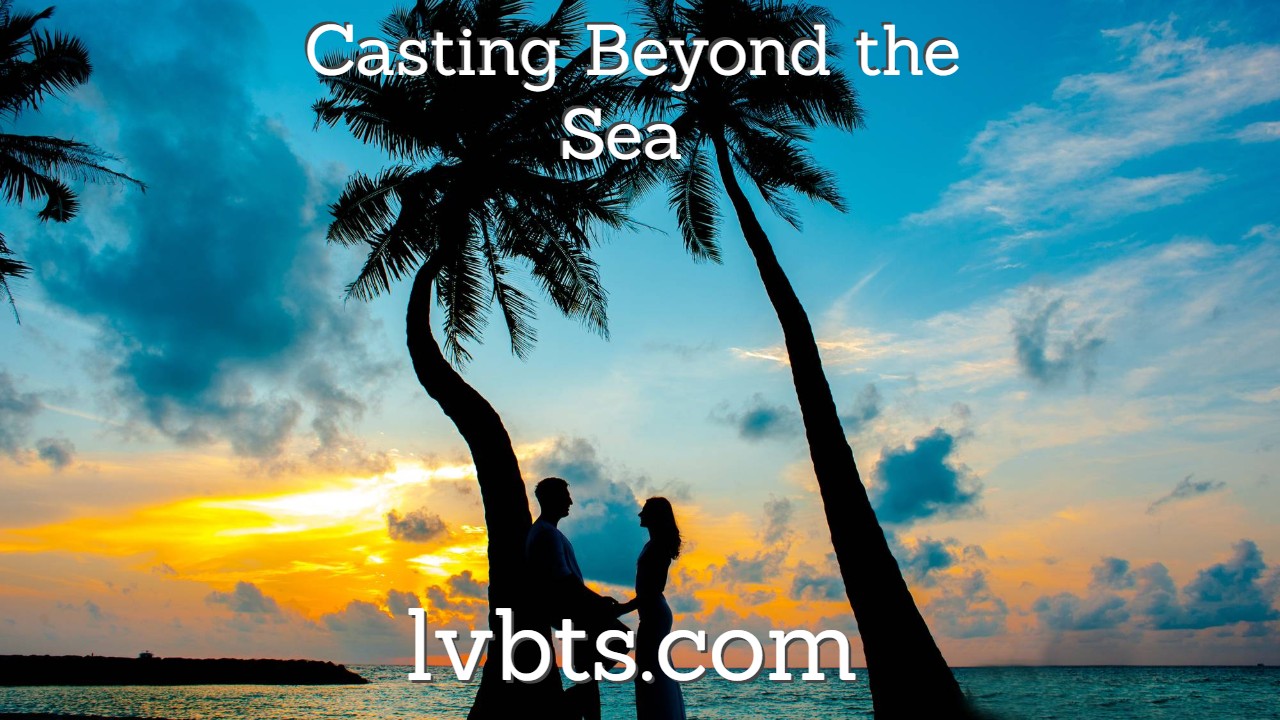 ---
In any good relationship, both people should be able to be themselves, not feeling the weight of needing to conform to the other's expectations. Is this somehow different in a foreigner Filipina union considering the differences in culture, and often, age gap? Can you be yourself or will you have to act younger around a younger wife or be embarrassed when out in public? After all, there is a certain amount of social disapproval of the type of relationship many who watch these videos are looking for.
Please subscribe to Casting Beyond The Sea and I will share what I have learned since being married to my Filipina wife since May of 2015. If you haven't gotten far into this kind of journey yet, perhaps I can help with preparing you for it, you're welcome to leave comments and if you already have a Filipina, I welcome you sharing your experiences.
My concern picking this topic was just the idea of how marrying a younger Filipina might be tempting to make a man alter the way he normally thinks and what he stands for, and act differently around her or even around his friends when he is with his wife. I'd like to think that when I am with Aiza alone, or with some friends or even with her and her family, that I am the same person in all scenarios.
Each should see the good in each other.  Each should not want to change essential things about the other. We should be complimentary of each other's strengths and accept the weaknesses. It is good to allow each other to be themselves. I am not suggesting we should have carte blanche to behave anyway we want and that has to be accepted without consequences. I want to begin with this disclaimer. Listen to the podcast for 11 ways to know you can be yourself with a younger Filipina.
Your Wife May Be Here Christian Filipina https://www.christianfilipina.com/?affid=1096
Visa Help Filipino Visa https://www.filipinovisa.com/?affid=1096
Buy my 547-page resource Meant to be-A Match Made in Heaven  https://lvbts.gumroad.com/l/gOPZd
---
Intro & Outro
Night In Venice by Kevin MacLeod Link: https://incompetech.filmmusic.io/song/5763-night-in-venice
License: http://creativecommons.org/licenses/by/4.0/
Smooth Lovin by Kevin MacLeod
Link: https://incompetech.filmmusic.io/song/4379-smooth-lovin
License: http://creativecommons.org/licenses/by/4.0/