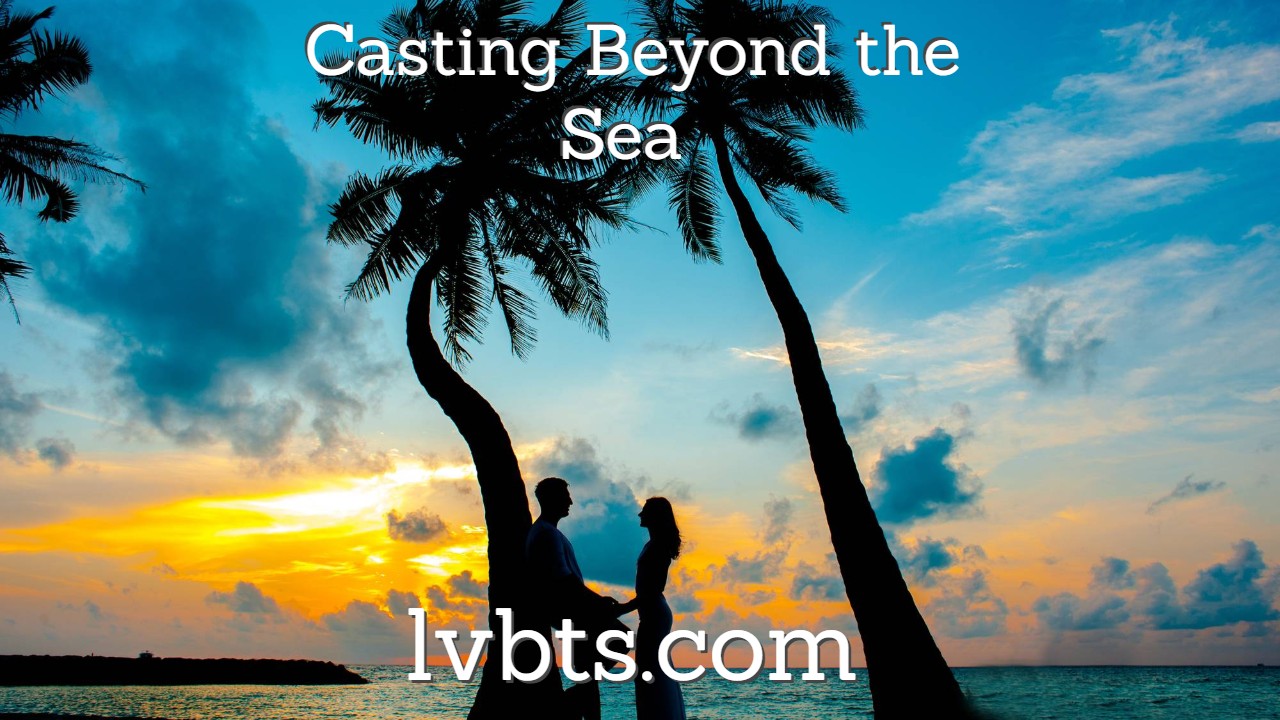 ---
This is a series called Straight talk to western men about Filipinas. The last time I talked about the man's requirement, in my opinion, to support his Filipina wife's family either by allowing her to work to send money home to them, or by offering to help himself. Today I will continue in that vein with a topic called Your money isn't enough for a Filipina.  Please subscribe to Casting Beyond. I want to help a foreign man to be equipped to pursue a Filipina for marriage.
I want to be honest with the men about things they might have heard, some of which are from disgruntled guys and are naturally going to have a negative connotation. I have been married to a Filipina since May 10, 2015 and continue to learn about my wife and Philippine culture.
I hope if you saw the last video to this series, that you understand where I am coming from.  Having said that, I hope it isn't a startling revelation that your money isn't enough to coast through a relationship with a Filipina who has left everyone and everything behind.  I will link a video in the description box called "Who is the prize, the foreigner or the Filipina?" I think it is important to respect what the Filipina experiences when she leaves the Philippines to immigrate overseas.
The reason I am making this podcast is to ensure that the foreign man doesn't assume that he can help her family or allow her to send large amounts of money back home, then sit back and rest on his laurels.  That won't sustain the relationship and you can take that to the bank (oops, another pun). No one wants to be seen as a money machine.  The next time someone tells you that as long as you give her the money that she wants, she will be happy with you, here is some food for thought.
She marries the foreign man that she thinks is going to be kind to her, so be kind to her. She will want you to include her in key decisions, she will want you to ask her about her day, how she is doing. It is helpful to ask her about her family and to learn their names. She will want to be allowed to learn different things by trial and error, she might even want to learn to drive, and unless there is a reason for her not to, I think she should.
Doctors Gary and Barb Rosberg surveyed over 700 couples and report these as the top needs for women in marriage. I will use this to make my point of the type of qualities that will be needed to ensure a lasting marriage.
Your Wife May Be Here Christian Filipina https://www.christianfilipina.com/?affid=1096
Visa Help Filipino Visa https://www.filipinovisa.com/?affid=1096
Buy my 547-page resource Meant to be-A Match Made in Heaven  https://lvbts.gumroad.com/l/gOPZd
Who is the prize, the foreigner or the Filipina? https://youtu.be/nhOkxWwK10Y
https://www.focusonthefamily.ca/content/5-love-needs-of-men-and-women
http://www.hisneedsherneeds.com/his-needs-her-needs-list.html
---
Intro & Outro
Night In Venice by Kevin MacLeod Link: https://incompetech.filmmusic.io/song/5763-night-in-venice
License: http://creativecommons.org/licenses/by/4.0/
Smooth Lovin by Kevin MacLeod
Link: https://incompetech.filmmusic.io/song/4379-smooth-lovin
License: http://creativecommons.org/licenses/by/4.0/