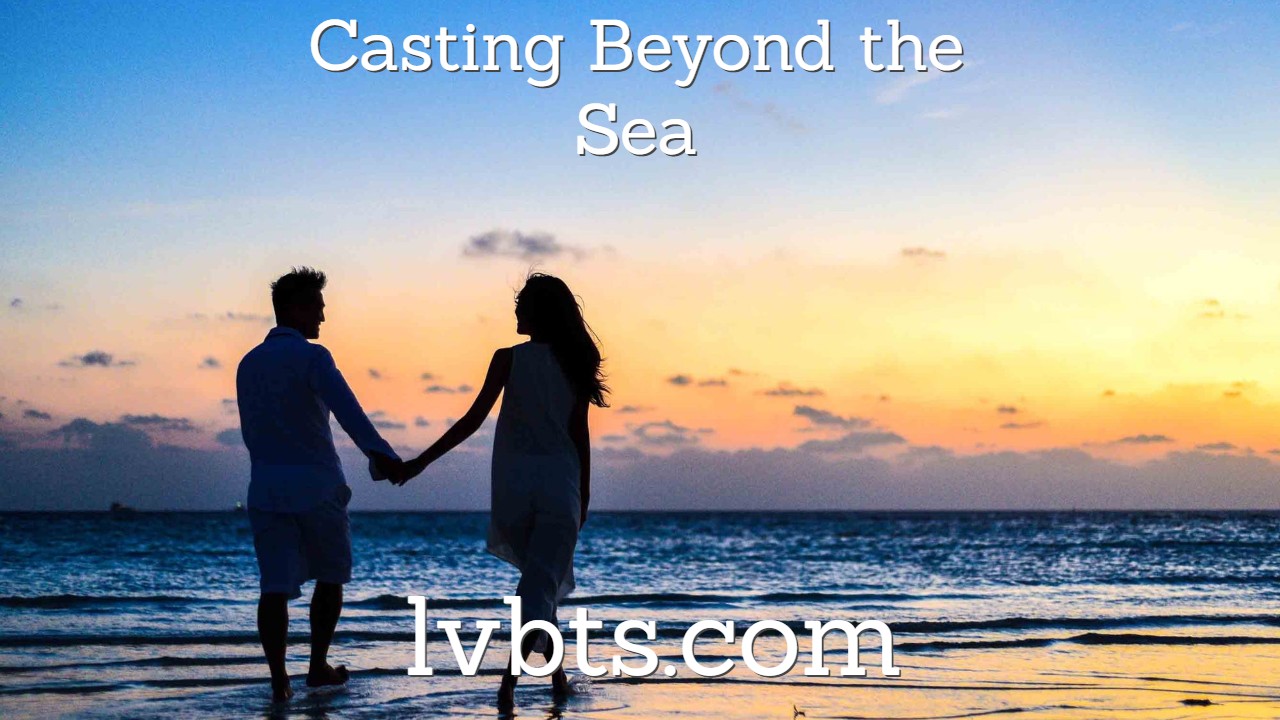 ---
It seems like only last week when I was waiting with anticipation at the local airport for my wife to arrive.  There was some snow on the ground on a cold morning on the 11th of January 2016.  The last time we were together we were waiting for my early morning flight out of Davao City to board on May 22 of 2015, so it had been eight months.
When the plane arrived, I went downstairs to find her and there she was, looking for her luggage, all bundled up in warm clothes looking smaller than I had remembered.  She was so cute.  When I saw her, there were no fireworks on her part, no running to each other with arms stretched out, she merely said "Let's go to the car", or something like that, after we hugged.
I was hoping for a little more display of emotion but it is only fitting that from the moment we meet in America to be together as husband and wife, that I began to learn new things about her, because we got married very quickly.  Now that we are here together, we will continue to learn about each other.  Here are many things I have learned about her that I hope can be of some benefit to you.
---