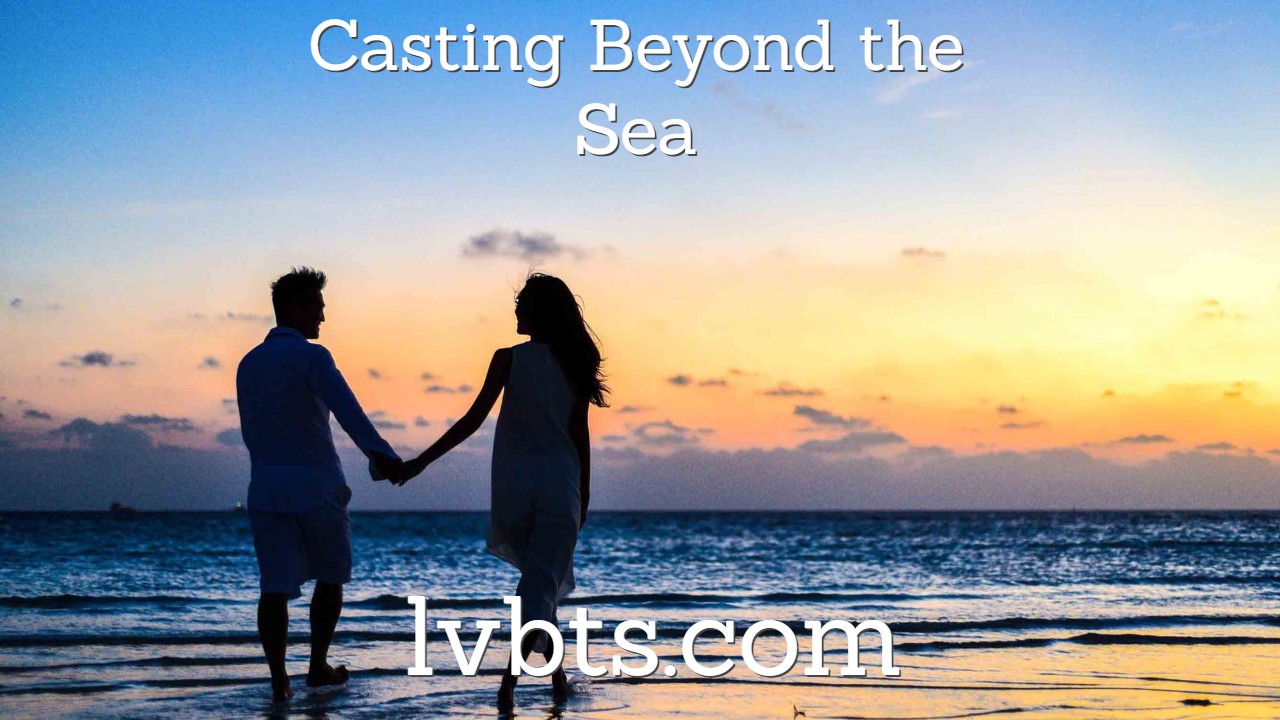 ---
God's help, Waiting, God's blessing. This is another podcast where I will share some Bible verses that I used over the many years I was struggling to find a wife, that enabled me to not lose my faith.  Deut. 30:20-God is your life. 2 Chron. 20:12-15-The battle is not yours but God's. Deut. 8:2,3-And thou shalt remember all the way which the Lord thy God led thee these forty years in the wilderness, to humble thee, and to prove thee, to know what was in thine heart, whether thou would keep his commandments, or not.  And he humbled thee, and suffered thee to hunger, and fed thee with manna, which thou knew not, neither did thy fathers know; that he might make thee know that man does not live by bread only, but by every word that proceeds out of the mouth of the Lord doth man live. Psalm 62:1-My soul waits only upon God, from him comes my salvation. Genesis 49:18-I have waited for thy salvation O Lord. Psalm 104:27,28-These all look to you, to give them their food in due season. When you give it to them, they gather it up; when you open your hand, they are filled with good things. Psalm 145:14,15-The Lord is near to all who call on him, to all who call on him in truth. He fulfills the desire of those who fear him; he also hears their cry and saves them. Psalm 25:4,5- Show me thy ways, O Lord; teach me thy paths. Lead me in thy truth, and teach me: for thou art the God of my salvation; on thee do I wait all the day. Psalm 25:21-Let integrity and uprightness preserve me, for I wait on thee. Psalm 27:14-Wait on the Lord, be of good courage and he shall strengthen thy heart. Psalm 33:20-Our soul waits for the Lord; he is our help and our shield. Psalm 37:7-Rest in the Lord and wait patiently for him. Psalm 37:34-Wait on the Lord and keep his way. Psalm 40:1,3-I waited patiently for the Lord, and he inclined unto me and heard my cry…and he has put a new song in my heart even, even praise unto our God. Psalm 106:13-But they soon forgot his works; they did not wait for his counsel. (remember God's help in the past; look to his word) Psalm 130:5,6-I wait for the Lord, my soul doth wait, and in his word do I hope. My soul waits for the Lord more than they that watch for the morning: I say, more than they that watch for the morning. Isaiah-8:17-I will wait upon the Lord, who hides his face from the house of Jacob, and I will look for him. Isaiah 30:18-And therefore will the Lord wait, that he may be gracious unto you, and therefore will he be exalted, that he may have mercy upon you: for the Lord is a God of judgment: blessed are all they that wait for him. Isaiah 40:31- But they that wait upon the Lord shall renew their strength; they shall mount up with wings as eagles; they shall run, and not be weary; and they shall walk, and not faint. Isaiah 49:23-They shall not be ashamed that wait on me. Lamentations 3:25,26-The Lord is good unto them that wait for him, to the soul that seeks him.  It is good that a man should both hope and quietly wait for the salvation of the Lord. Psalm 23:1-The Lord is my shepherd; I shall not want (lack). Proverbs 13:4-The soul of the sluggard craves and gets nothing, while the soul of the diligent is richly supplied. Psalm 34:10-The young lions do lack, and suffer hunger: but they that seek the Lord shall not want any good thing. Psalm 84:11,12-For the Lord God is a sun and shield: the Lord will give grace and glory: no good thing will he withhold from them that walk uprightly.  O Lord of hosts, blessed is the man that trusts in thee. Phil. 4:19- And my God will meet all your needs according to the riches of his glory in Christ Jesus. (the context is very generous giving) Psalm 145:18,19-The Lord is near to all who call on him, to all who call on him in truth. He fulfills the desires of those who fear him; he hears their cry and saves them. Proverbs 10:24-What the wicked dreads will come upon him, but the desire of the righteous will be granted. Proverbs 1:33-But whosoever hearkens unto me shall dwell safely, and shall be quiet from fear of evil. Psalm 72:12-For He will deliver the needy when he cries, The poor also, and him who has no helper. Psalm 68:19-Blessed be the Lord, Who daily loads us with benefits, The God of our salvation! Selah (don't forget to notice all the God has done) Isaiah 55:1,2-"Ho! Everyone who thirsts, Come to the waters; And you who have no money, Come, buy and eat. Yes, come, buy wine and milk Without money and without price.  Why do you spend money for what is not bread, And your wages for what does not satisfy?
Listen carefully to Me, and eat what is good, And let your soul delight itself in abundance. 2Chron 30:8,9-Now do not be stiff-necked, as your fathers were, but yield yourselves to the Lord; and enter His sanctuary, which He has sanctified forever, and serve the Lord your God, that the fierceness of
His wrath may turn away from you. 9 For if you return to the Lord, your brethren and your children will be treated with compassion by those who lead them captive, so that they may come back to this land; for the Lord your God is gracious and merciful, and will not turn His face from you if you return to Him." Psalm 37:4,5-Trust in the Lord, and do good; Dwell in the land, and feed on His faithfulness.
Delight yourself also in the Lord, And He shall give you the desires of your heart. Commit your way to the Lord, Trust also in Him, And He shall bring it to pass. Matthew 6:33- But seek ye first the kingdom of God, and his righteousness; and all these things shall be added unto you.  (material things but not limited to) Mathew 7:11- If ye then, being evil, know how to give good gifts unto your children, how much more shall your Father which is in heaven give good things to them that ask him?
Rom.8:32-He that spared not his own Son, but delivered him up for us all, how shall he not with him also freely give us all things? Eph.3:20-Now to Him who is able to do exceedingly abundantly above all that we ask or think, according to the power that works in us.