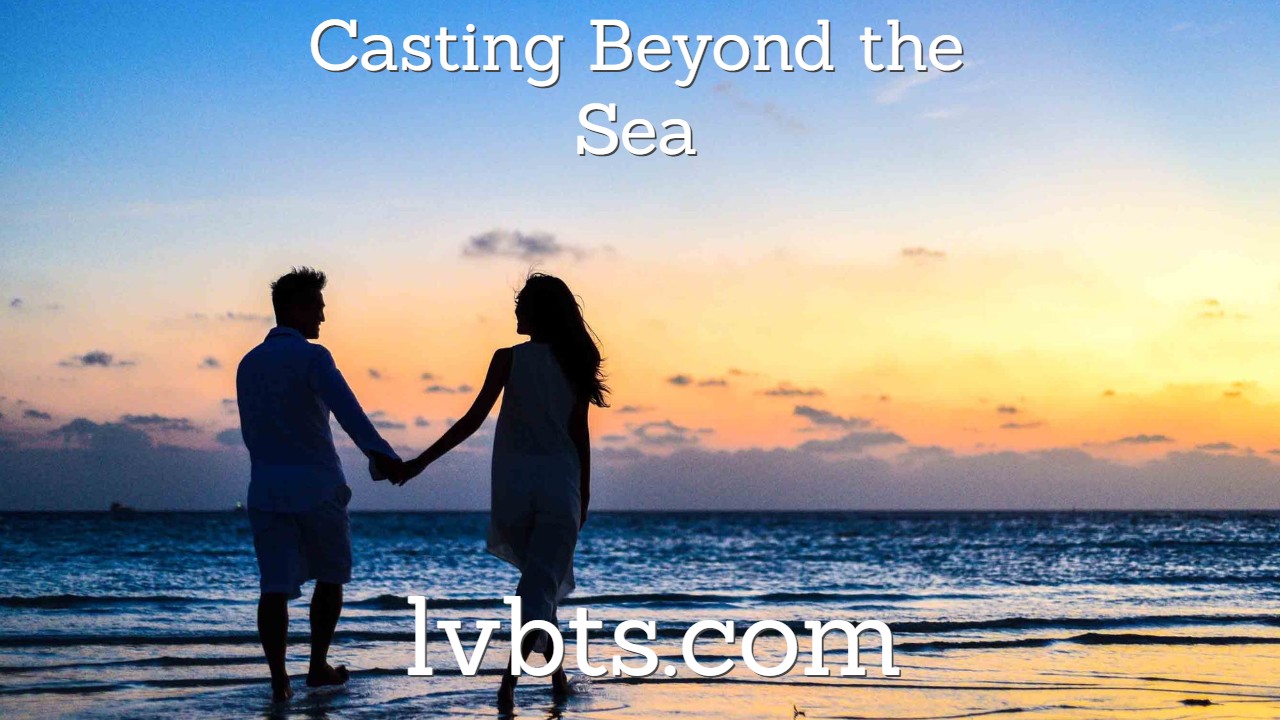 ---
I've talked about many things that I have learned in my marriage to my Filipina wife, that help me to be the kind of husband she wants to have. Marriage is two opposite worlds colliding and on Casting Beyond The Sea and Love Beyond The Sea, that's my interest-marriage. If you want to be married to a woman from the Philippines, you know there are many differences if you are from the west and I can help you with that; I have to know what I am talking about because I intend to stay married.
I wanted my wife to know that I was going to be a strong leader from the start of us being together but learned that backfired a few times early on as I asserted myself the wrong way.  Christ is the head of the church and countless times we ignore his claim of authority over us and he is patient and longsuffering with us.  Yes, you are the head of your Filipina wife, but often you will find yourself learning to love the way the Bible describes love-1 Corinthians 13:4-7 says-Love suffers long and is kind; love does not envy; love does not parade itself, is not puffed up; does not behave rudely, does not seek its own, is not provoked, thinks no evil; does not rejoice in iniquity, but rejoices in the truth; bears all things, believes all things, hopes all things, endures all things. Take it outside-If I was fuming due to another unexpected and unexplained cable bill increase or phone bill increase, I've learned to simply go outside and walk around the block if I felt like I was going to erupt at customer service.  Stay calm with everyone-I have learned I need to focus more energy on simple fact-finding and try not to take things so personally like with customer services which can drive me crazy.  Give her space-A mistake you'd be making early on in your marriage to a Filipina would be thinking she is going to be so overjoyed being in your country with you rescuing her from extreme poverty, that she will not complain about anything.  She is going to cry many times due to homesickness.  Don't try to change her-As with the previously mentioned grocery shopping experience, I can't force her to not sometimes eat something like a doughnut, or ice cream since I like it myself. 
I also think it is important to let her know I don't want her to get fat.  To be fair, I have decided to not overdo it myself. Don't try to own her-I am glad that my wife wanted to work at the company I worked for 40 years.  However, if she had wanted to try something else, I should let her explore that.  Like what she likes-Her family for sure, her favorite movies, singers.  She likes to travel and I had never had a desire to travel but I have decided to sacrifice my football and basketball tickets to the university so we can either travel within the country or so she can have the opportunity to go back to the Philippines as often as she needs to. Knowing my rough spots-I value closure to a very high degree so I am well aware if there is the chance something could get delayed then I will be challenged to not get stressed out.  I like things to work in a straight line and of course that's not the way it usually is.  Hair today, gone tomorrow-I'll talk about head and facial hair. Learn about your wife-Understand her.  The Bible tells husbands to dwell with their wives in an understanding way.  This takes patience, observation, and asking questions. 
I should want to understand my wife a lot more than I understand my job or my favorite sports team.  She is so much more valuable. 
I pray God gives me a lot of years with my Love Beyond The Sea!
---
Intro & Outro
Night In Venice by Kevin MacLeod Link: https://incompetech.filmmusic.io/song/5763-night-in-venice
License: http://creativecommons.org/licenses/by/4.0/
Smooth Lovin by Kevin MacLeod
Link: https://incompetech.filmmusic.io/song/4379-smooth-lovin
License: http://creativecommons.org/licenses/by/4.0/