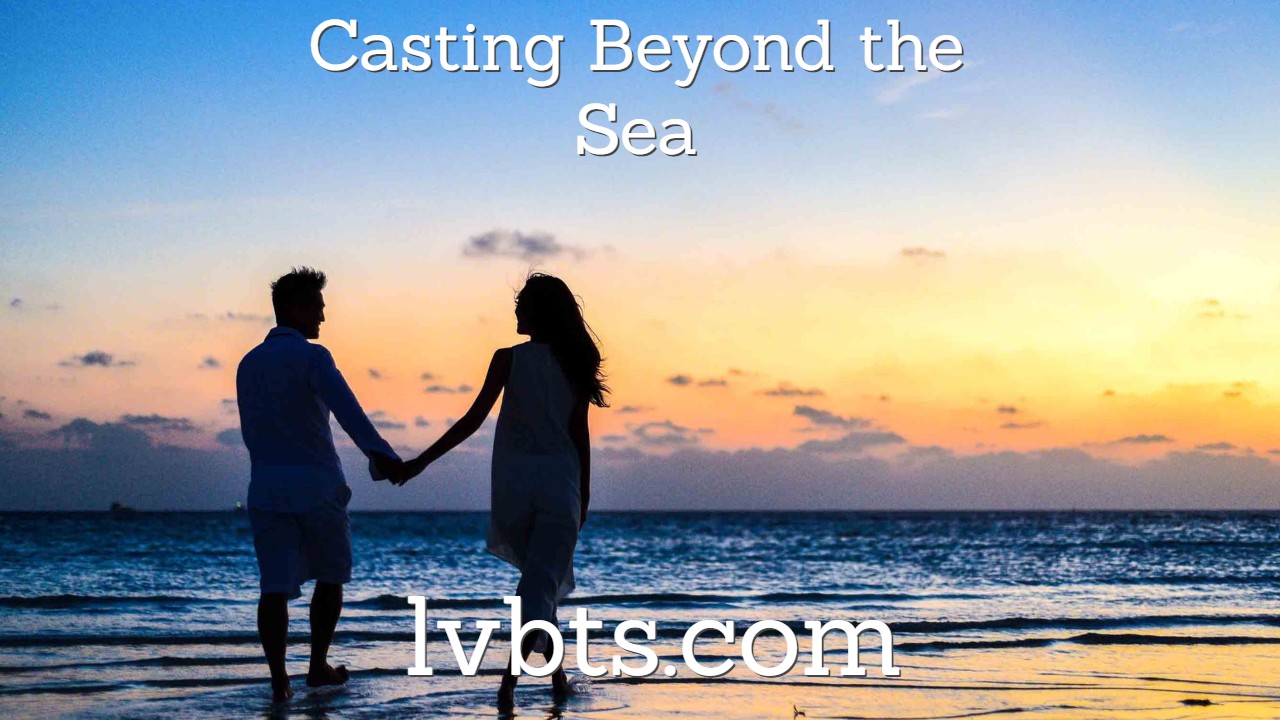 ---
This podcast is about learning about your Filipina wife after marriage.  I will talk about the general idea of continuing to get to know her, some things you can take to the bank she will want you to know about her, and some things you can do to get to know your Filipina wife better. 
I will put a few links in the description box where a lot of these ideas come from, and sprinkle in my original thoughts and observations.  Please subscribe to Casting Beyond The Sea for Fil-West Higher Education If you have any interest at all in marrying a foreign woman, maybe you've heard Filipinas make good wives.
If you are dating or engaged to a Filipina or have already married one, this is a video that you can learn from. Casting Beyond The Sea is part of the Make Marriage Great Again network of channels.
---
Intro & Outro
Night In Venice by Kevin MacLeod Link: https://incompetech.filmmusic.io/song/5763-night-in-venice
License: http://creativecommons.org/licenses/by/4.0/
Smooth Lovin by Kevin MacLeod
Link: https://incompetech.filmmusic.io/song/4379-smooth-lovin
License: http://creativecommons.org/licenses/by/4.0/