Questions to ask in a LDR and Private Consult With Me
by Bobpublished on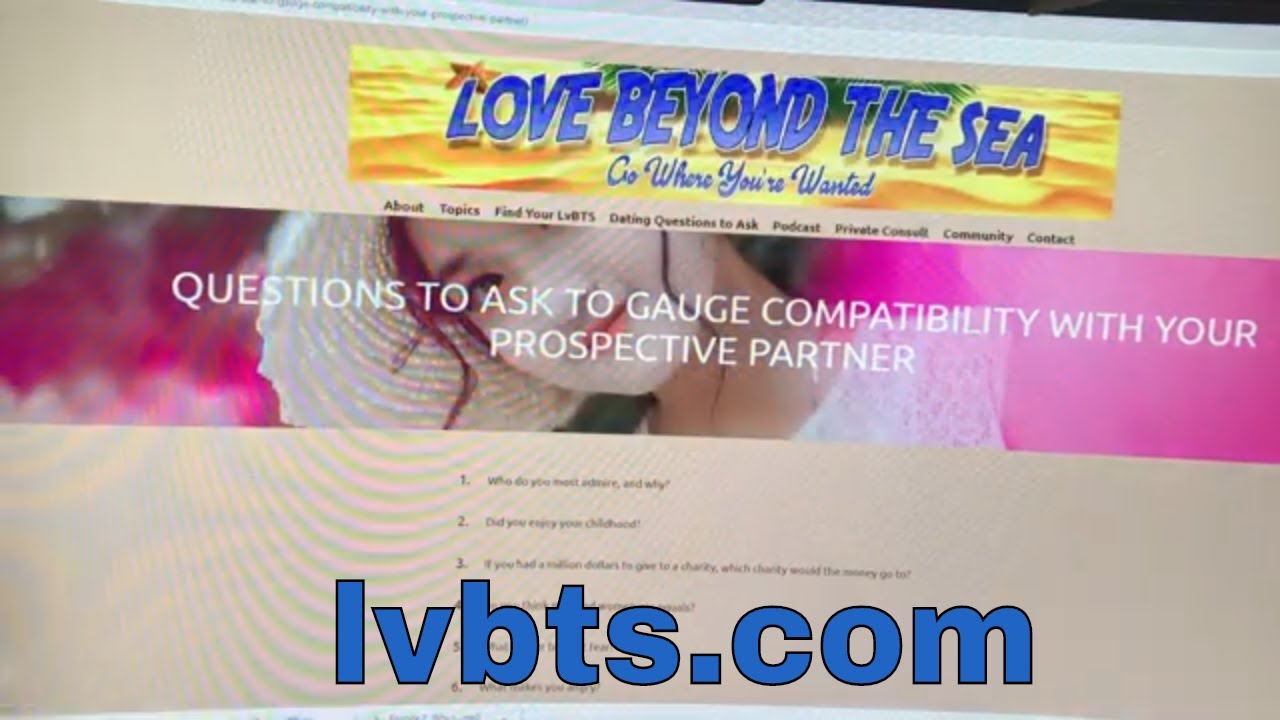 ---
Introducing two more features for the website. I have often mentioned I have some lists of questions a man can ask a woman he is trying to get to know online that are introductory, to gauge compatibility, before marrying her and even after marriage. 
In addition to that, there is a now a way to contact me for a paid consultation about anything important to you to ask me about a relationship with a Filipina. I have been through the online experience, travelled to the Philippines, interacted with her family, married in the Philippines, and petitioned my wife to America on a spousal visa.
I can answer questions about dating and being married to a Filipina. Not everything you read on the internet or see on YouTube is true. Set up a meeting in the Private Consult section on lvbts.com.