There's No Need to Control Your Filipina
by Bobpublished on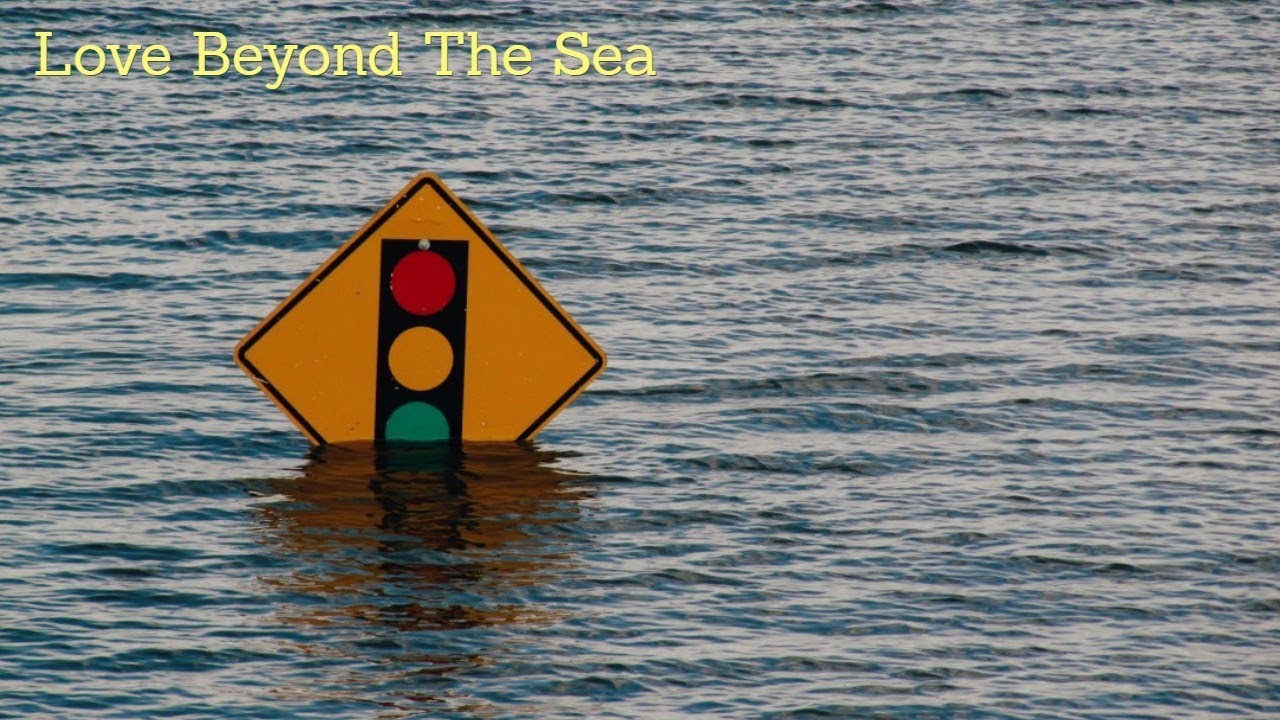 ---
I want to help men succeed with a Filipina. I want to talk about what you need to know. For some men there is a kind of unspoken right to exercise a certain amount of dominance over his girlfriend or wife in the Philippines.
She may be poor and young and from a country with a lot of poverty. Perhaps she didn't make it to college. In this video I want to teach you some reasons why it is best to not try to be controlling in your relationship. Let others do that, not you.
I will run down some of the reasons I avoid trying to control my Love Beyond the Sea.