What I Like About Being LEGALLY Married to My Filipina Wife
by Bobpublished on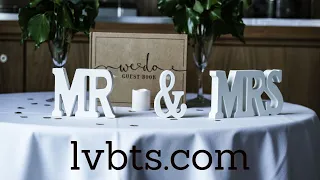 ---
There are people who claim to be married for all intents and purposes but they really are not married at all. Marriage is more than two people who think they are committed to each other; you prove it by making it legal. That is where the benefits are too. Comments are welcome.

If you are single, consider going where you're wanted to find love beyond the sea. Here is where I found mine-Christian Filipina https://www.christianfilipina.com/?affid=1096

Please Subscribe, click the Notification Bell and remember to click on ADD to complete the process for notifications. Thank you!