What If? (I Refused to Try the Philippines)
by Bobpublished on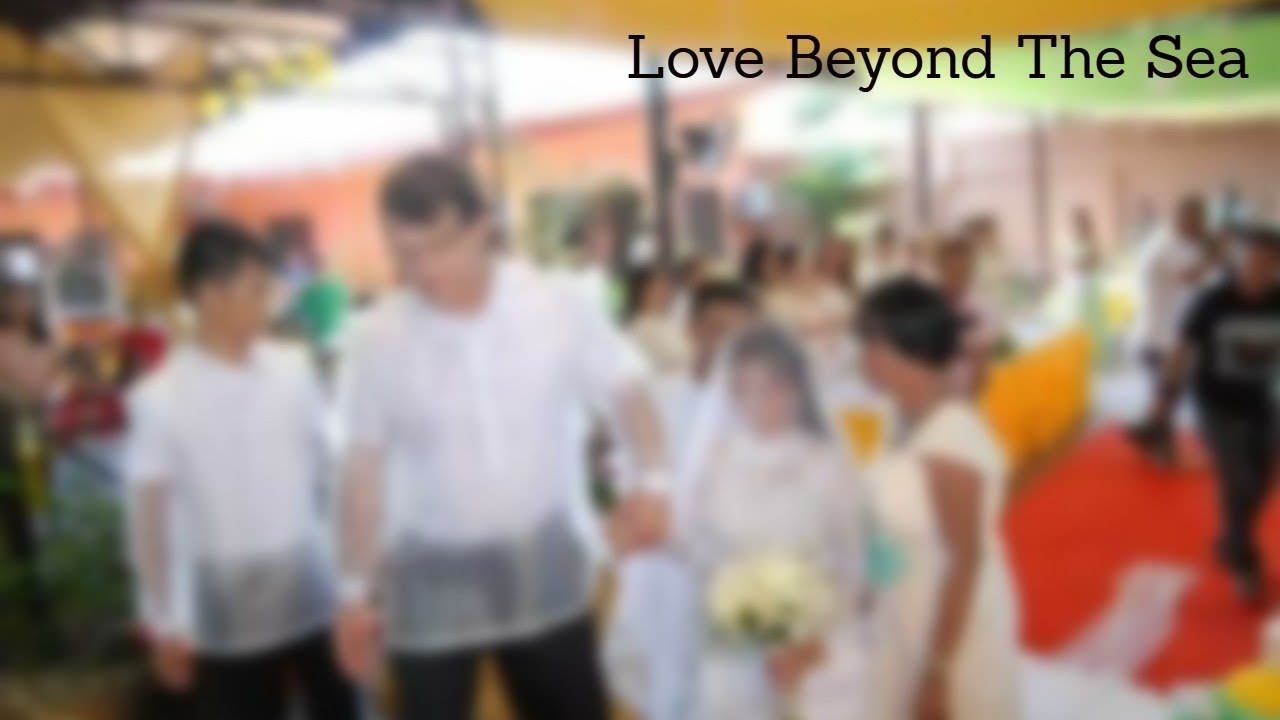 ---
While driving around the other day, I looked around and for some reason had the thought "What if I hadn't met my wife on Christian Filipina?" I wondered how I would have been doing mentally, emotionally, and spiritually since being single for me was very hard.
There has not been a moment since I met her on line March 17 of 2015 that I even felt like I had been single until 53. I have not looked back. Still, I was shaken briefly as something made me wonder what might have happened had I not joined Christian Filipina.
What if I refused to consider another country?
What if I refused to spend some money?
What if I refused to be patient?
What if I had just accepted that I was going to be alone the rest of my life?
It is hard to believe how my standards had lowered so much, simply to find someone to marry. What was I possibly thinking when I considered marrying someone with three children from three different men, not married to any of them?
Somewhere, somehow, the normal Christian values for marriage that I desired, must have seemed impossible. Now, I proceeded cautiously, but I shouldn't have had any interest at all. I guess a real marriage with a real Christian didn't seem realistic anymore.
It is possible I could have found such a person in another state, but maybe there is something to the state of marriage today in America? Men from all these other states can't seem to find the type of wife they want either.
I had already heard of the reputation for Filipinas making good wives and even knew a man who married one before the internet. They had to rely on hand written letters but they got it done! I had some money not earmarked for anything so I used that to marry my Filipina. Although at the time I thought it was a bit expensive, I found myself spending additional money on my wife that was needed, and didn't cringe. I love her very much. This was for things we decided to do, it wasn't part of the usual process of finding a woman on CF. We had already made a commitment to each other.
After being married for nearly three years, it would have been worth spending 10,000 dollars for the opportunity to find her. A wise old man once told me "There's nothing better than a good woman, and there's nothing worse than a bad one."
The thing I was most worried about was the wait because initially I was not aware there even was a visa process that needed to be followed. I almost passed on this website, and that would mean…..yikes, I don't want to think about that. I slept on it, then told customer service to sign me up. I felt like I had invested a lot of pain in all the years alone and IF this could work like it had for other men, maybe I could have something to look forward to if I found someone to marry. As it turned out, it was only six months from the priority date of my petition to her interview in Manila. The waiting period went by very fast, which wasn't what I expected. I had married people tell me about the merits of being single.
I reminded myself the Bible said it was not good that the man should be alone. I believed God put that desire in my heart and it was a need. Why not believe that God was leading me to the Philippines to find the type of wife a Christian man covets? By this time in my life I was very driven, yet, it would have been understandable to call it quits as I was also very down on my chances. You might call it being at the crossroads.
In my work locker I have a little card that says, "God is able to do exceedingly abundantly above all that we ask or think, according to the power that works in us." I put that there so I would see it when I opened my locker. It was hope. Now it is reality. God is able to do far more than find someone a great wife too. "Nothing is too difficult for Him" is another verse I wanted to cling to. That doesn't mean I didn't have to move far out of my comfort zone.
Men's experiences are varied but most of us desire to find a good wife. We know that if we don't keep trying different things we are likely to stay alone. This is a big step, which is why I try to write about it, from my own experience. It was not difficult to find my wife on CF. The difficulties are getting to know each other, communicating regularly, meeting her in the Philippines, the heat there, the visa process, but finding a woman to commit to me and come here was not the difficult part.
Knowing what I know now, marriage is so much more satisfying and fulfilling than being alone. I had never been married before, so there are new experiences and the usual challenges for everyone. Although I don't feel like I am single anymore, I almost shudder to think what would have happened if my pastor hadn't told me to consider this, or if I had told myself the Philippines was too far away.
These days, it is my singleness that seems far away, since I found my Love Beyond The Sea!