Why My Filipina Wife and I Have JOINT Bank Accounts
by Bobpublished on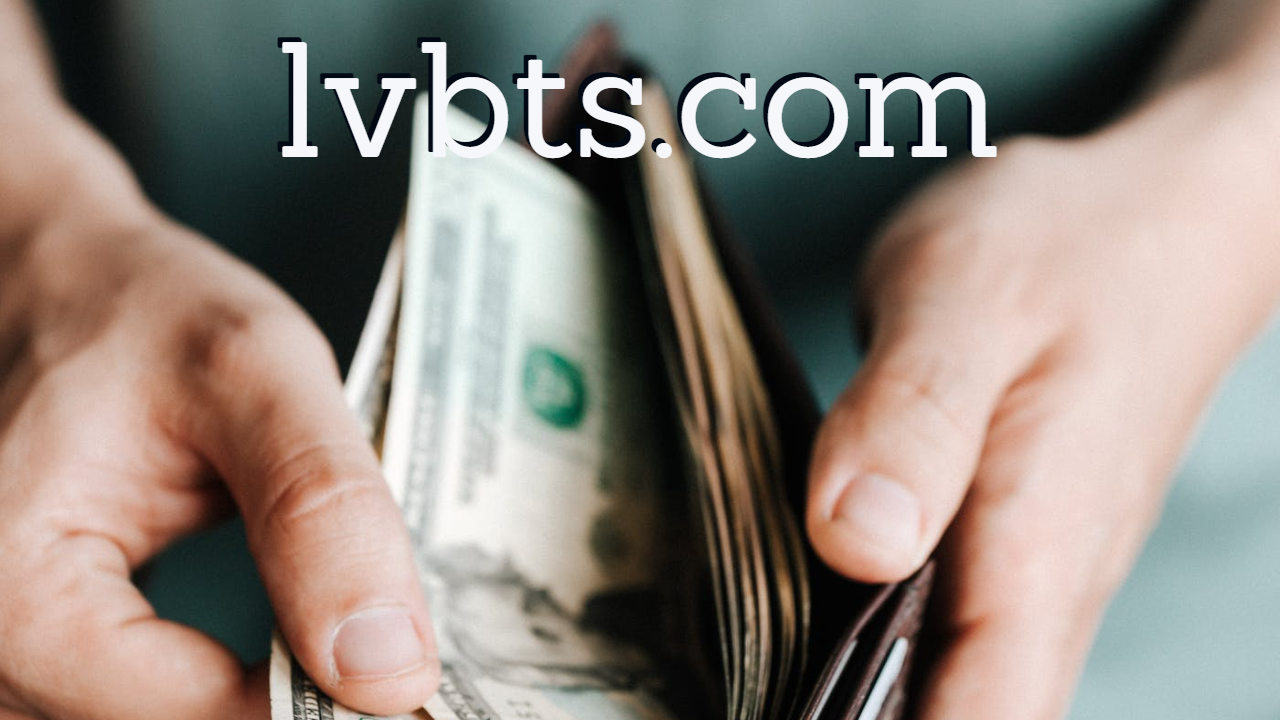 ---
One day you may need to decide if you and your Filipina wife are going to have joint or separate bank accounts. There are reasons for each. Today I will talk about our reasons for having a joint account where it can be accessed by each of us. Comments are welcome!

If you are single, consider going where you're wanted to find love beyond the sea. Here is where I found mine-Christian Filipina https://www.christianfilipina.com/?affid=1096

Please Subscribe, click the Notification Bell and remember to click on ADD to complete the process for notifications. Thank you!