Indicators a Westerner is being Used by a Filipina Online
by Bobpublished on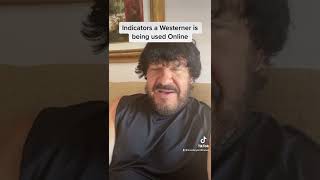 ---
Whlie all may appear to be going well, it is possible the Filipina you are chatting with might be with you for the wrong reasons. There are some signs that she could be using the foreign man who is online looking for someone to marry in another country. I will mention some of them today on Love Beyond The Sea.
If you are single, consider going where you're wanted to find love beyond the sea. Here is where I found mine-Christian Filipina https://www.christianfilipina.com/?affid=1096 
Please Subscribe, click the Notification Bell and remember to click on ADD to complete the process for notifications. Thank you!