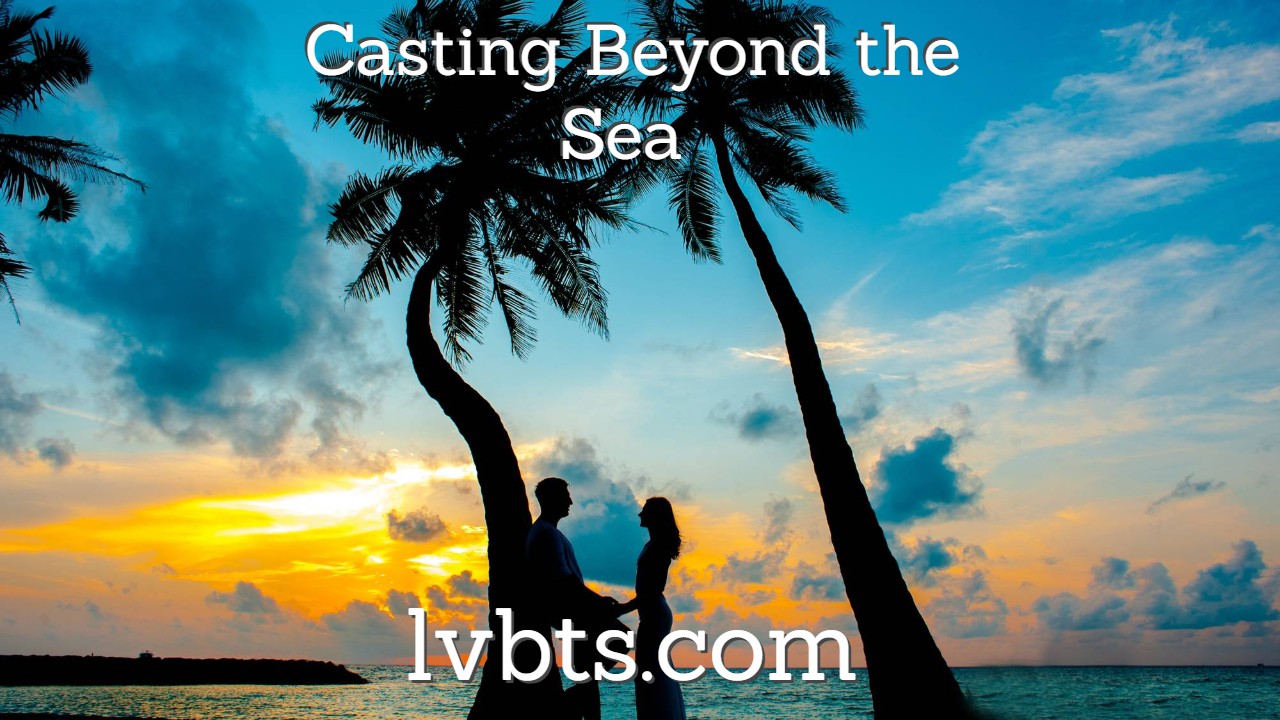 ---
Although we would all like to be sure we married the right Filipina before we married her, isn't it fair to just say that at the pre-marriage stage the best we can do is to be reasonably sure?  In our case, from the time I winked at her from across the world, to the day we were pronounced husband and wife, was not even eight weeks.  Was I absolutely sure I had made the right choice, that this woman from Davao City, Philippines was going to be my woman for the rest of my life? 

 You might say that there was more that I didn't know about her than what I did know about her.  What I wanted to know the most was if she was a Christian, since I considered that to be essential, in fact, the only must have, the only requirement.  I also knew that she was attractive to me, she was a hard worker, she loved her family, she seemed organized, she was prompt and she liked me!  All that doesn't guarantee we will live happily ever after but since we have been married and are living here in America, there have been other indicators that I married the right Filipina.

Listen to this live podcast and I will explain how I know I married the right Filipina and I will also talk about being faithful in little is being faithful in much.
---