My Only Regret Marrying a Filipina in 54 Days
by Bobpublished on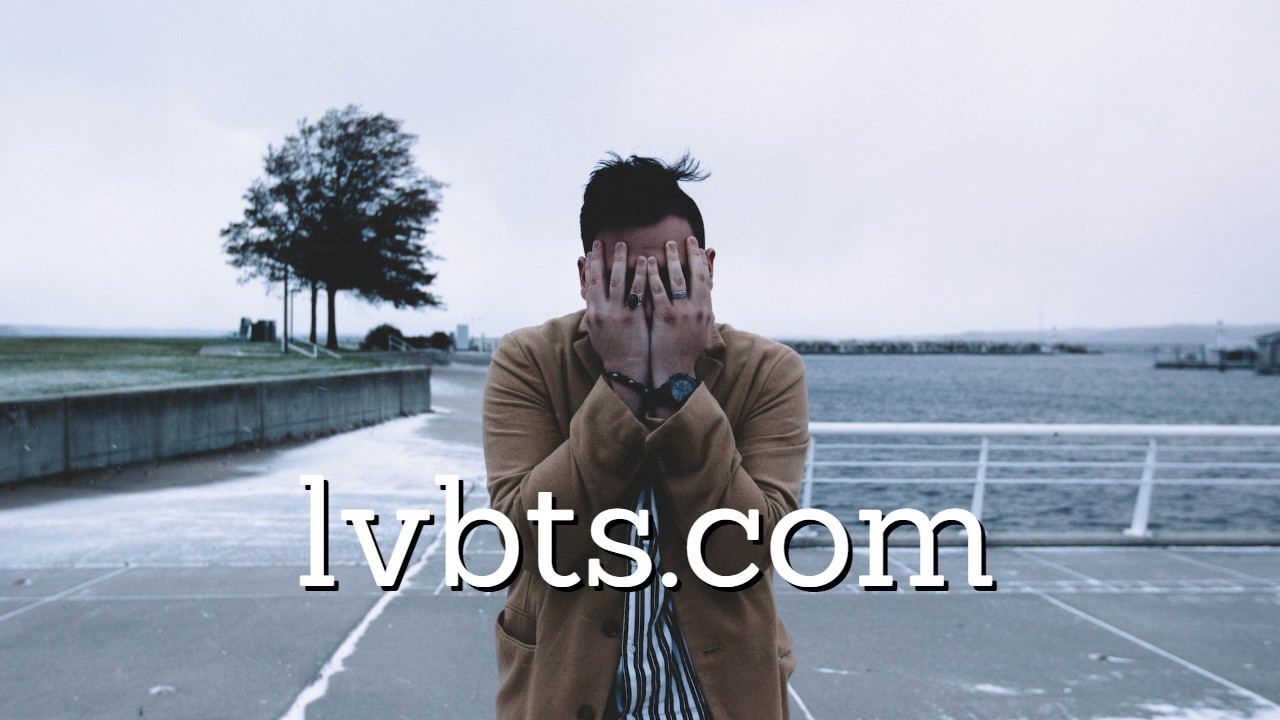 ---
Some people said I would regret marrying a woman in the Philippines since it is too far away to know someone and I would get scammed. We also married very quickly. How has it turned out after about 7.5 years? The is one thing I regret and I will reveal that today. Comments are welcome.

If you are single, consider going where you're wanted to find love beyond the sea. Here is where I found mine-Christian Filipina https://www.christianfilipina.com/?affid=1096

Please Subscribe, click the Notification Bell and remember to click on ADD to complete the process for notifications. Thank you!