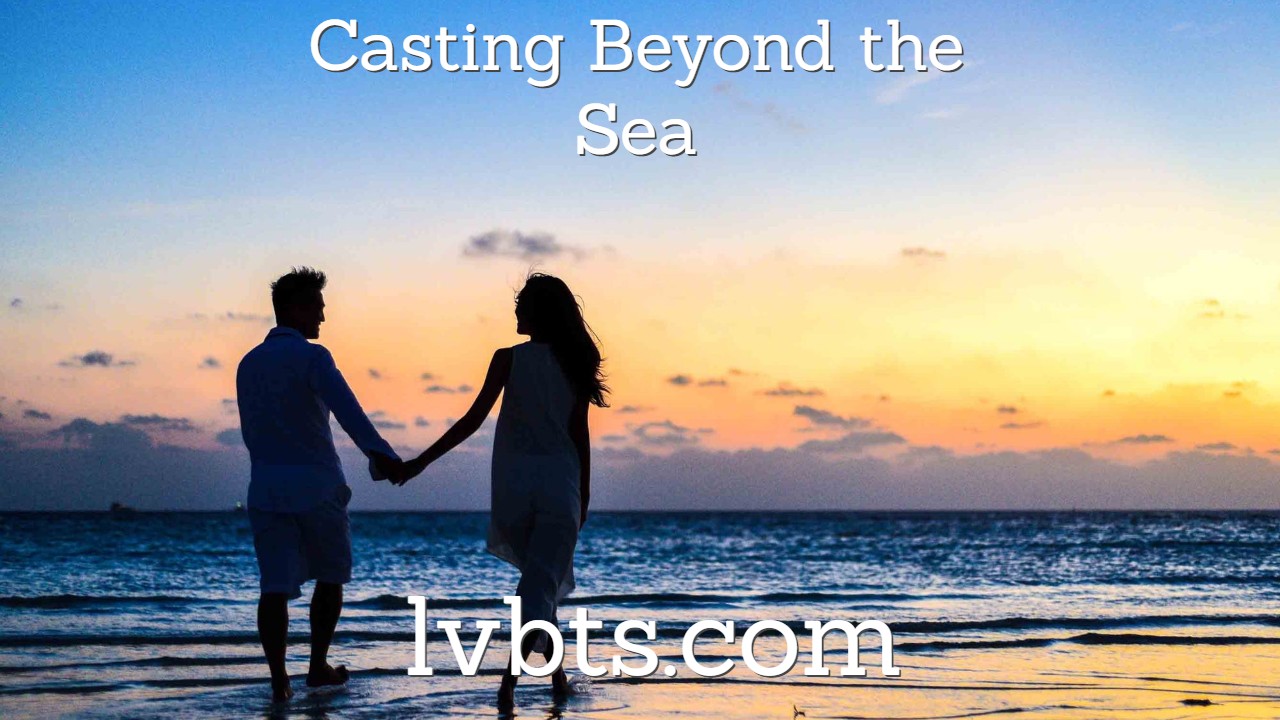 ---
On a recent YouTube video on Love Beyond The Sea, I received a nice comment that also wanted to know out of curiosity what I would do if I somehow lost my Amazing Aiza. This was in reference to the obvious devotion I have for her and it is only natural to wonder if I have thought about how I would handle losing her. I hadn't wanted to give that subject much thought but decided that it would be a good upload topic.
Please subscribe to Casting Beyond The Sea so you can hear a conservative Christian view on how I try to manage my marriage to a woman from the Philippines that I married in only 54 days six years ago. My YouTube channel is called Love Beyond The Sea.
There are a lot of differences from our age to our culture to the distance that separated us, yet I have grown to have stronger feelings for my Filipina wife. My love for her goes beyond how I feel about her, I have an obligation to love her and that has not prevented me from falling more in love with her. She knows I am absolutely crazy about her and there is no doctor's cure available to treat it. She has even asked me what I would do if something happened to her. It would be my worst nightmare.
First, by losing her I am not thinking about her leaving me through divorce. I am more concerned about something happening to her in an accident or illness. The main thing I can do here, is to pray for her safety, which I do daily. I insisted on the safest car she could buy even though it cost more. I feel like I need to protect her any way I can. Another thing I can do to protect our marriage is to be the best husband I can be to her, and that is the thrust of my videos because and something I want to share that with you.
Listen to the podcast for more difficult things to think about.
---
Intro & Outro
Night In Venice by Kevin MacLeod Link: https://incompetech.filmmusic.io/song/5763-night-in-venice
License: http://creativecommons.org/licenses/by/4.0/
Smooth Lovin by Kevin MacLeod
Link: https://incompetech.filmmusic.io/song/4379-smooth-lovin
License: http://creativecommons.org/licenses/by/4.0/