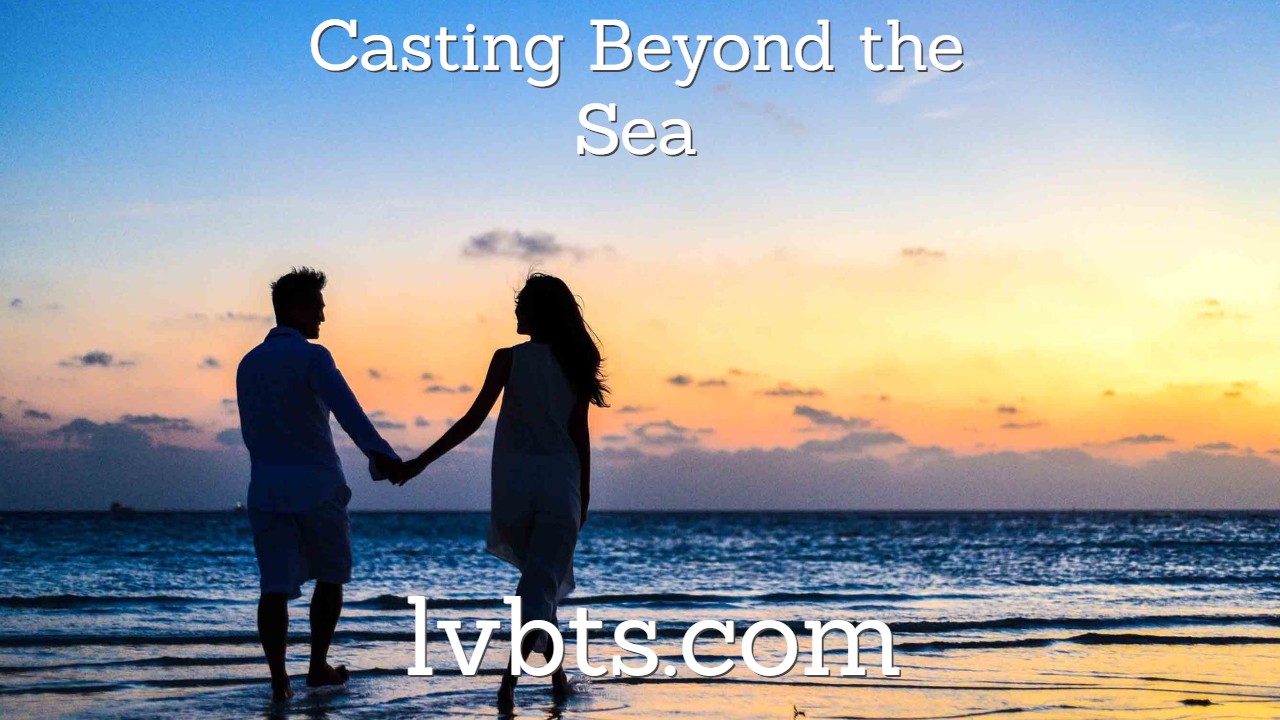 ---
People always bring up the idea that when a foreigner marries a Filipina, they have nothing in common and therefore cannot possibly have a good marriage. Even if they had nothing in common, that doesn't mean they can't be interested in similar things and find ways to share it together.  Please subscribe to Casting Beyond The Sea for helpful advice I have learned from being married to my Filipina for over six years.
Having things to do together is absolutely vital to having a sustained relationship with a Filipina. If the man likes to do things outdoors, it is possible the Filipina would like to join him, although she probably wouldn't like cold weather. A mutually enjoyable activity could be as simple as watching Netflix to see a movie you both agreed to. It is crucial to have mutually enjoyable activity with no matter the country your wife comes from. I'm just acknowledging that from thousands of miles away, a Filipina might be used to a fairly different kind of life.
Since I worked six days a week and was single for so long, I didn't have much I could share with her when she arrived other than lifting weights which she doesn't do. Maybe she will someday. I would ask your Filipina after she gets her visa, what are things she likes to do already, and what are some new things she'd like to do.
Listen to the podcast and I will reveal some activities my wife and I have learned to enjoy together.
---
Intro & Outro
Night In Venice by Kevin MacLeod Link: https://incompetech.filmmusic.io/song/5763-night-in-venice
License: http://creativecommons.org/licenses/by/4.0/
Smooth Lovin by Kevin MacLeod
Link: https://incompetech.filmmusic.io/song/4379-smooth-lovin
License: http://creativecommons.org/licenses/by/4.0/