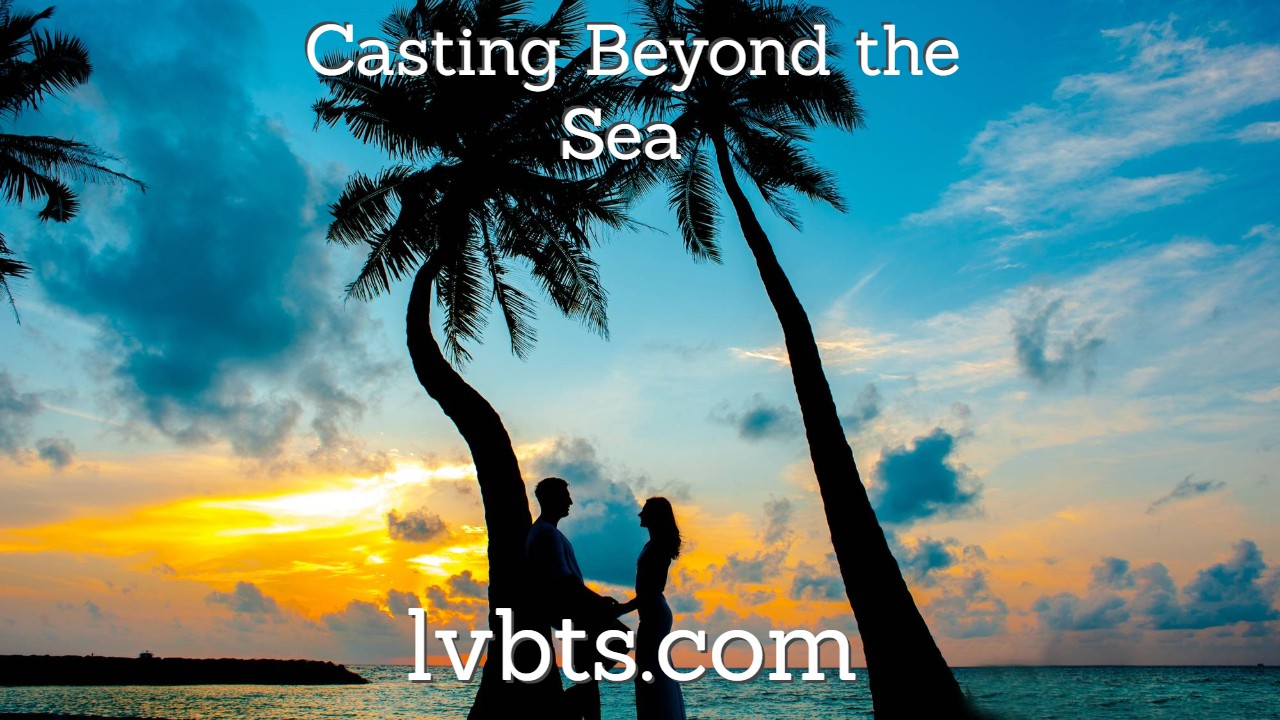 ---
This podcast is about something I have observed on the internet.  It's not a surprise when a foreigner marries or is engaged to a younger woman from a region like southeast Asia, and some of his family members object. They have the usual misconceptions that all of these women are only looking for a payday, only looking to help their family financially.
Your siblings might assume their father or brother is brain dead and can't think for himself. If the man's parents are still alive, they can become intrusive too. This can become very frustrating and I have a solution.  Please subscribe to Casting Beyond The Sea for help for foreigners seeking a Filipina and I hope those married to one will find this channel helpful as well. Don't forget to get notifications for upcoming videos and leave a comment. There are videos on Love Beyond The Sea.
The foreigner has to do what's best for him.  If he thinks he has done his due diligence and wants to marry a younger Filipina for example, his family absolutely must respect that and back off of their criticism.  They can disagree with his choice of girlfriend but when they become married, I think they should know their place of importance to him, and it should be that his Filipina wife or wherever she's from, is number 1 and that's not going to change.  Well, this one sounds like it belongs in the Controversial Collection Playlist. Check that out for other relationship related videos you don't see every day. I want you to leave comments.
My mother lives with my wife and I, and I am not rude about it, but she knows who I will support in our household. My wife is a good woman and blends in well but if she were to behave inappropriately, I would need to talk to my wife about it, naturally, but she still is number 1.  I have told my wife that we need to support each other, at least publicly, whether we are right or wrong.
Here's my view-His family either accepts that or not. Any attempt to cause friction between the westerner and his younger Filipina wife, could result in cutting that family member off from him. Any maligning of her name or character will result in the same.  If someone is going to be disruptive, there is no reason to be around them.  The wife comes first.
Listen to podcast for more perspective here on Casting Beyond The Sea.
---
Intro & Outro
Night In Venice by Kevin MacLeod Link: https://incompetech.filmmusic.io/song/5763-night-in-venice
License: http://creativecommons.org/licenses/by/4.0/
Smooth Lovin by Kevin MacLeod
Link: https://incompetech.filmmusic.io/song/4379-smooth-lovin
License: http://creativecommons.org/licenses/by/4.0/