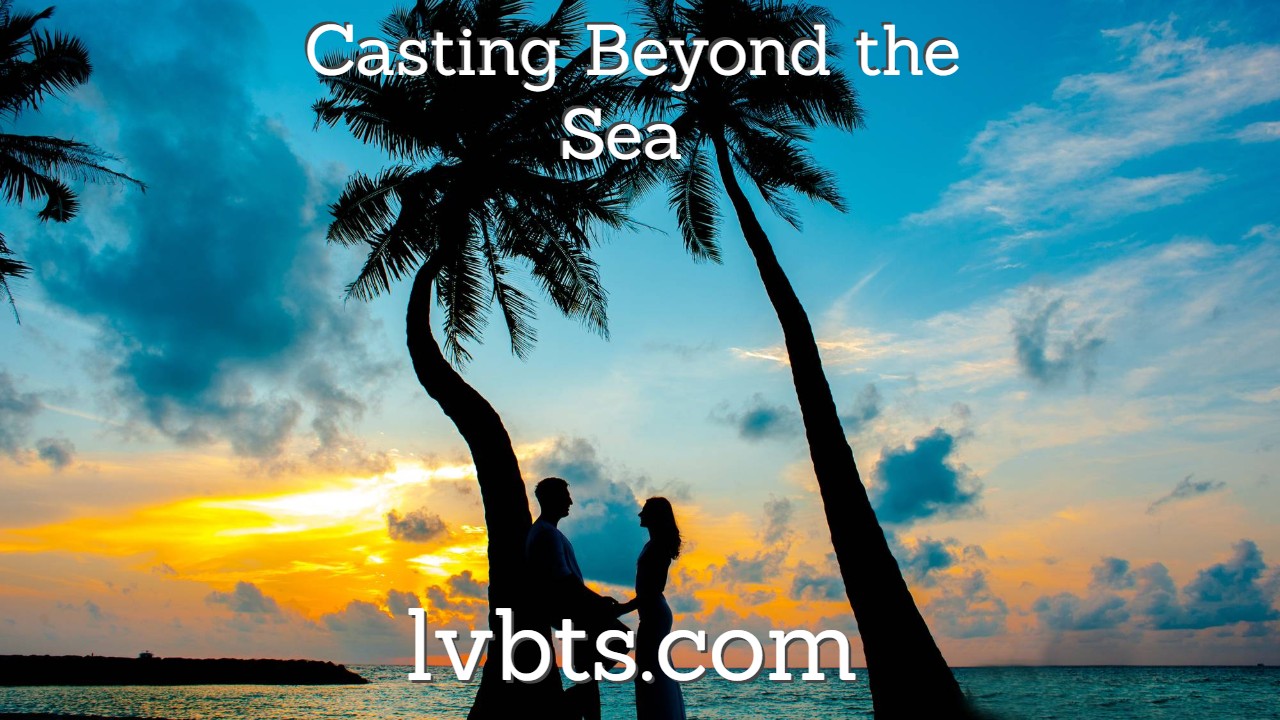 ---
I am making a playlist called Straight talk to foreigner men about Filipinas on my YouTube channel that will contain short videos and some might make the foreign man cringe.  You might wonder why I would do that when I want to help men find a Filipina to marry.  I do want that, but I don't want there to be any surprises.  Marriage to a Filipina is hard work like with anything else.  I want to clear the air of some misconceptions about Filipinas, that you'll need to know before trying to find one, and how to handle it.
Please subscribe to Casting Beyond the Sea for help for foreign men looking to marry a Filipina. I married a Filipina in 2015.
Filipinas are not naturally docile and submissive. Men have heard about Asian women being submissive to their husbands, so the thought is that he will be on easy street with a Filipina, and she will be at his beck and call and do everything he wants her to do.  That would be a big mistake. She might even think she is submissive, but it might not be to the degree the foreign man has in mind.
I wanted a submissive wife, as I have mentioned before, the Bible instructs a wife to be submissive to her husband for the good of the marriage, however, it is my observation that this is a challenge to most women, even if they say they want to be a submissive wife.
You might have heard that a Filipina wants to take good care of her husband, is a good lover, likes to avoid conflict, is quiet and soft spoken.  While that may be true, it doesn't mean she is docile and submissive. Why should you know this?  Because you would be severely disappointed when you find out she has a strong will, which probably comes from needing to learn how to survive and get things done. Listen to the podcast for why I feel this way.
Your Wife May Be Here Christian Filipina https://www.christianfilipina.com/?affid=1096
Visa Help Filipino Visa https://www.filipinovisa.com/?affid=1096
Buy my 547-page resource Meant to be-A Match Made in Heaven  https://lvbts.gumroad.com/l/gOPZd
---
Intro & Outro
Night In Venice by Kevin MacLeod Link: https://incompetech.filmmusic.io/song/5763-night-in-venice
License: http://creativecommons.org/licenses/by/4.0/
Smooth Lovin by Kevin MacLeod
Link: https://incompetech.filmmusic.io/song/4379-smooth-lovin
License: http://creativecommons.org/licenses/by/4.0/