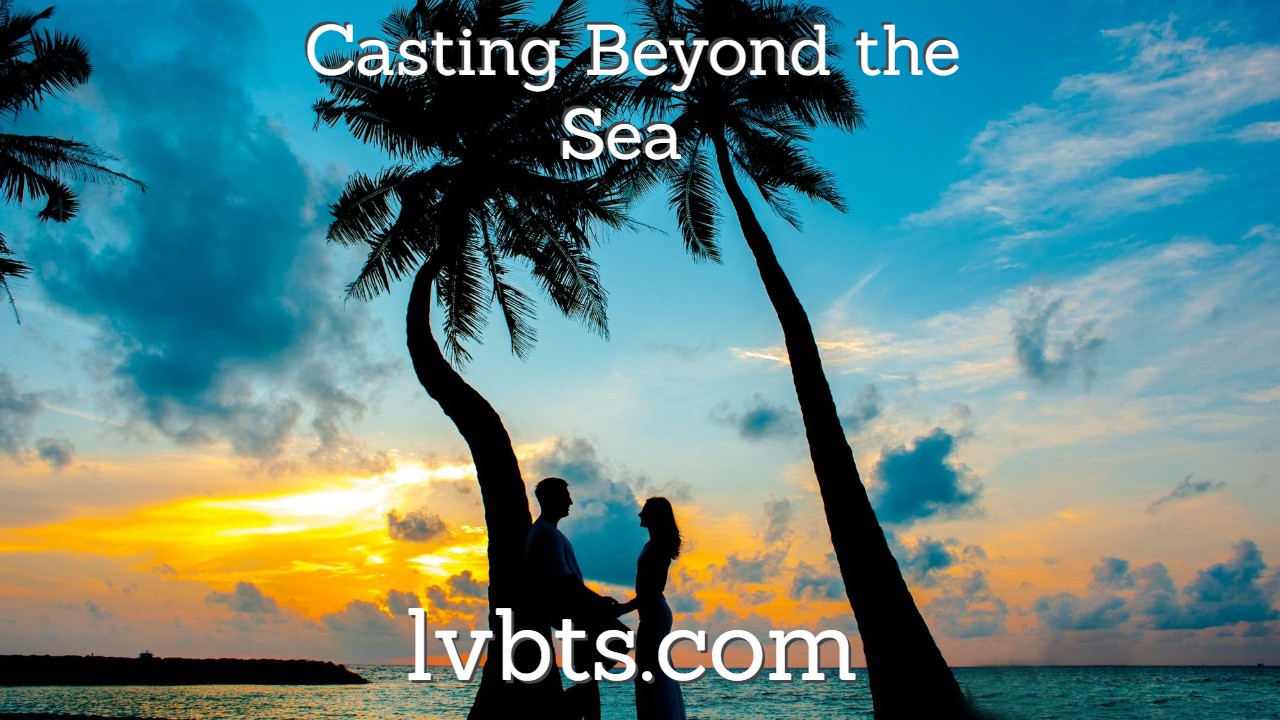 ---
I have heard more than enough times that when an older foreigner marries a younger Filipina that he is exploiting her, taking advantage of her. I want to talk about this today.  Please subscribe to Casting Beyond The Sea for observations to help with perspectives of a foreigner and Filipina relationship. Is an age gap with a Filipina exploitation? How would anyone know? When the Philippines opens up again, go where you're wanted and don't give up trying to find a wife.
I would be naïve to think there isn't a lot of exploitation going on. It has been for a very long time. This makes for another stereotype in international dating, that the younger women who are willing to marry an older foreigner, are getting exploited, whether they know it or not. Exploitation can go both ways, but since I am a man, I only concern myself with how the man treats the Filipina. I leave the job of advising women to women. I think they are more effective.
My wife is 27 years younger than I am, and if I could marry a younger woman, I thought there were good reasons to do it. I certainly don't feel like I was exploiting my wife, why is that? I will explain why, then list some ways that some foreign men exploit younger Filipinas. As if it needed to be said, I am against any exploitation from either person.
Intent-If my wanted to exploit my wife, I wouldn't have married her. Marriage can be risky and will certainly have its share of disappointments.  I wasn't interested in living with her or using her as a friend with benefits. It wasn't even a matter of wait and see. From day one with my profile, it was clear my objective was marriage to someone.  That took all of 54 days to accomplish. I wasn't expecting it that soon, but it was time to prove my intent. I wasn't interested in looking around for someone better.
Motive-What was I going to do with my Filipina after I married her?  Could I still exploit her then?  Is that why I married her so fast? No, the quicker I could marry her, the quicker she would have a husband that committed to her before he even met her in person, a man who was willing to get to know her more on the backside of marriage than the front. I believed I could best meet her needs and do good to her, in marriage.
Listen to the podcast for more signs of exploitation by a westerner. Obviously, you want to invest yourself in the relationship to get the very best rewards from it.
There is No Need to Control Your Filipina  https://youtu.be/05JeQSsFa2Q
Your Wife May Be Here Christian Filipina https://www.christianfilipina.com/?affid=1096
Visa Help Filipino Visa https://www.filipinovisa.com/?affid=1096
Buy my 547-page resource Meant to be-A Match Made in Heaven  https://lvbts.gumroad.com/l/gOPZd
---
Intro & Outro
Night In Venice by Kevin MacLeod Link: https://incompetech.filmmusic.io/song/5763-night-in-venice
License: http://creativecommons.org/licenses/by/4.0/
Smooth Lovin by Kevin MacLeod
Link: https://incompetech.filmmusic.io/song/4379-smooth-lovin
License: http://creativecommons.org/licenses/by/4.0/