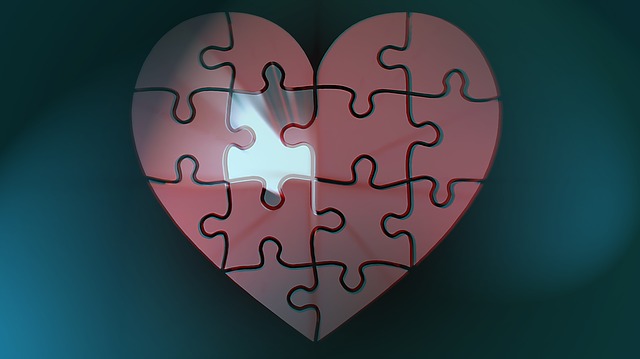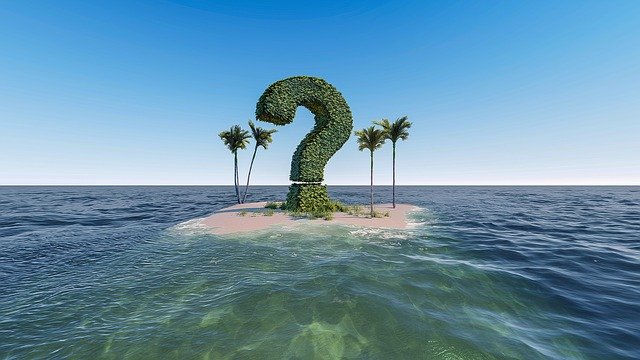 Bob is a relationship and marriage success coach specializing in cross-cultural relationships as well as a resource for encouraging men to find and have a good marriage. Not giving up after 30 years of being alone, he can relate to the struggles of being single and tempted to give up. He married in the Philippines in 2015, currently lives in the United States and plans to retire in the Philippines.
Ask him anything you need to know about a relationship to a Filipina specifically or marriage and direction in singleness in general.
I can help much with understanding the Filipino culture, age gap issues, long-distance relationship and other things you'll need to know. Prior to that I was single for thirty years and can relate to those struggles. I went where I was wanted and am happily married. I want to help men experience that too.
Click the widget below to book your consultation today and let me help you find your
Love Beyond The Sea