Bee Gees are Everywhere in the Philippines!
by Bobpublished on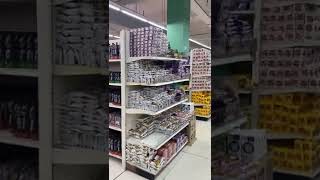 ---
Wanted to show you a large, clean grocery store we went to in Davao City Philippines on our 2022 vacation and show you some food prices. You hear a lot of oldies there believe it or not and this time the Bee Gees were playing. Comments are welcome.

If you are single, consider going where you're wanted to find love beyond the sea. Here is where I found mine-Christian Filipina https://www.christianfilipina.com/?affid=1096

Please Subscribe, click the Notification Bell and remember to click on ADD to complete the process for notifications. Thank you!