What if Your Filipina Wife Told You She Married You for the Money?
by Bobpublished on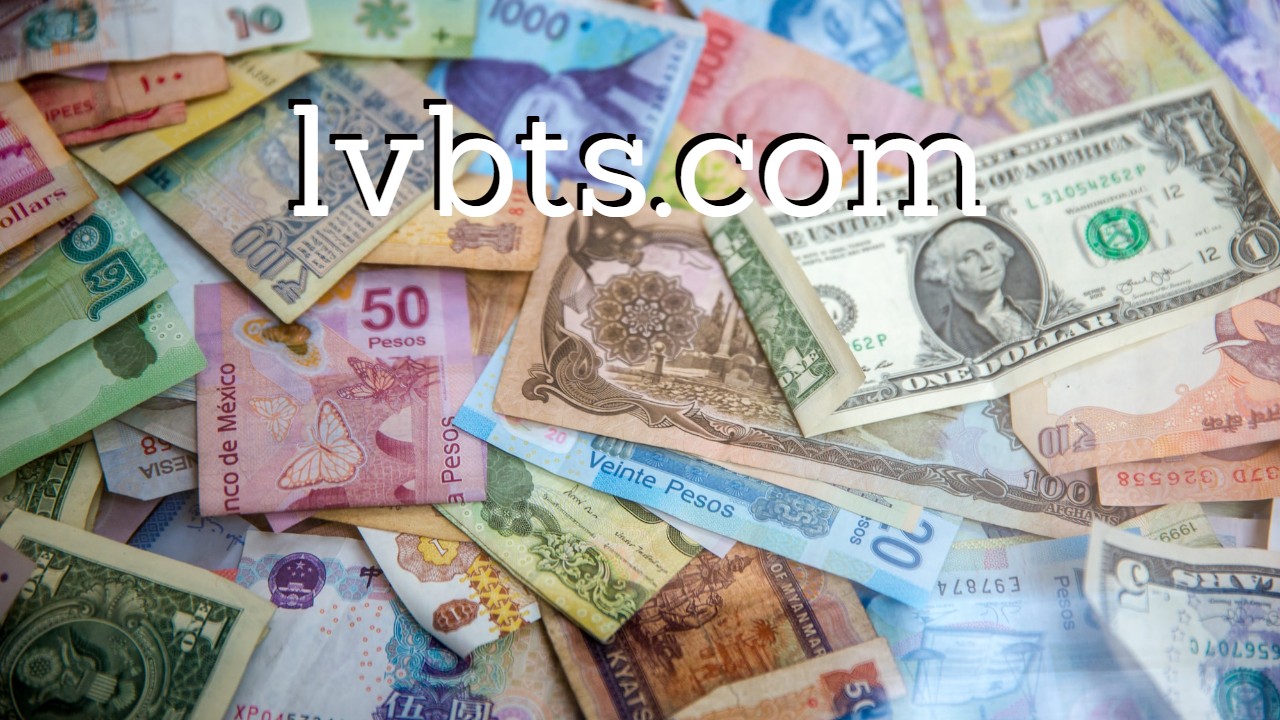 ---
Filipinas and likely no women are going to marry foreign men for the opportunity to struggle financially, wouldn't you agree? Hypothetically, how would you react if your Filipina wife admitted she married you for money? Or even for an opportunity to work? I will tell you how I would respond here on Love Beyond The Sea. Comments are welcome.

If you are single, consider going where you're wanted to find love beyond the sea. Here is where I found mine-Christian Filipina https://www.christianfilipina.com/?affid=1096

Please Subscribe, click the Notification Bell and remember to click on ADD to complete the process for notifications. Thank you!